It's AA DRIVEN Car Guide New Zealand Car of the Year time again!
We'll be awarding wins in 11 different categories, acknowledging the overwhelming preference for all things SUV but also with a focus on eco-cars and technology: there are Small SUV, Medium SUV, Large SUV, Passenger, LCV, Clean Car HEV/PHEV/BEV, Sports and Performance, Luxury and Safety categories, not to mention the outright AA DRIVEN Car Guide NZ COTY – which will of course be one of the top three cars chosen from those categories.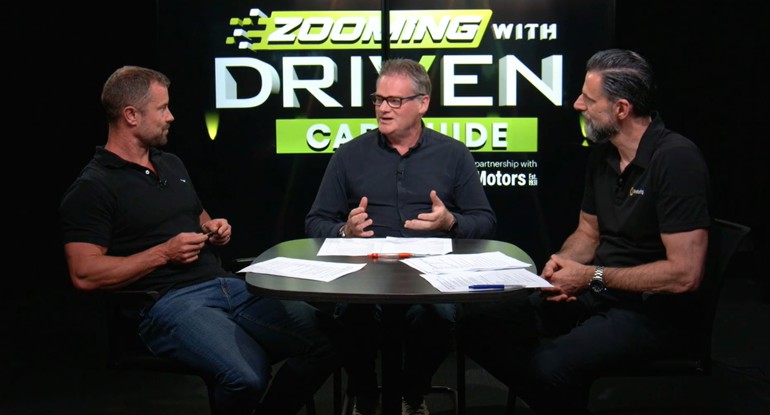 We continue the programme this week by announcing the finalists in the Passenger category.
Top three Passenger cars of 2023
With the incredible design flexibility offered by new electric vehicle platforms, we're also finding that more traditional Passenger-car formats are making a bit of a comeback. More choice: we like that.
Case in point: two of our Passenger finalists are hatchbacks that also appear as Clean Car BEV contenders, although of course we look at them through a slightly different lens for each category. With BEV it's how well they bring electric technology to the market; here, in Passenger, we consider them as mainstream family cars first and foremost, and if they happen to be electric so be it.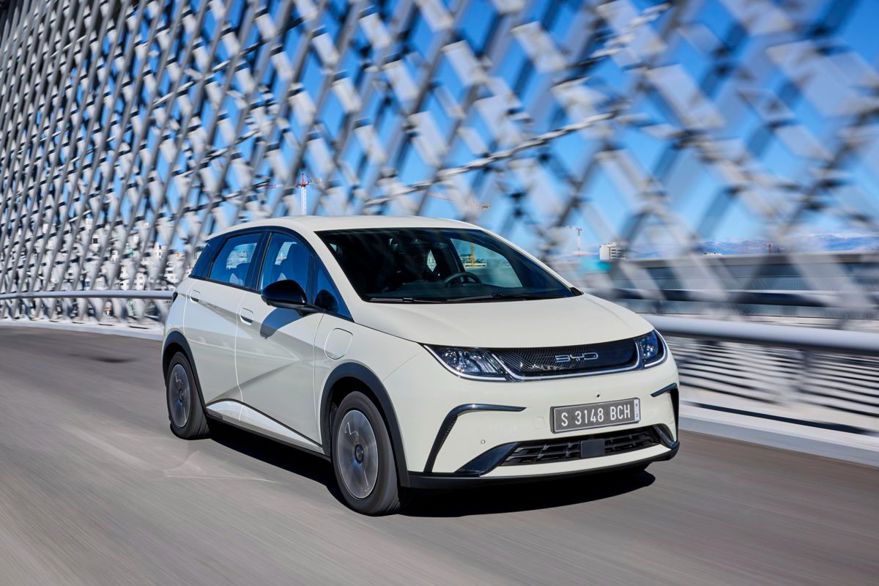 The first is the BYD Dolphin, a hugely appealing 5-door hatch from the Chinese brand that brought us the larger Atto 3 – a car that continues to be a best-seller in NZ (it's even in the top 10 list for Peoples Choice this year).
Dolphin arguably boasts even more mainstream appeal than Atto 3, with less confronting cabin design and colouring – even if it is part of BD's Ocean Series and sporting some subtle marine-themed cues.
It's loaded with safety tech, and surprisingly practical and spacious for what's essentially a supermini-sized hatch on the outside – a great example of BEV packaging bringing huge advantages for family buyers.
BYD NZ sells the Dolphin in just two models. There's a standard range at $49,990 with a 45kWh battery (340km range) which is aimed mainly at the fleet market, but the more relevant one for us here is the $55,990 extended range, with a 60kWh battery (427km) and higher specification.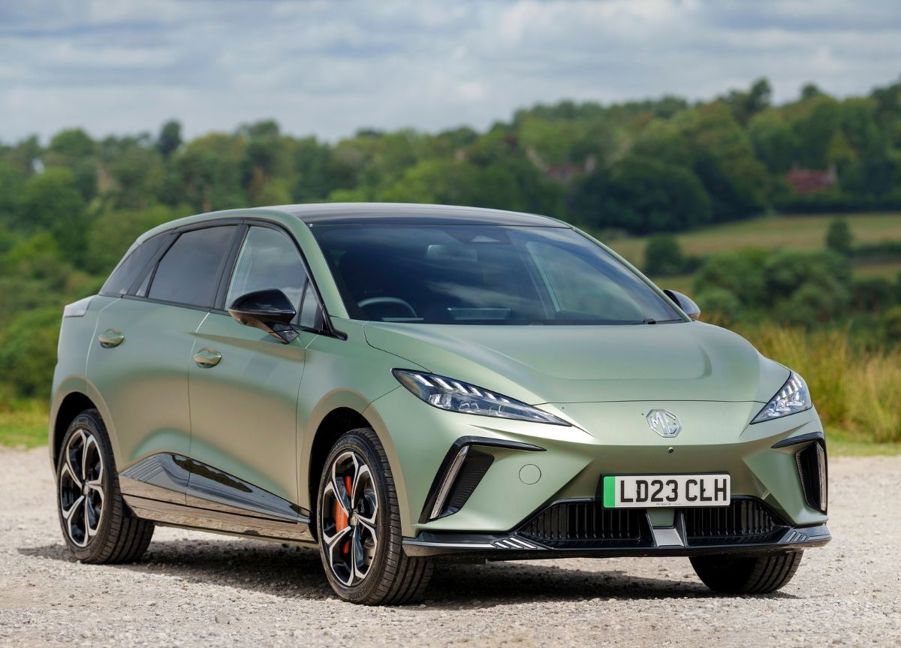 The MG4 is another BEV contender that reappears here. It's a brilliant package that blends true RWD driver appeal with excellent practicality for the family – so there's something for everybody.
The MG4 also offers an extremely broad range: there are three different battery sizes, so you only need to pay for the range your lifestyle demands, and another three different specification choices. In all, the mainstream model range stretches from $46,990 to $63,990.
And of course there's been a recent over-the-top addition to the lineup: the incredible MG4 XPower AWD, which offers supercar-like acceleration (0-100km/h in just 3.8sec), yet costs only $69,990 and loses nothing to the other models in terms of practicality.
German brand Opel was relaunched into NZ last year with the emphasis on eco-cred and tech. The latest Opel Astra looks sensational, is packed with technology and the $49,990 SRi model is fascinating because it's extremely green without offering any form of electrification: 5.1l/100km thanks to a fizzy 1.2-litre turbo-petrol engine.
That's now been joined by a $71,990 PHEV model called GSe, which blends EV commuting ability with more of a sporting character ("GSe" stands for Grand Sport electric). Of course, there's also a pure-electric model on the way… but that's a story for another day.
After you have shared your opinion on passenger vehicles, why not vote in our AA DRIVEN Car Guide NZ Car of the Year Peoples Choice award to go into the draw to win $5000 of fuel/charge credit below.