It's AA DRIVEN Car Guide New Zealand Car of the Year time again! We'll be awarding wins in 11 different categories, acknowledging the overwhelming preference for all things SUV but also with a focus on eco-cars and technology.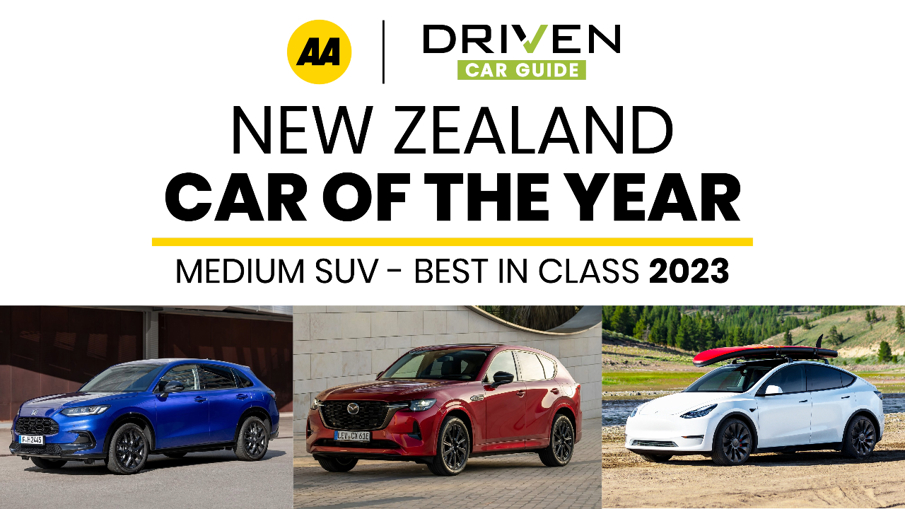 There are Small SUV, Medium SUV, Large SUV, Passenger, LCV, Clean Car HEV/PHEV/BEV, Sports and Performance, Luxury and Safety categories, not to mention the outright AA DRIVEN Car Guide NZ COTY – which will of course be one of the top three cars chosen from those categories.
We continue the programme this week by announcing the finalists in the Medium SUV category.
Top three Medium SUVs of 2023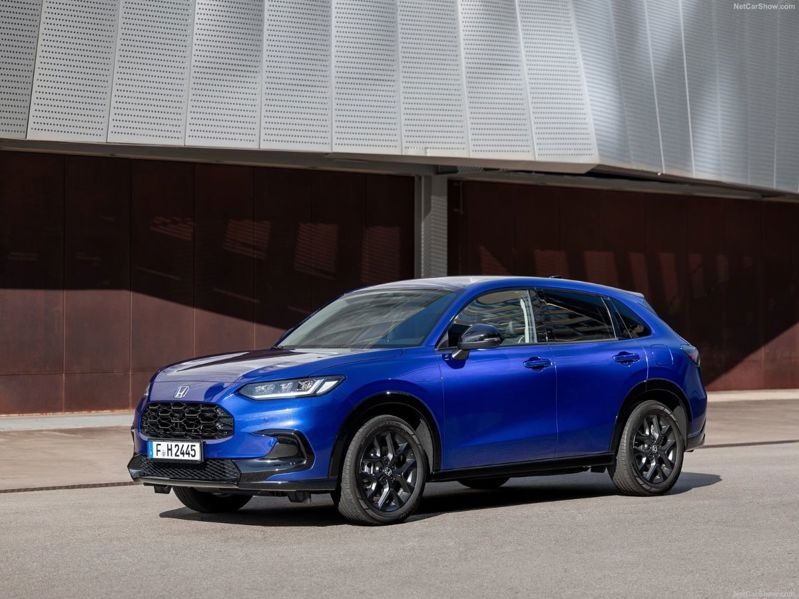 In some respects the Honda ZR-V represents a whole new start for the Japanese maker. After years of struggling along with a dated SUV lineup, ZR-V drove in and changed the game for Honda.
A medium SUV that's larger than the old HR-V and smaller than the all-new CR-V (which missed the cut for us this year), it comes in just two versions. The entry Turbo has a conventional petrol engine and the flagship Sport employs Honda's clever e:HEV technology: it's essentially a hybrid system that uses the petrol engine as a range extender, to generate electric power to drive the wheels.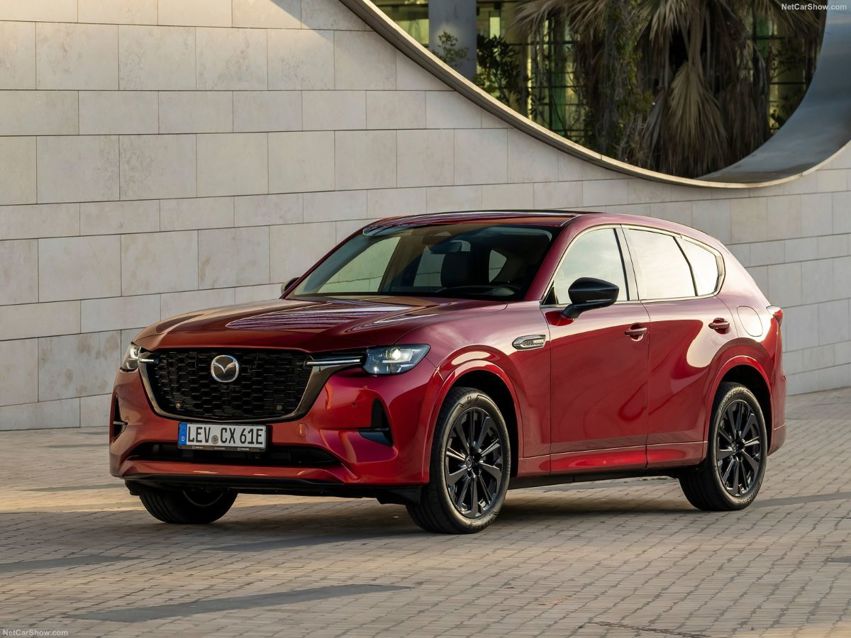 The Mazda CX-60 is also a whole new SUV generation for its brand. Based on a new platform that's designed for electrified powertrains, it still ticks a few boxes that will get keen drivers excited: the basic format of the platform is a longitudinal engine and rear-drive, and the flagship version boasts a 3.3-litre straight-six mild hybrid engine.
But plug-in technology is also catered for: the CX-60 is Mazda's first-ever PHEV, and despite having  smaller 2.5-litre petrol engine under the bonnet it's the fastest version you can buy, with 0-100km/h in 5.8 seconds.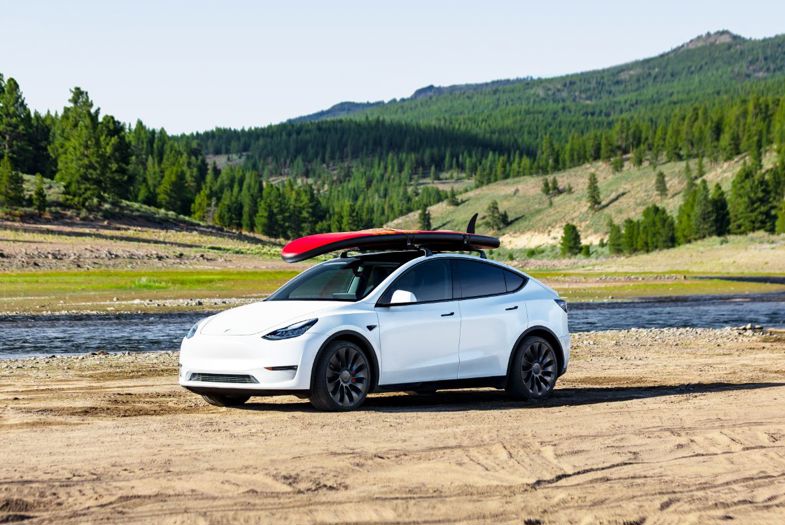 The Tesla Model Y needs no introduction. Essentially a taller version of the Model 3 sedan, it has really captured the imagination of Kiwi buyers and helped cement BEV power as a mainstream choice.
It regularly tops the sales charts and is currently the second-best-selling SUV overall for 2023: amazing for a vehicle that's only available in pure-electric form.
The sub-$80k RWD model racks up the big sales numbers, but the enthusiast market is also well-served with the super-fast Performance version: its dual-motor AWD powertrain slingshots it to 100km/h in just 3.7 seconds.
Keen to discover the top three Large SUVs of 2023? See them here.
After you have shared your opinion on medium SUVs why not vote in our AA DRIVEN Car Guide NZ Car of the Year Peoples Choice award to go into the draw to win $5000 of fuel/charge credit below.