It's a new era of motoring and there are new rules, new genres. We probably have to thank Tesla for unleashing the enormous performance potential of electric power in family cars and making four-door BEVs, well, cool.
Sub-4.0sec 0-100kmh sprint times are a party trick that only BEVs can achieve at a reasonable price. So that's become a thing.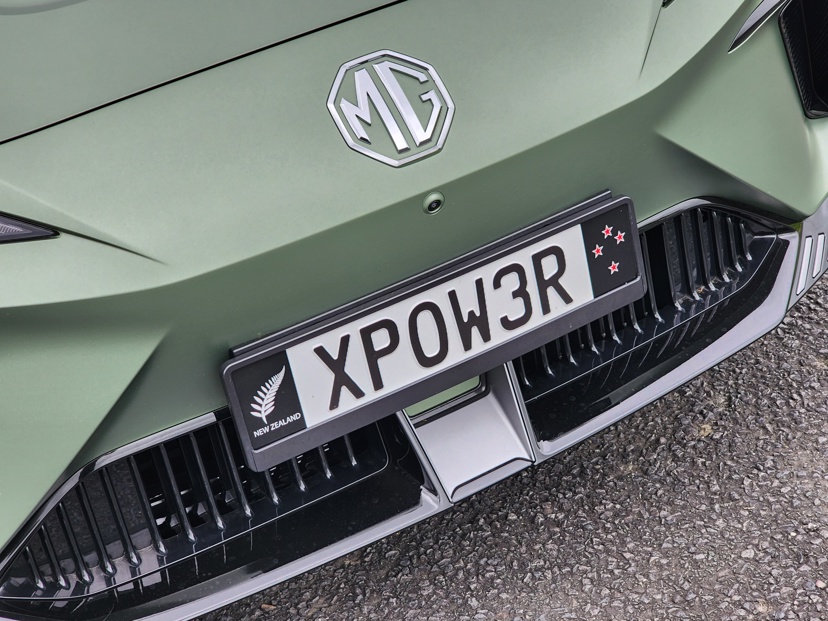 Okay, we're not all into acceleration stats. But for context, that's really fast and something we can all feel (and enjoy?). To get under 4sec in a Porsche 911 you have to move up to the $292,500 Carrera S. The McLaren F1 of 30 years ago – then considered pretty much the ultimate supercar – could do 0-100km/h in 3.5sec.
Modern supercars are now faster still, of course: under 3sec. But you get where we're going with this: meet the MG4 XPower. We've already enthused about the mainstream MG4, which brings state-of-the-art BEV technology to the masses (prices start at $46,990) and includes RWD entertainment as standard.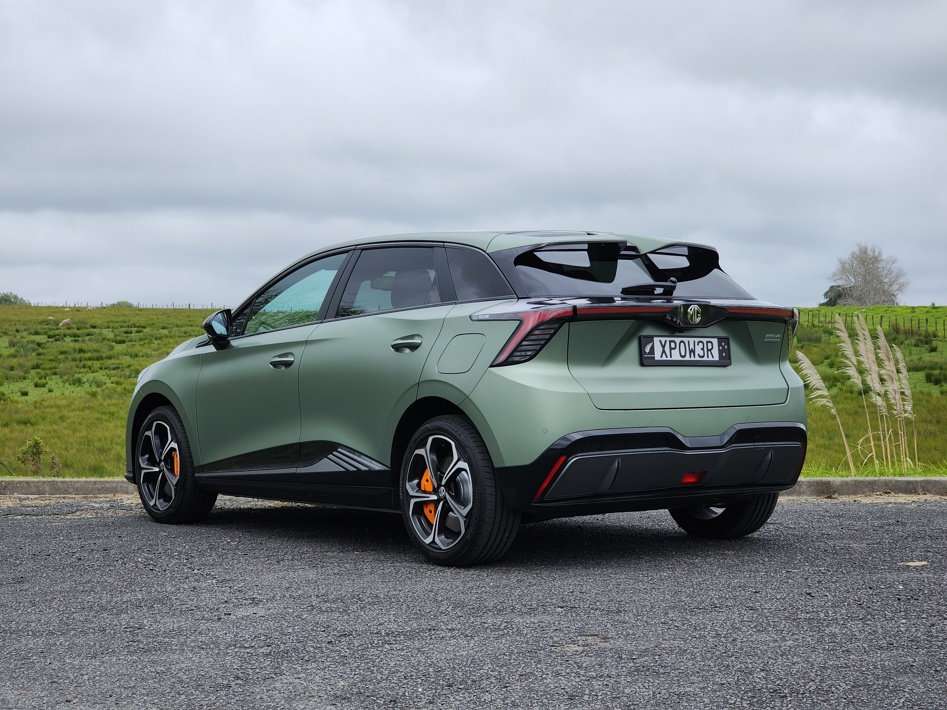 DOWNLOAD THE MG4 XPOWER SPEC SHEET
The XPower takes the basic MG4 platform and adds another motor to make 300kW continuous, or twice the output of the MG4 Essence we recently tested. The Essence is hardly slow, but the XPower is also nearly twice as quick to 100km/h, with an official sprint time of 3.8sec.
Sub-4.0sec 0-100kmh sprint times are a party trick that only BEVs can achieve at a reasonable price.
What should we call it? It's not really a hot hatch, which is a genre more about cheeky petrol engines and delicate handling than sheer speed. It's really a member of this new bonkers family BEV class, designed primarily to embarrass expensive combustion-engined exotics from a standing start. Shall we call it the traffic light EV (TLEV) segment?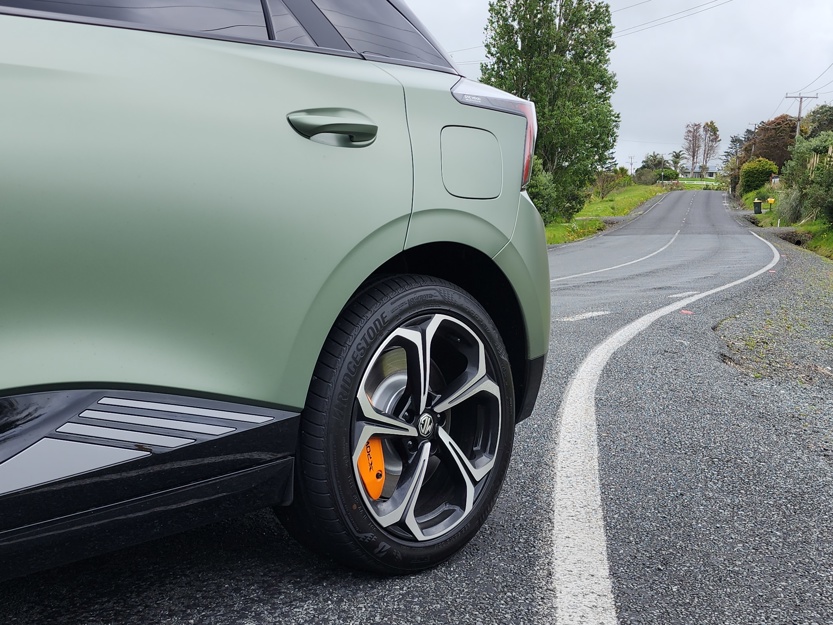 Maybe it's the BEV ethos of silence, but the XPower doesn't shout too loudly about its very specific skill from the outside. Put the (optional, $1000) Hunter Green Satin Premium paintjob aside and it doesn't look hugely different from the Essence.
MG hasn't just slipped another motor in and walked away to watch the carnage.
There's an "exterior trim kit" which comprises a bit of extra brightwork, special wheels, branded orange brake caliper covers (they really are just covers!) and bright stitching on the Alcantara seats. Not even an "XPower" badge.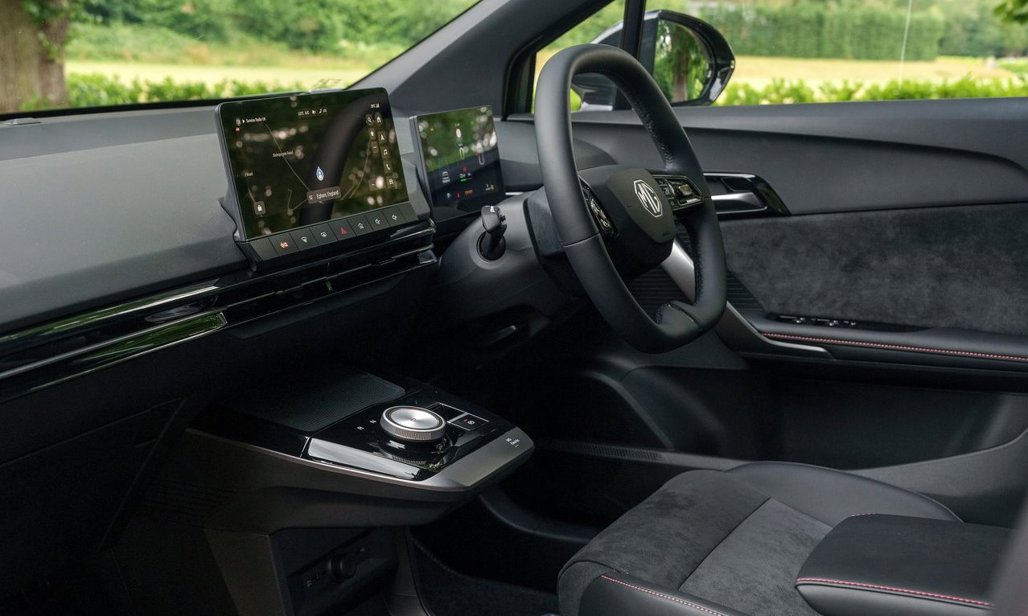 In fact, order the XPower in the Volcano Orange Metallic favoured by so many MG4 buyers at the moment and you wouldn't necessarily pick this from any other version.
The ride is still comfy, which adds to the full-throttle excitement because there's a bit of weight transfer in fast corners.
That's not to say MG has just slipped another motor in and walked away to watch the carnage. There are bigger anti-roll bars, 25 per cent stiffer suspension and those 18-inch wheels (yep, they're still a sensible size, we approve) wear Bridgestone Turanza tyres.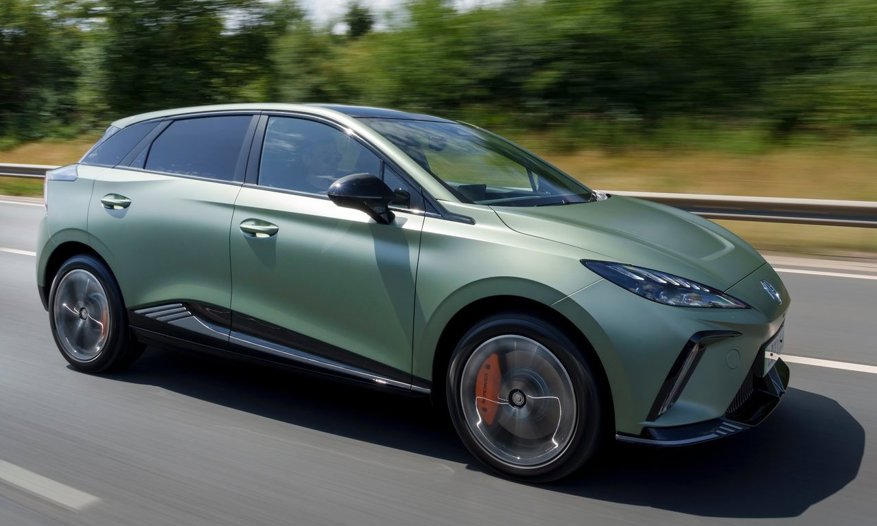 There's a bit of extra software to handle the extra motor and (especially) extra power: at the rear you have an electronic differential to keep a lid on the skids and the management system acts as a torque vectoring system around all four wheels.
Oh, and launch control. Of course.
So yeah, it's crazy-fast in a straight line even if you don't use that launch control (you need to delve into the infotainment and select max-attack mode for that anyway). There's hardly a pause before the front wheels chirp, the AWD sorts itself out and you belt down the road at high-voltage high-velocity.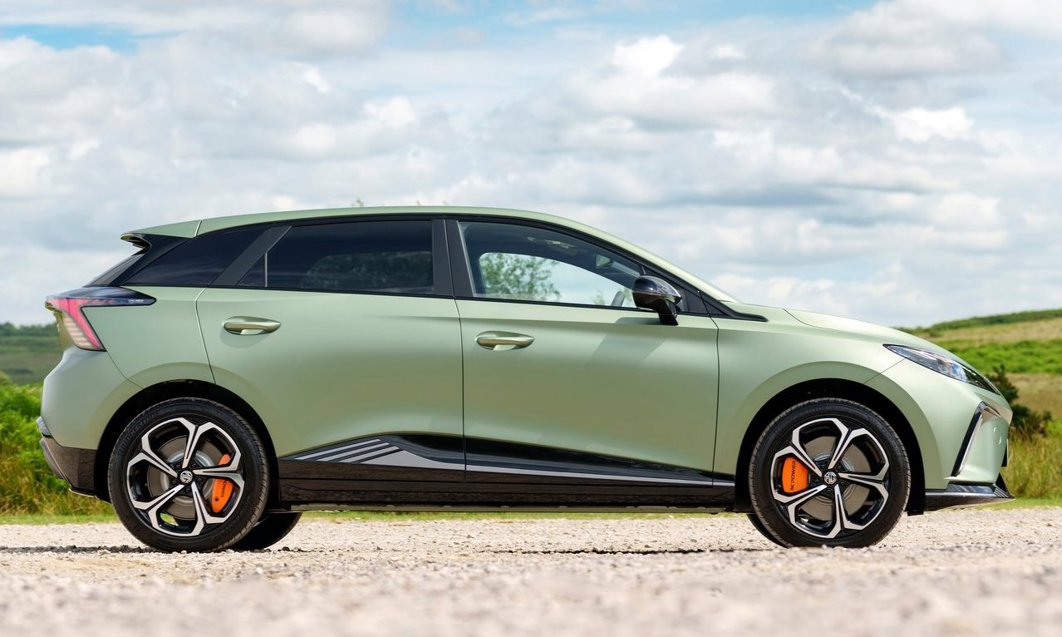 The XPower is stiffer than the standard MG4, but there's still quite a bit of give in the chassis. Not a bad thing, because it means the ride is still really comfy around town, but it does add to the full-throttle excitement because there's a bit of weight transfer.
Hence the front-wheel chirp as you take off: the weight lifts and there's a momentary reduction in traction at the bow. And then bang, you're off!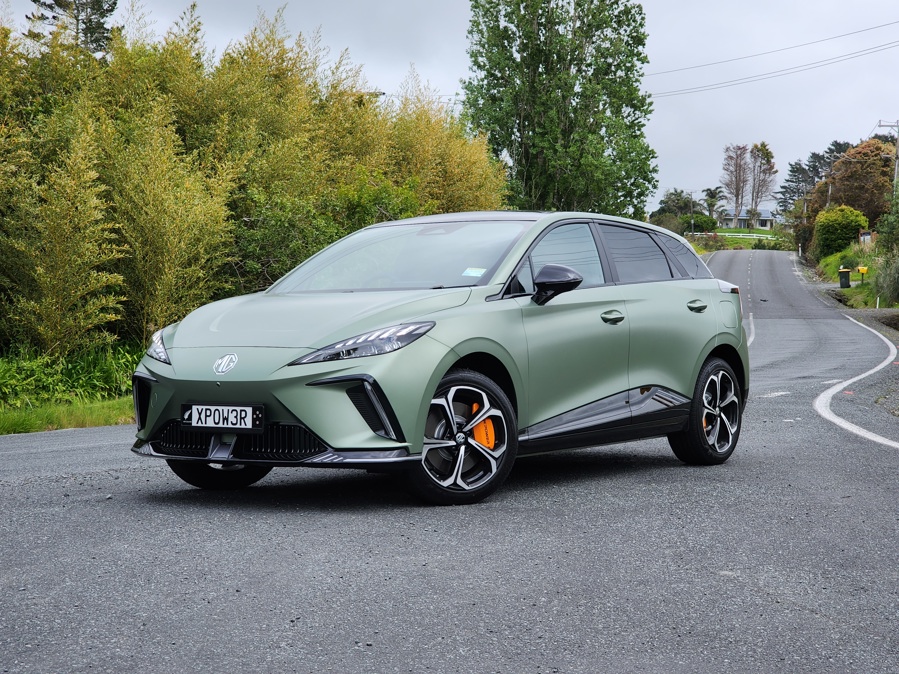 Fast cornering on bumpy Kiwi backroads is similarly exciting. This is not a grip-and-go Tesla Performance type of chassis; it's more like the Mustang Mach-E GT, where you can feel the extreme power shifting around the car and getting up to all kinds of hijinks.
Except that in the Mustang it's quite deliberate and contrived, whereas in the MG it's possibly just an excess of kW overwhelming the underpinnings. Who cares? It's a hoot and you really can adjust the attitude of the car with the throttle if you so choose.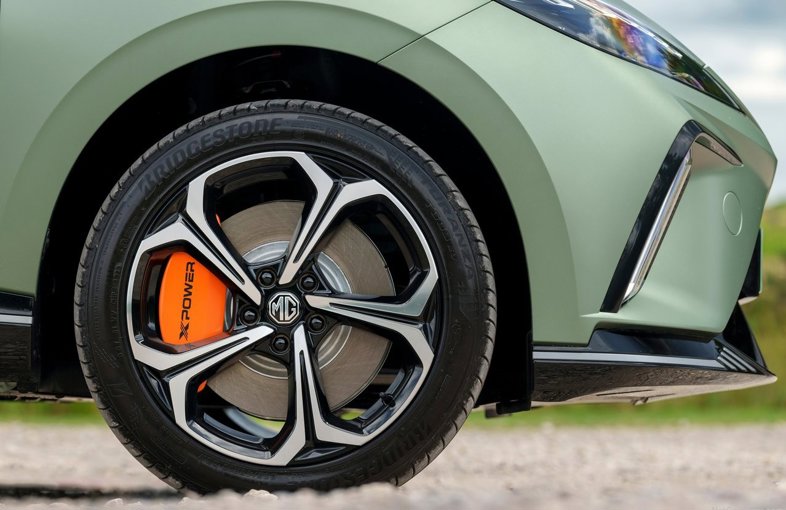 It's not exactly a virtuoso dynamic experience, however. The steering is more substantial than the standard MG4 but pretty artificial-feeling. Lift-off mid-corner and the speed is scrubbed off by a suggestion of sideways shuffle.
But it's a heap of fun and for the most part still pretty idiot-proof: there's a huge electronic safety net at work and decent rubber on the car means plenty of mechanical grip when you need it.
We love the MG4 in its standard guise and we love the XPower too, albeit in a different way. It's an absolute performance-car bargain with standing-start acceleration that crosses well over into the hilarious zone. Sure, it's a little rough around the edges dynamically speaking, but appealingly so. Crazy-fast and cheeky.
MG4 XPOWER
ENGINE: 64kWh battery with dual electric motors
POWER: 300kW/600Nm
GEARBOX: Single-speed automatic, AWD
0-100KM/H: 3.8sec
CONSUMPTION: 15.2kWh/100km, range 400km (WLTP)
PRICE: $69,990 (Clean Car Discount $7015)