It's AA DRIVEN Car Guide New Zealand Car of the Year time again! We'll be awarding wins in 11 different categories, acknowledging the overwhelming preference for all things SUV but also with a focus on eco-cars and technology.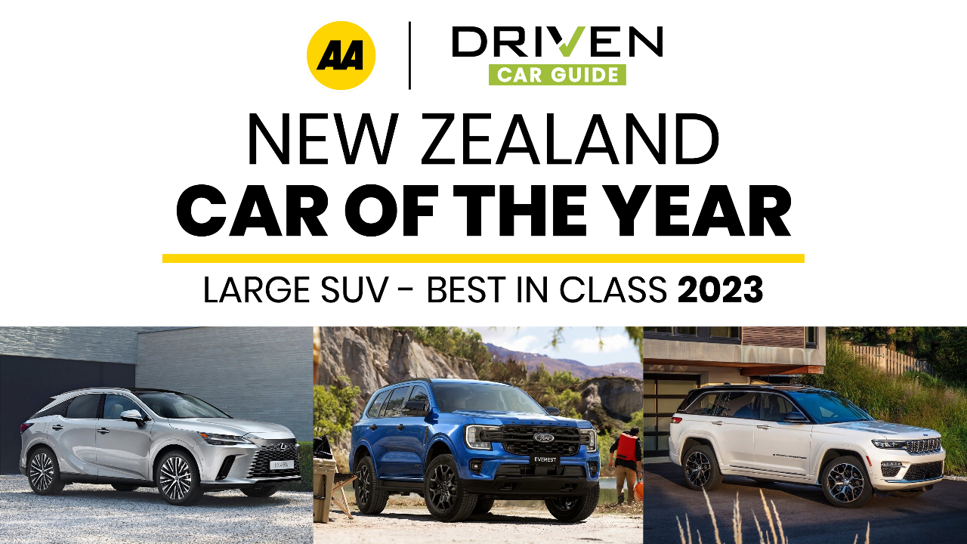 There are Small SUV, Medium SUV, Large SUV, Passenger, LCV, Clean Car HEV/PHEV/BEV, Sports and Performance, Luxury and Safety categories, not to mention the outright AA DRIVEN Car Guide NZ COTY – which will of course be one of the top three cars chosen from those categories.
We continue the programme this week by announcing the finalists in the Large SUV category.
Top three Large SUVs of 2023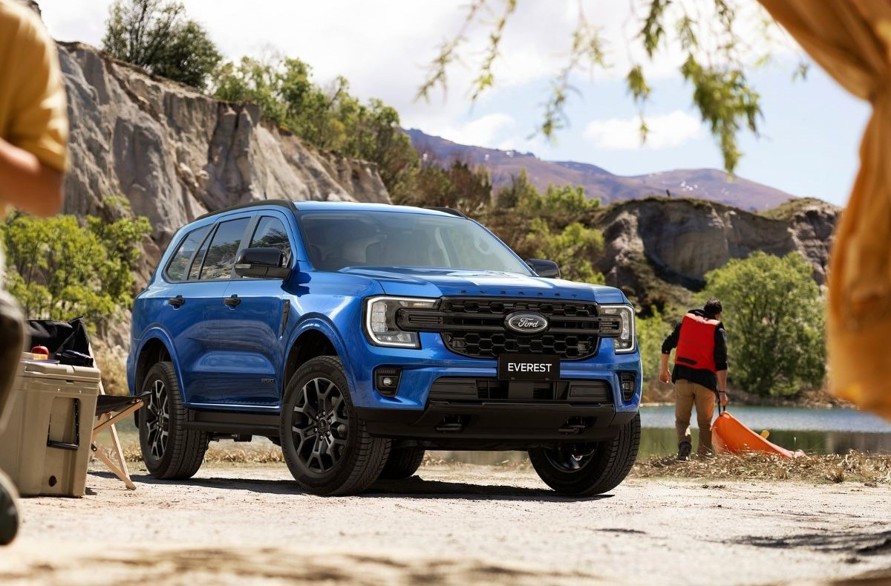 The Ford Everest is essentially an SUV version of the Ranger - albeit with more sophisticated rear suspension for a smoother ride and better handling.
Ranger was the overall winner of the AA DRIVEN NZ COTY last year, so no surprise that Everest has made its way here. We've had quite a bit of experience with Everest and remain deeply impressed, and Ford NZ has upped the model's game this year with a new Wildtrak V6 version – a sister model to the hugely successful Ranger Wildtrak. Everest is not your average seven-seat family SUV, of course: that shared Ranger platform means it's also a hugely capable 4x4 and boasts the full 3.5-tonne towing capacity.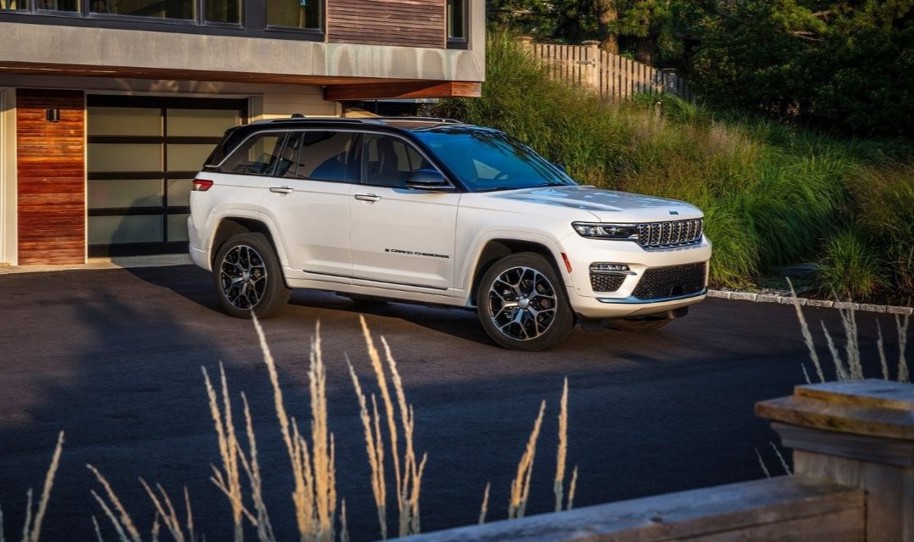 The Jeep Grand Cherokee might look familiar – fans would not have it any other way - but this is a completely new version of the iconic stars-and-bars SUV.
Grand Cherokee was launched in L seven-seat guise first and we were wowed by the luxury-car quality, high technology (night vision is an option, for example) and sheer space.
But with the arrival of the shorter-wheelbase model came a massive leap forward for the Grand: the clever 4xe PHEV powertrain, blending an efficient 2.0-litre turbo-petrol engine with a big battery and electric motor housed within the gearbox. So it's a full 4x4 even in pure-electric mode.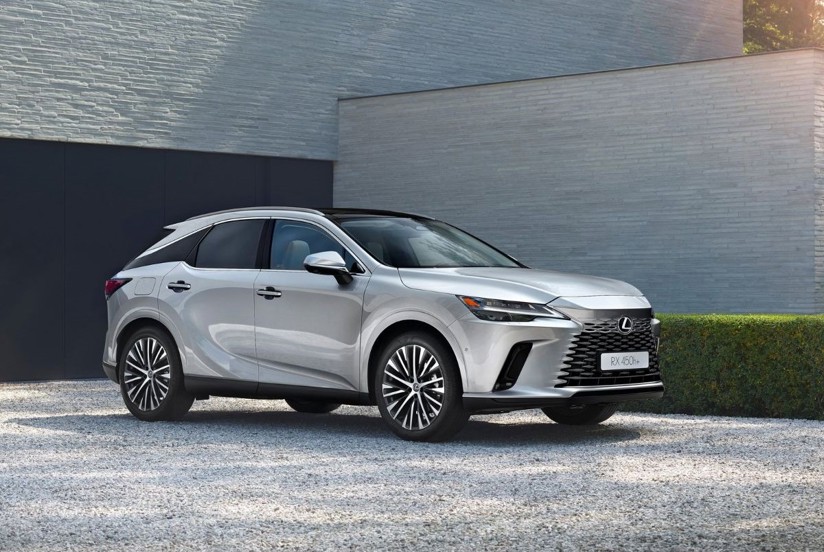 The Lexus RX is something of an SUV icon for the luxury brand… and the world of petrol-electric technology, in fact. It was one of the first "performance hybrids" on the market.
The latest version refines the theme to an extreme degree in the 350h – and then ups the excitement with a new 500h F Sport model, which introduces turbo-hybrid power (incredibly, a first for Lexus), a conventional automatic gearbox (other RXs are continuously variable) and state-of-the-art new features like a Direct4 all-wheel drive and four-wheel steering.
After you have shared your opinion on large SUVs why not vote in our AA DRIVEN Car Guide NZ Car of the Year Peoples Choice award to go into the draw to win $5000 of fuel/charge credit below.