The Opel brand has had a massive reboot. Not just in New Zealand, where it was reintroduced last year, but globally.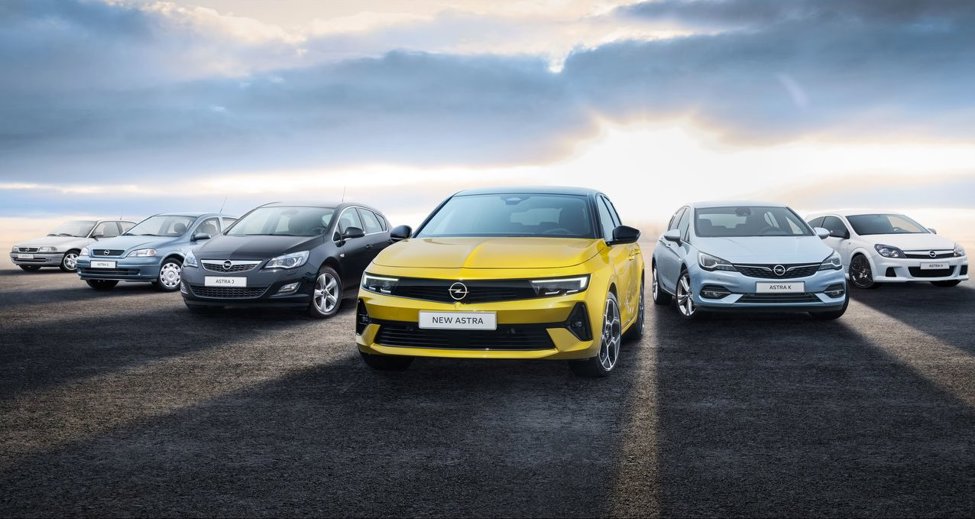 Opel used to be part of General Motors, which is why we saw many of its models here wearing Holden badges. In 2017 it was sold to Peugeot-Citroen, which resulted in a new generation of cars based on shared platforms; then in 2021 the whole lot became part of the massive Stellantis group (which also includes the old Fiat-Chrysler/Jeep empire).
Complicated, right? But interesting because it explains why NZ's all-new Opel range has carried over a very familiar badge from the past: Astra.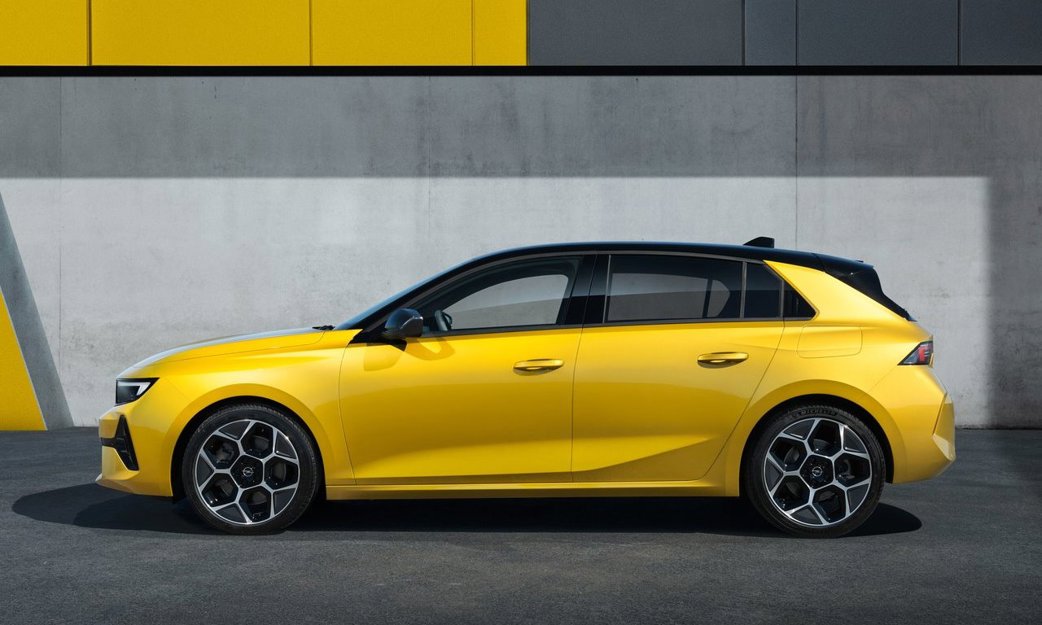 It's a curious decision when the local distributor is trying to establish Opel as a completely fresh proposition with a hint of premium image. But Astra is part of the global lineup, and it's been a constant in Europe/UK (as an Opel and Vauxhall) this whole time. It's a given.
The hero Amber Yellow colour is the only no-cost choice; the other six hues add $550-$950.
Some past "Holden" Astras were really good, some were really… not very good. Will any of that, or indeed the Australian-brand association, put people off the all-new version? We shall see.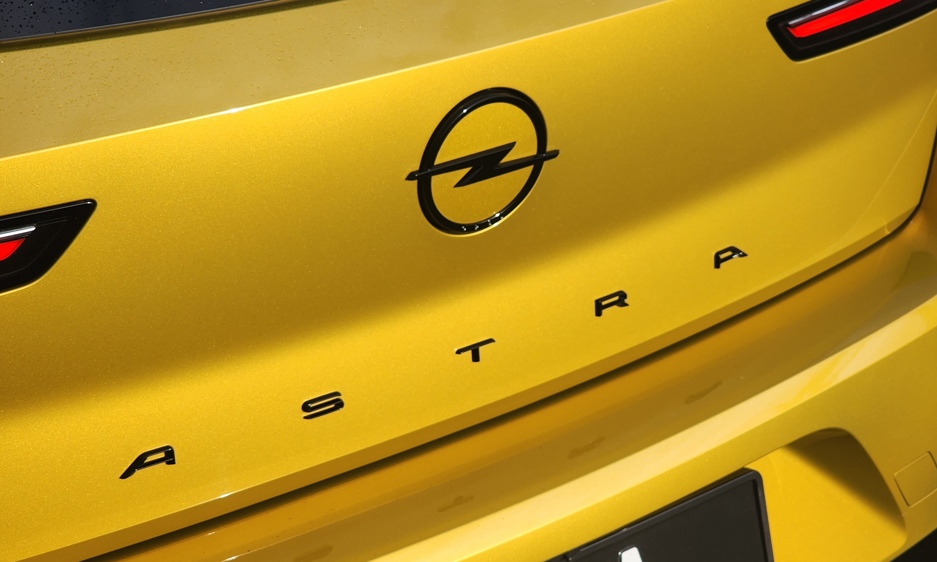 For the record, the name is definitely the only carryover. The new Astra is based on the same platform as the Peugeot 308 and the turbo-petrol model just launched picks up the French brand's 1.2-litre three-cylinder engine.
There will eventually be a pure-electric model, but that's a story for another time.
There's a plug-in hybrid (PHEV) GSe model on the way as well, which has a much more sporting focus. But that's a story for another time. There will eventually be a pure-electric model, but that's a story for an even-later another time.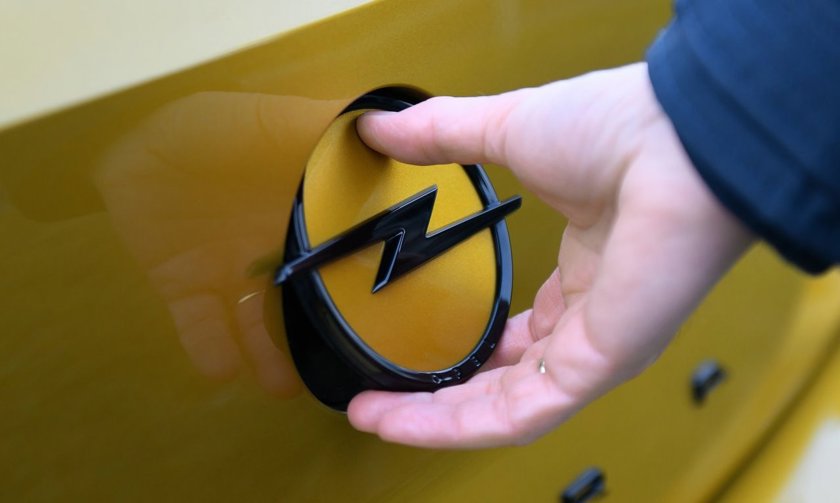 The Astra does look undeniably fashion-forward. It's got Opel's signature new-gen "visor" front, lots of interesting angles and the blacked-out bits on the SRi look great. Lots of cool detail. Check out the Volkswagen-style tailgate release: the lightning bolts on the Opel blitz logo extend beyond the latch, accentuating the 3D effect when you open it (which you don't get on the UK Vauxhall version).
Oddly, the hero Amber Yellow colour you see here is the only no-cost choice; the other six hues add $550-$950 to the bottom line.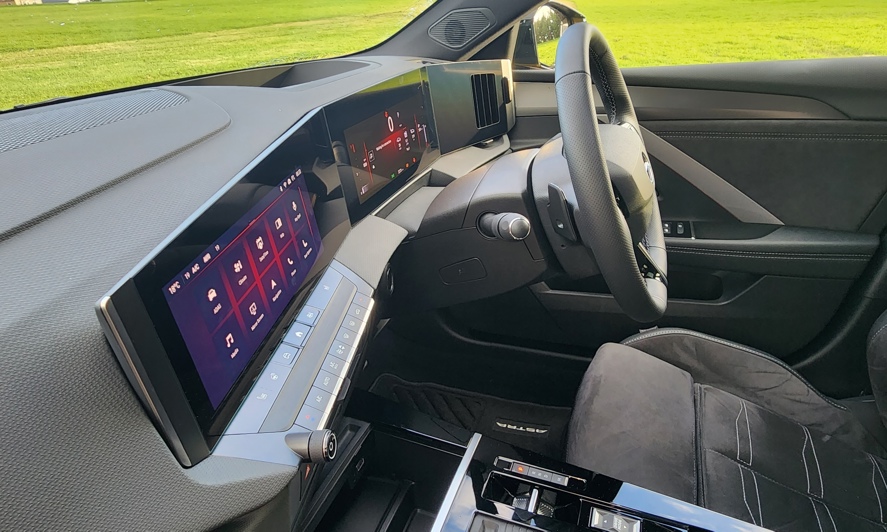 Inside, there's a better version of the Mokka's "pure panel" twin-screen dashboard setup, lots of interesting textures (not without some hard/flimsy bits though) and a set of nice part-Alcantara front seats that are endorsed by AGR, a German association promoting back health. They're heated, with electric lumbar and BMW-style cushion extensions.
Despite the domination of the pure panel around the interior, there's a really nice blend of digital with physical buttons. The centre console has two layers of them, in fact; not as premium-feeling as the similarly laid-out Peugeot 308, but really nice to use once you learn where everything is.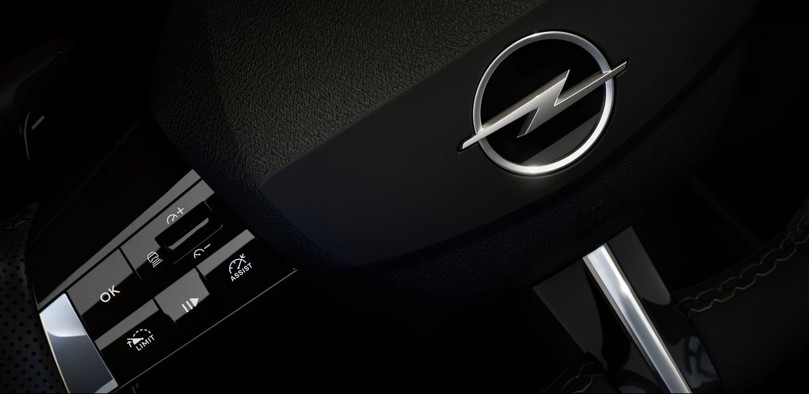 The lid for the centre-console stowage bin has a little indentation where you can put a pen, there's a generously sized compartment under the infotainment screen with felt lining for your glasses… and so on. Even the heated steering wheel is quite intricate; it's a lovely thing to (be)hold. Delight is in the detail.
In fact, while $50k might seem like a lot for what's essentially a German Corolla, the Astra SRi is packed with appealing features and high technology.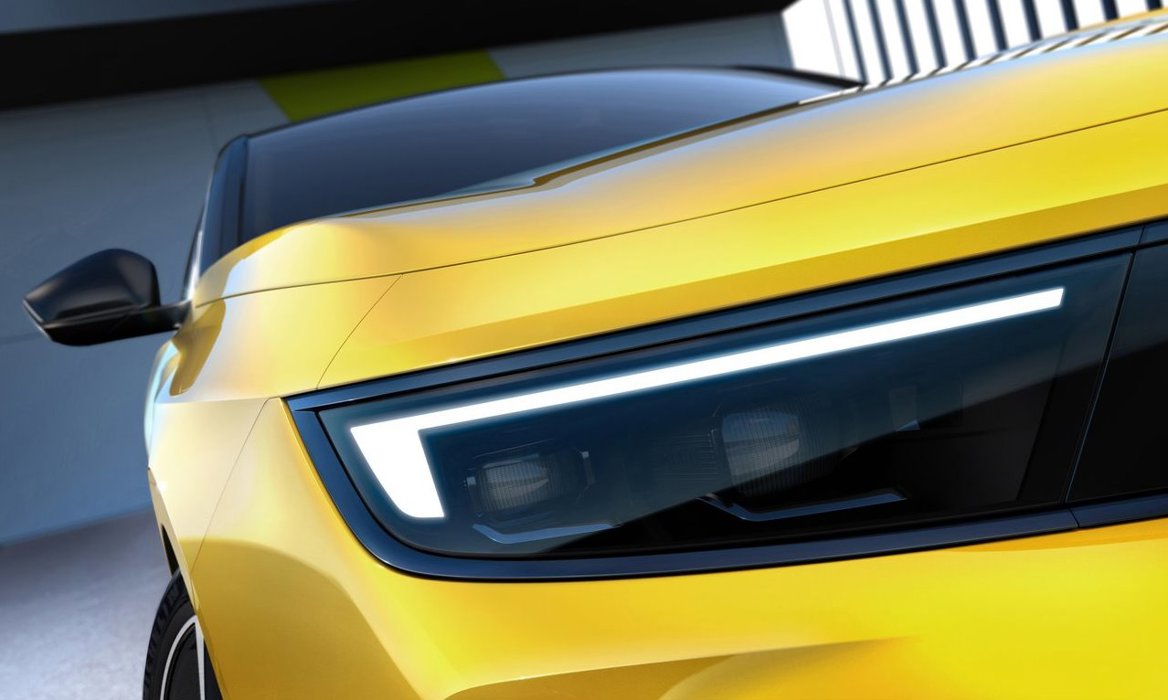 Even in the GM days, Opel/Holden used to bang on about its clever headlights and that continues with the (deep breath) "Intellilux adaptive LED Pixel" units on this model. But they are really clever considering this is a very mainstream car.
The SRi also has wireless phone projection, which is painfully slow to connect but very stable once it does. Plus eight-colour configurable ambient lighting, 360-degree cameras and a large colour head-up display, which is where you need to look for the adaptive cruise control information, because it's not on the dashboard. Hmmm… maybe that's being a bit too clever.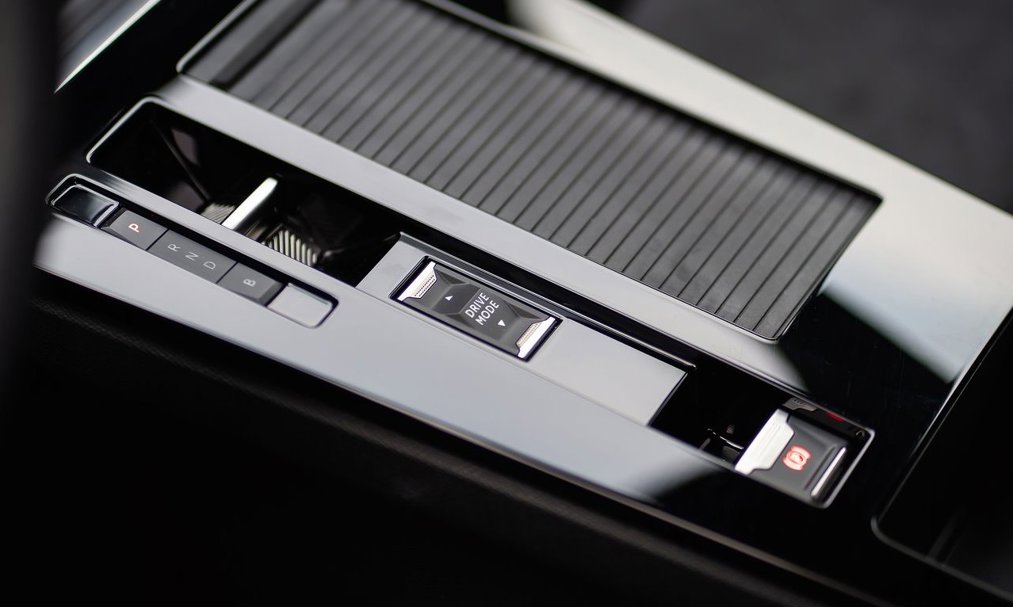 Anyway, despite a few bits of wobbly plastic here and there, it's really impressive in terms of look, feel and equipment.
We've left the driving until last because it's arguably the least important aspect of this family hatchback, which does so well to sell itself on paper and in the showroom.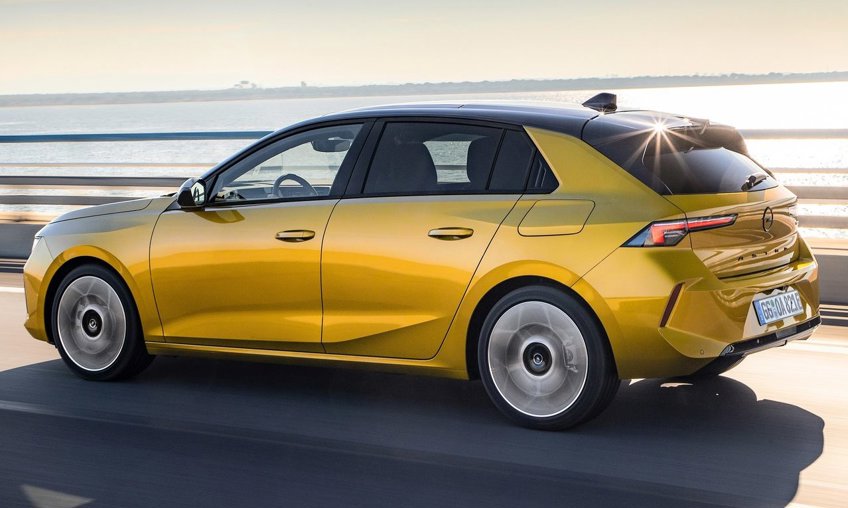 The good news is, it's fun in many ways. That three-pot powertrain is ever-eager and it sounds hilarious. But as with the sister Peugeot 308, this size of car is probably getting to the limit of what the engine can comfortably handle; it hesitates off the line at busy intersections or on hill starts, and the 0-100km/h sprint of 9.7 seconds is modest indeed. But once you're up and running, there's plenty of enjoyment to be had.
It's very clean, with 5.1l/100km in the Government's 3P-WLTP Clean Car cycle. There's no hybrid tech in the Astra, but with that kind of economy from a family-sized car you can argue you don't really need it.
The chassis is good on the motorway, the ride well-controlled but sometimes a bit busy over uneven surfaces. It's also a faithful companion on country roads, tracking true and responding well, but it's not what you'd call sporty. At least not as sporty as that black trim and 18-inch "diamond cut" alloy wheel design suggests.
An interesting one, this. The Astra is a compelling proposition on its own terms. But its biggest problem might be not the Holden callback, but the reality that not many people buy conventional family hatchbacks any more.
Astra might struggle for attention next to other Opels like the smaller Mokka or larger Grandland SUVs, and that's a shame. The dynamic package could do with some beefing up, but this is still arguably the coolest thing from the brand right now in NZ.
OPEL ASTRA SRi
ENGINE: 1.2-litre petrol-turbo three-cylinder
POWER: 96kW/230Nm
GEARBOX: 8-speed automatic, FWD
0-100KM/H: 9.7sec
CONSUMPTION: 5.1l/100km, CO2 117g/km
PRICE: $49,990