BYD Auto New Zealand has announced a new entry-level battery electric vehicle (BEV) that fits underneath the big-selling Atto 3: the Dolphin hatchback.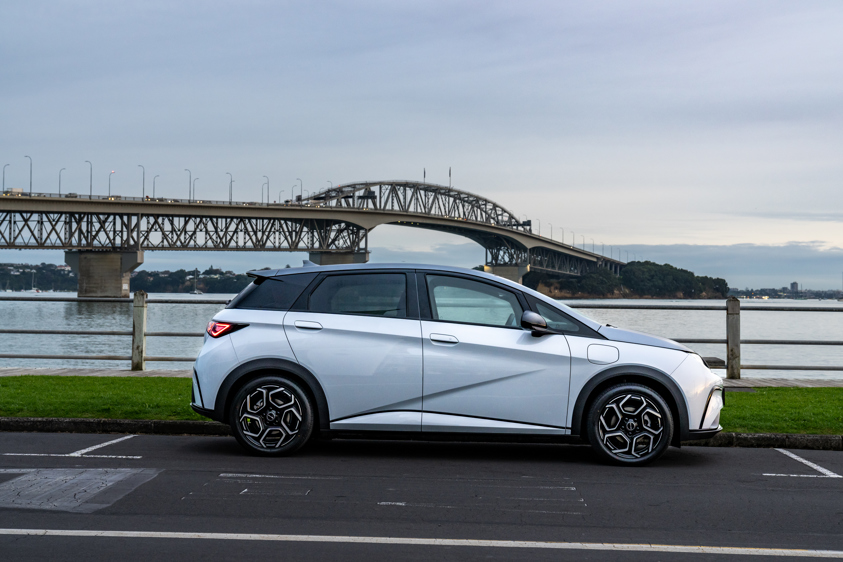 With prices from $49,990-$55,990, the Dolphin stops just $3k short of the larger Atto 3. The base version has a 45kWh battery giving 340km range (WLTP), while the more expensive "extended range" has a 60kWh battery for 427km. Its main rival will be the forthcoming MG4, also a BEV-hatch.
Both Dolphin models qualify for the maximum Government Clean Car Discount, although that will be $7015: orders open June 5, but the first cars will not be delivered until September, after the rebate has reduced from the current $8625.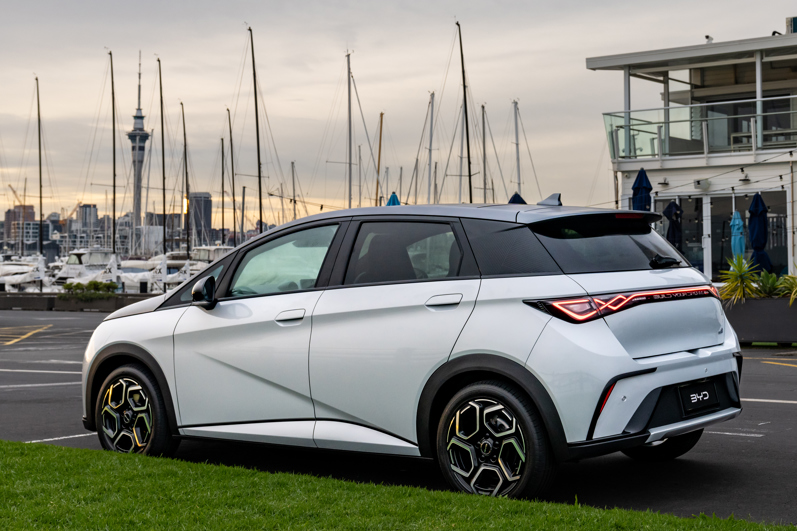 While some (us included) theorised this model might be called Atto 2 for NZ, it sticks with the "Dolphin" name, as used in China. It will probably not surprise that it's part of BYD's "Ocean" series (there's a Tesla Model 3 sedan rival called Seal also on the way), with marine-inspired design cues that feature dolphins in "figurative and imaginative forms", says the company.
The interior is supposed to give the impression that occupants are "wrapped in waves". The upholstery is vegan leather, with the heated front seats featuring six‐way electric adjustment for the driver and a four‐way power adjustment for the front passenger.
The cabin includes a 12.8in rotating touch screen, voice integration and BYD owner app.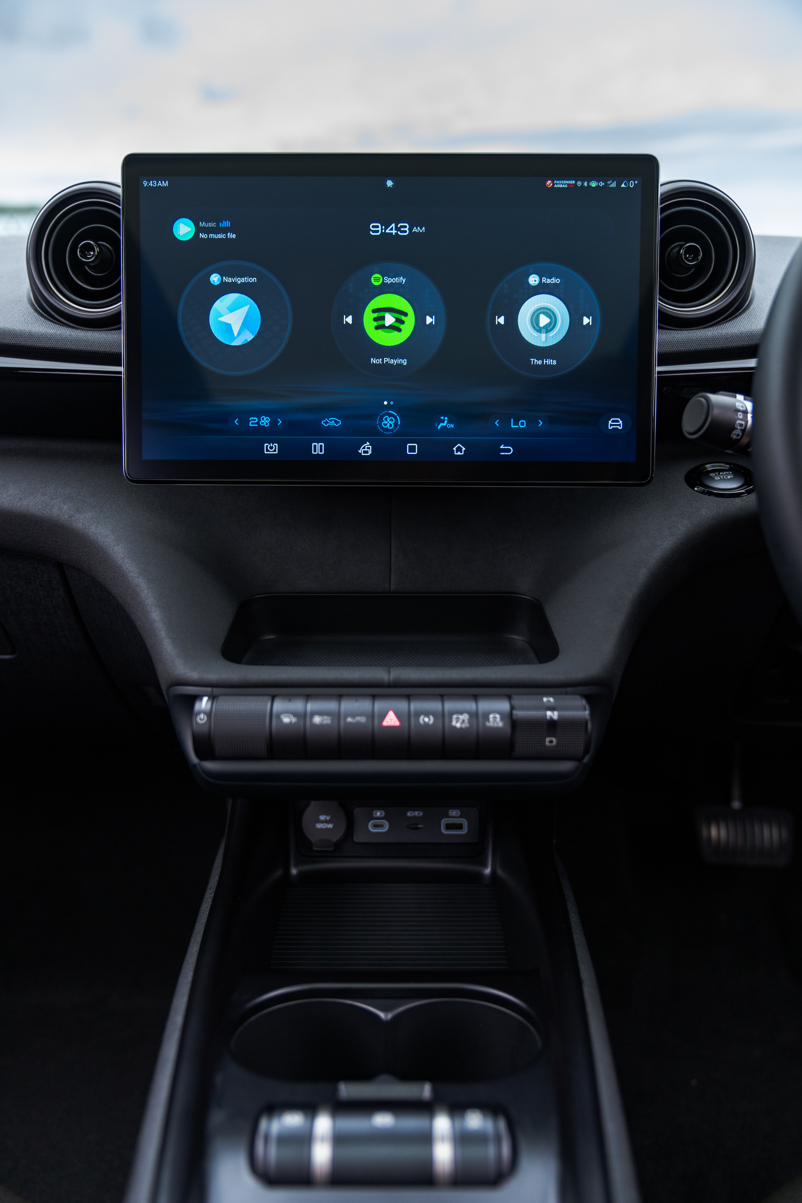 The Dolphin has a panoramic sunroof made of acoustic and thermally insulated double‐layer grey glazing. It's also equipped with a 97 per cent sunshade.
Customers can choose from four colour options – Sand White, Urban Grey, Coral Pink and Maldive Purple. The extended range model features two‐tone finish in Ski White, Surf Blue or Coral Pink paired with an urban grey roof. or Atlantis Grey with a black roof.
Like the Atto 3, Dolphin is built on BYD's e‐Platform 3.0, using the company's Blade battery technology.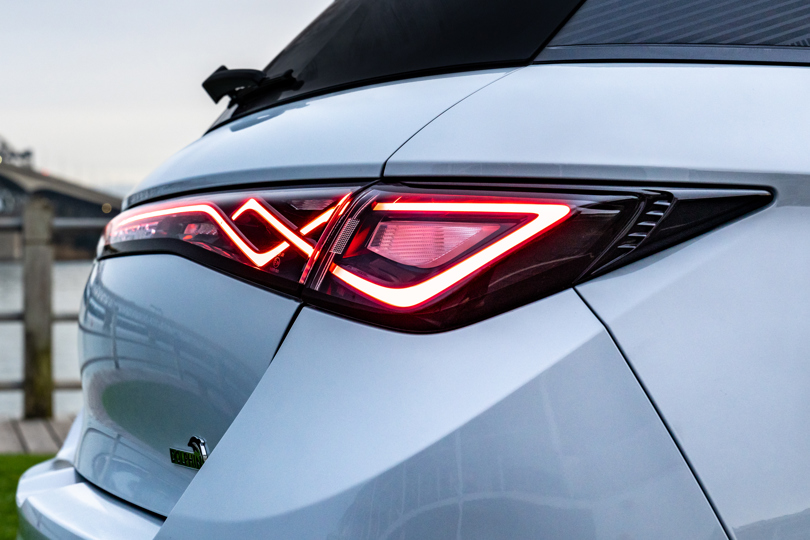 All models feature Forward Collision Warning, Driver Fatigue Monitoring, Autonomous Emergency Braking, Rear Collision Warning, Rear Cross Traffic Alert and Rear Cross Traffic Brake, Lane Departure Prevention and Emergency Lane Keeping Assist.  
Child Presence Detection is available in both models, alerting the owner of a presence in the vehicle once the owner has left the vehicle.
Dolphin also has vehicle-to-load (VTOL) discharge-back technology, with 3.3kW external discharge, allowing the car to become a mobile power station.