It's AA DRIVEN Car Guide New Zealand Car of the Year time again!
We'll be awarding wins in 11 different categories, acknowledging the overwhelming preference for all things SUV but also with a focus on eco-cars and technology: there are Small SUV, Medium SUV, Large SUV, Passenger, LCV, Clean Car HEV/PHEV/BEV, Sports and Performance, Luxury and Safety categories, not to mention the outright AA DRIVEN Car Guide NZ COTY – which will of course be one of the top three cars chosen from those categories.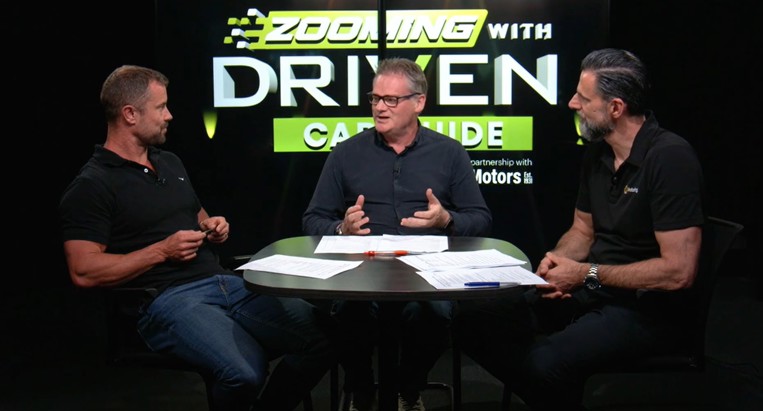 We continue the programme this week by announcing the finalists in the Sports & Performance category.
Top three Sports & Performance vehicles of 2023
It's so important to celebrate Sports & Performance: no great car can exist without plenty of passion from designers and engineers, but this category is where it's all distilled down to its purest form.
There's no requirement for an enthusiast car to be impractical (in fact, two of our finalists are also useful family hatches), but the point of this category is to be a little selfish: these cars are about entertaining the driver first and everything else second.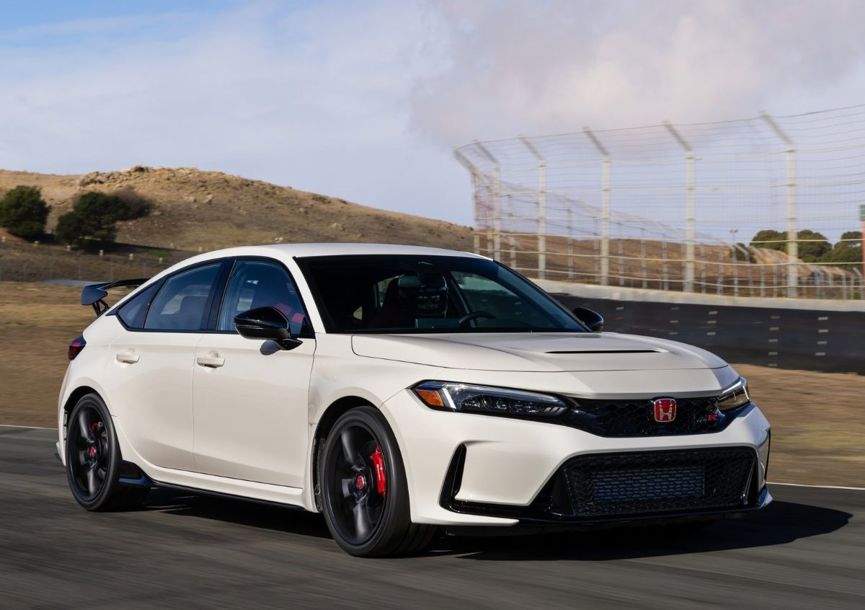 The Honda Civic Type R arrived a little too late to be included in our 2022 COTY programme. But after our late-2022 first drive and a proper review earlier this year, it thrust itself into the limelight.
Longer, wider and lower than the previous Type R, the FL5 (model codes are very important to Type R fans) is more bespoke than ever and a simply brilliant blend of day-to-day driving thrills and great track ability, if you're of a mind to explore its potential on a circuit when opportunities arise.
The $72,000 Civic Type R is pure-ICE and pretty powerful for a small car: 235kW/420Nm. But it's not just about straight-line performance; the real point of the Type R is driver-pleasing mechanical precision, including one of the best manual gearboxes you'll ever have the pleasure of shifting.
The original Toyota 86 wowed us a decade ago with its classic sports-car setup: a compact coupe with manual-transmission (well, you could have an auto as well) and rear-drive.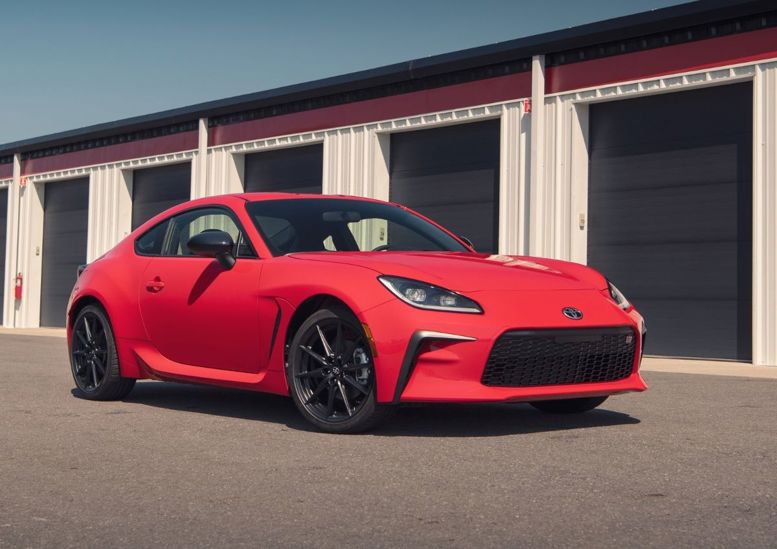 Now a $58,490 Toyota GR86, the latest version takes that acclaimed formula and ramps everything up. It looks much more muscular, with hints of the larger GR Supra around the rear – check the integrated "ducktail" spoiler. Still pretty businesslike inside, but with some nice touches: more heavily bolstered sports seats, new infotainment system and a digital instrument layout with multiple display modes.
But the most important upgrade to the GR86 by far is the new engine. The new 2.4-litre adds 27kW/45Nm for a total of 174kW/250Nm, and more importantly it's just so much more responsive across the rev range. Nice raspy soundtrack, too.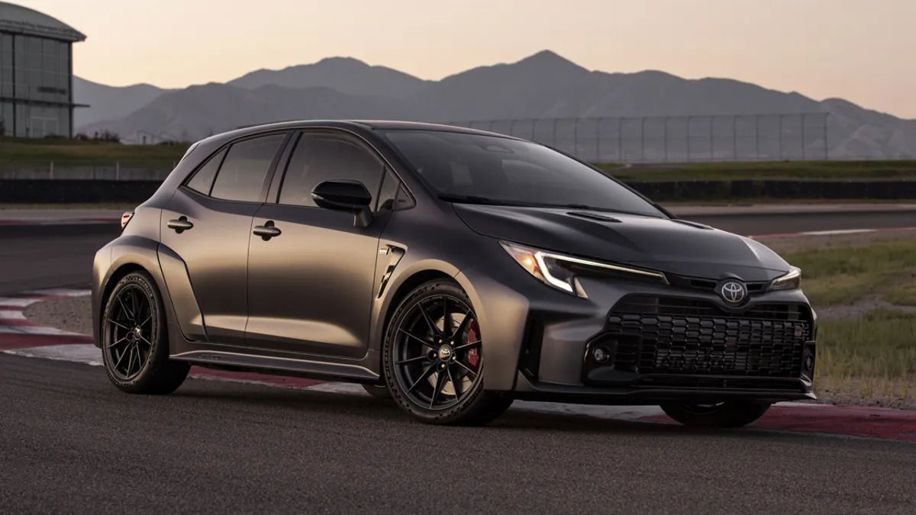 For the $74,990 Toyota GR Corolla, the Japanese maker's Gazoo Racing (GR) division took the key powertrain technology developed for the GR Yaris – the 2021 COTY overall winner, no less – and applied it to its humble family hatch.
The result is epic: a Corolla with a 221kW/370Nm three-cylinder turbo-petrol engine (more power than the Yaris, so the larger Corolla is just as fast), six-speed manual with rev-matching and a very clever AWD system that can be adjusted for  variety of power deliveries, including a super-aggressive Track mode.
But the GR Corolla also has a softer side that you don't get with Yaris, including regular road-car drive models like Eco, Normal, Sport and Custom.
Of course, the GR Corolla is notoriously hard to purchase, with Toyota NZ running a batch ballot system to give all buyers an equal chance. Which makes it even more desirable.
After you have shared your opinion on sports/performance cars why not vote in our AA DRIVEN Car Guide NZ Car of the Year Peoples Choice award to go into the draw to win $5000 of fuel/charge credit below.