What a time we've had in the Toyota GR Corolla this year. We gatecrashed a GR owner event in February and spent the whole day at Hampton Downs in Waikato in the new machine, going GR-khana crazy and hot-lapping the thing.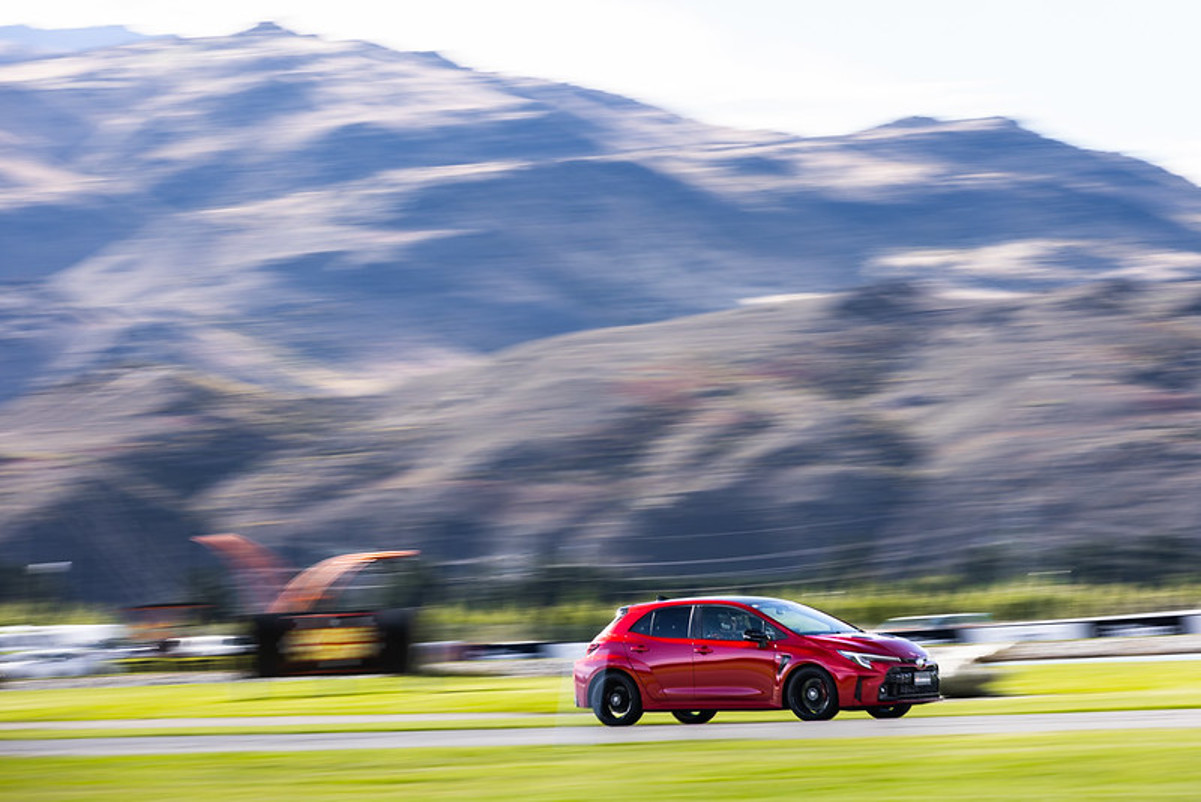 In April, we joined in on the 10th annual Toyota festival at Highlands Park, which meant more time exploring the dynamic abilities of the hot Corolla.
So, Hampton: that was me. Highlands: me again. Lots of quality time behind the wheel on track, but what's been missing for us as a publication is experience on the road. At the end of the day, the GR Corolla is a hot hatch, and it's crucial that it works as an enthusiast road car.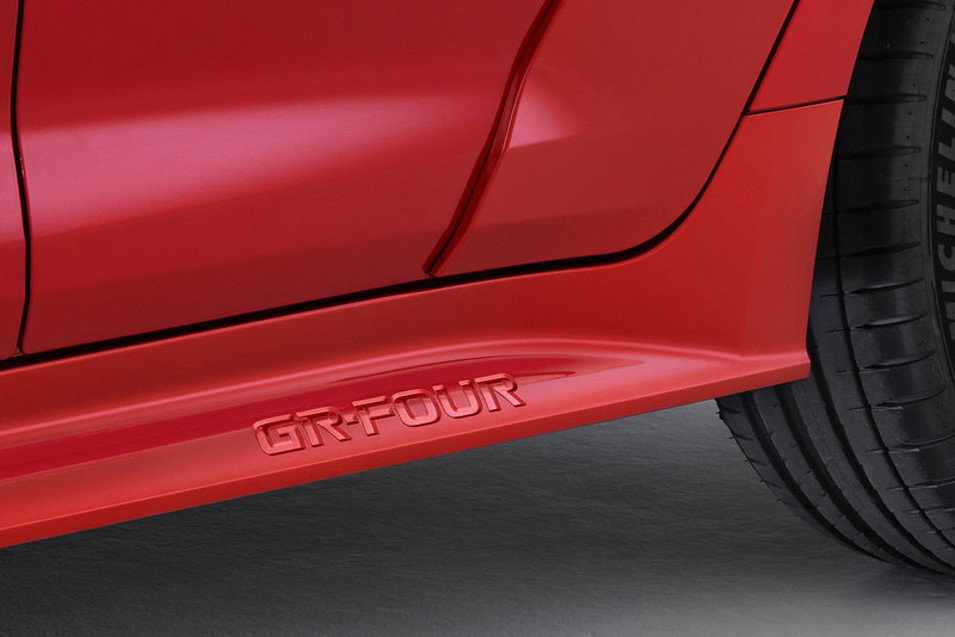 Well, we've had our full road-review time now: me again, thanks to a combination of timing, logistics… and I might also have hidden the keys from everybody else in the office. I've been a lucky, lucky boy.
Quick recap if you're just joining us: this is a genuine Gazoo Racing product (not a member of the "GR Sport" mild makeover club), using the 1.6-litre three-cylinder turbo engine and tricky GR Four AWD setup from the acclaimed GR Yaris.
The Corolla actually has more power than the Yaris, but it's larger and heavier, so the performance is quite similar between the two (even taking into account the Corolla's slightly taller gearing). But where the GR Yaris is a bespoke model, sharing almost nothing with the standard Yaris hatch, the GR Corolla is still very much based on the regular road car. Even more reason to get a sense of this Rabid 'Rolla as a daily driver.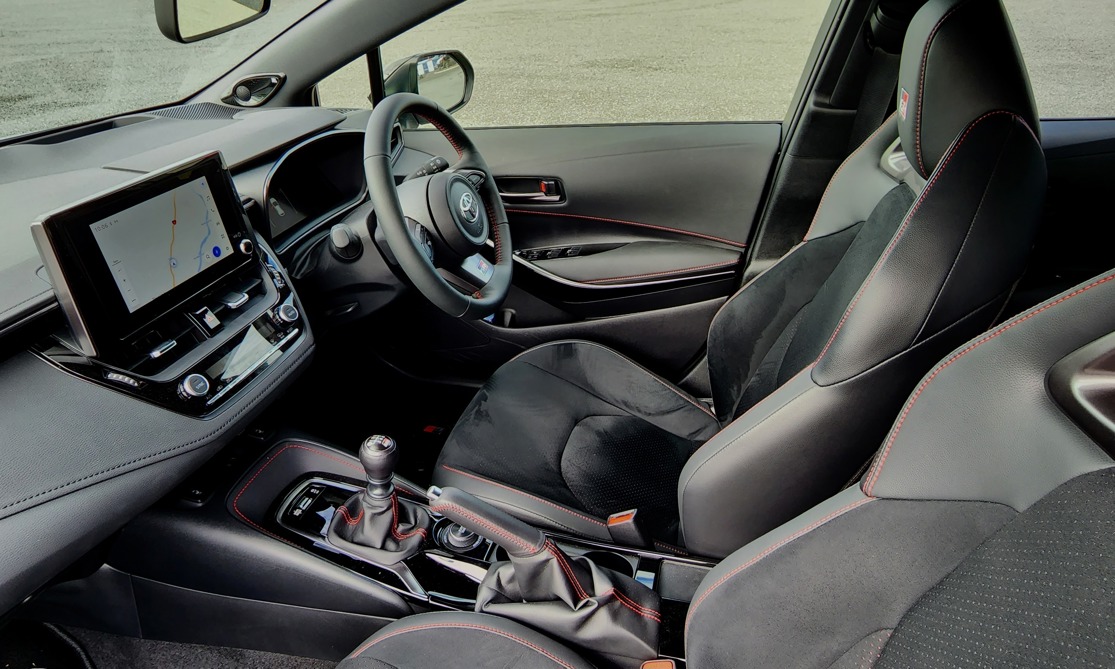 In terms of space and packaging it's pretty much as practical as any Corolla hatch of course, which is both good and bad. It has special sports seats up front and they are very supportive, but not too aggressively bolstered; so even considering the lower ride height of the GR, it's still easy to get in and out. Much better in that respect than arch rival Honda Civic Type R, which has deeply sculpted chairs that'll likely have you making noises as you get out... if you're over a certain age.
The rear seat is okay but the boot is comically small for a car in this segment: just 213 litres, which would be disappointing even for a next-size-down supermini (in fact, a Yaris is 286l). Any Corolla hatch has a tiny boot, so that comes with the territory; the GR is the smallest of all, though, losing 4l to the regular Corolla.
The GR Corolla is a hugely exciting car to drive on the road, just as it is on track. The gruff three-cylinder engine is bursting with character and the AWD system can be configured to do your bidding via a rotary control: 60/40 front-to-rear, 30/70 if you want it to feel a bit more skiddy (it very much does in the wet) or 50/50 – just bang the centre of the dial straight down to go to Track mode - if you want the ultimate in performance and traction.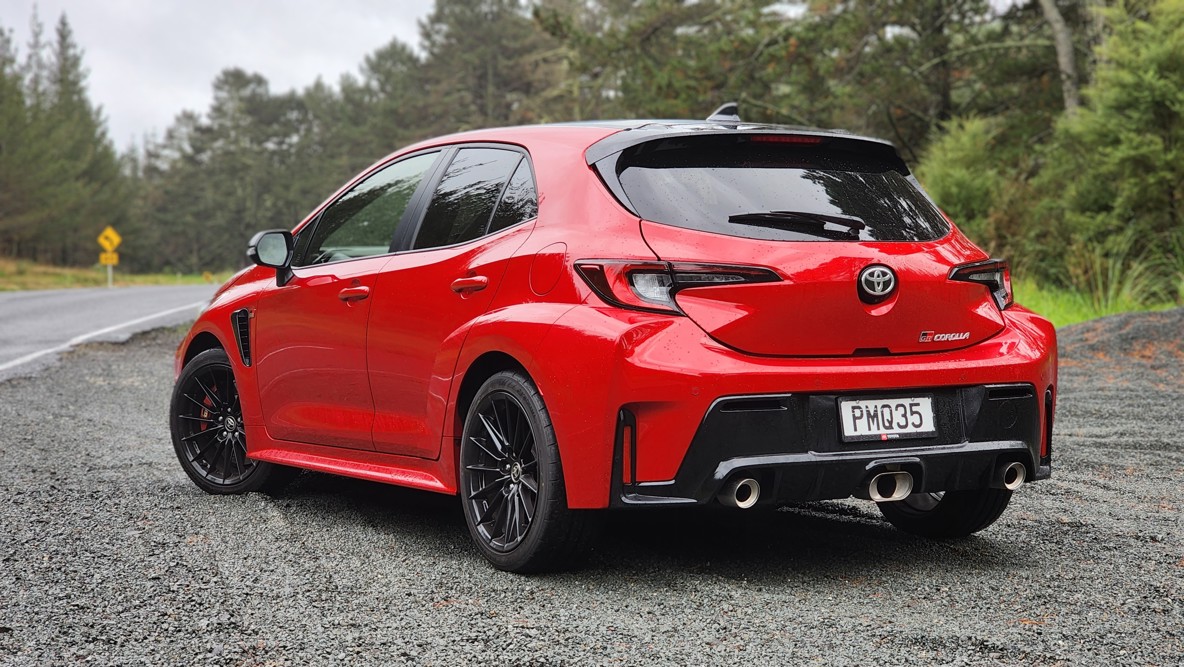 But the GR Corolla does have a softer side that you don't get on the GR Yaris, with the addition of regular road-car drive modes: Eco, Normal, Sport and Custom.
No, you can't configure the GR to feel just like a Corolla Hybrid: there's still a rawness to the powertrain, firmness to the suspension (although it's still reasonably comfortable in urban driving) and a lot of road noise on coarse chip that reminds you this is a proper performance machine. It's still an epically silly idea of what a Corolla can be.
But you'll be okay with all of the above if you've actually purchased a GR; in that context, it's actually quite a useable everyday driver. Manual-only of course, but a light-and-precise gearbox and with the i-MT pushbutton setting (sadly hidden away at the bottom of the dash), which rev-matches engine to road speed on downshifts, it's really smooth even for those who don't consider themselves driving legends. Shame it doesn't stay on though, instead of disabling when you shut down the car.
If you're lucky enough to secure a GR Corolla, it's definitely one of those do-it-all performance cars that can cope with daily duties; make daily duties more fun, in fact. Even as an only car, it's $75k well spent and it's a future classic, of course, so it could even be a good investment.
But you have to be very lucky indeed. With limited numbers, Toyota New Zealand is holding ballots for prospective buyers, with 50 cars available at a time; two down this year, at least one more to go for 2023. Lucky, lucky people.
TOYOTA GR COROLLA
ENGINE: 1.6-litre turbo-petrol three-cylinder
POWER: 221kW/370Nm
GEARBOX: 6-speed manual, AWD
0-100KMH: 5.3sec
CONSUMPTION: 9.4l/100km, CO2 213g/km (3P-WLTP)
PRICE: $74,990