China's leading EV manufacturer, BYD, has unveiled its first mid-size urban electric SUV, the Sea Lion 07, at the 2023 Guangzhou International Auto Show. This launch marks BYD's entry into a new segment, intensifying competition with industry giants like Tesla​​ and its formidable Model Y.
Inspired design, advanced tech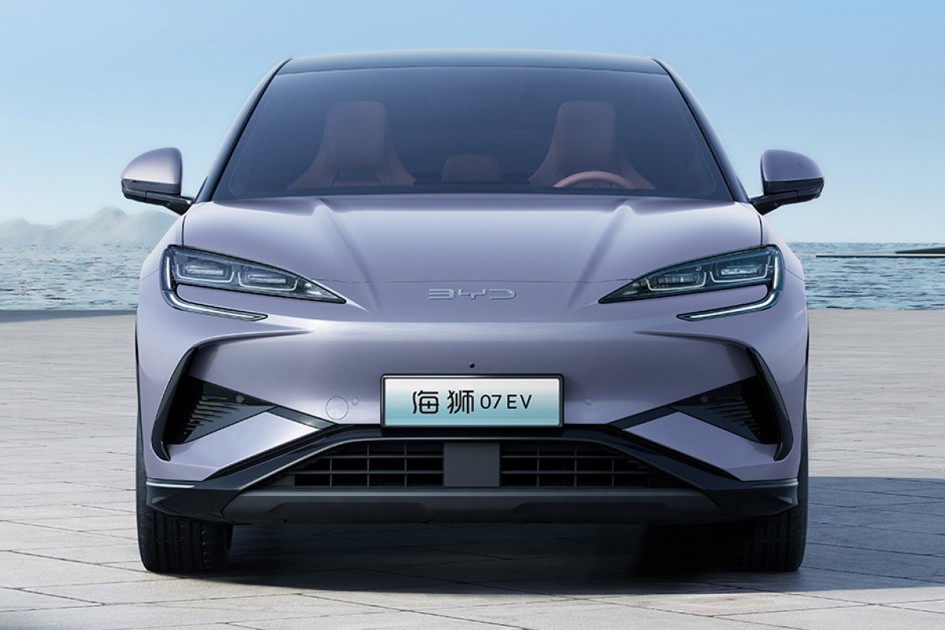 Under the guidance of Wolfgang Egger, former chief designer at Audi and Lamborghini, the Sea Lion 07's design embodies a clear link to its siblings in the Ocean series, which includes other battery electric vehicles (BEVs) like the Dolphin hatchback and Seal sedan​​​​.
Built on the e-platform 3.0, the Sea Lion 07 boasts BYD's proprietary 8-in-1 electric powertrain, enhancing range, safety, and performance in low temperatures. It could reportedly share the 82.2kWh battery pack found in the Seal, offering a range of up to 700km​​.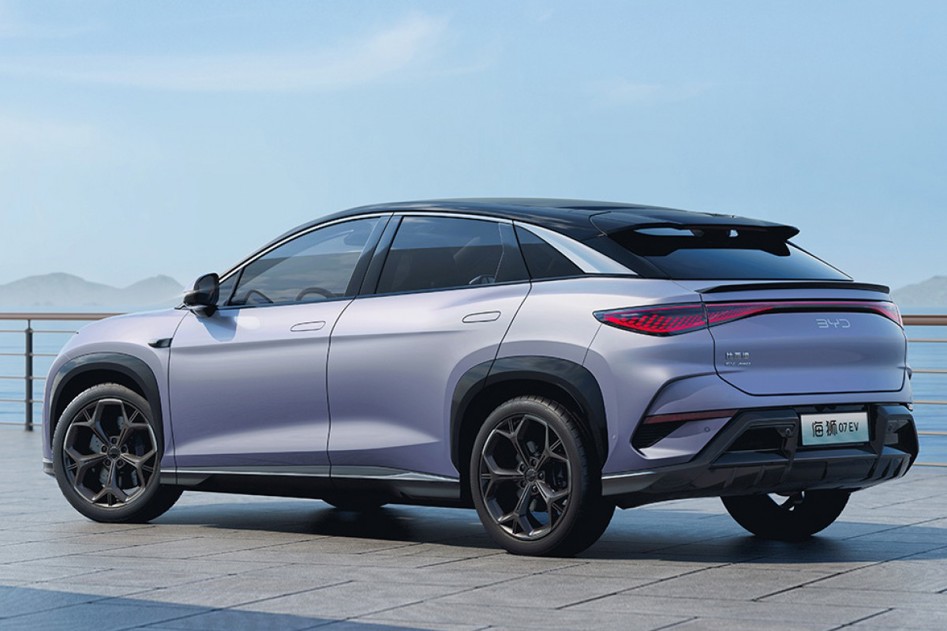 Inside, the Sea Lion 07 is expected to be minimalist and highly digital, a common trend in modern EVs, particularly in China. It features a Porsche 911-style gear selector, a rotatable 15.6-inch touchscreen, and a digital instrument cluster, complemented by teal blue ambient lighting. 
A new breed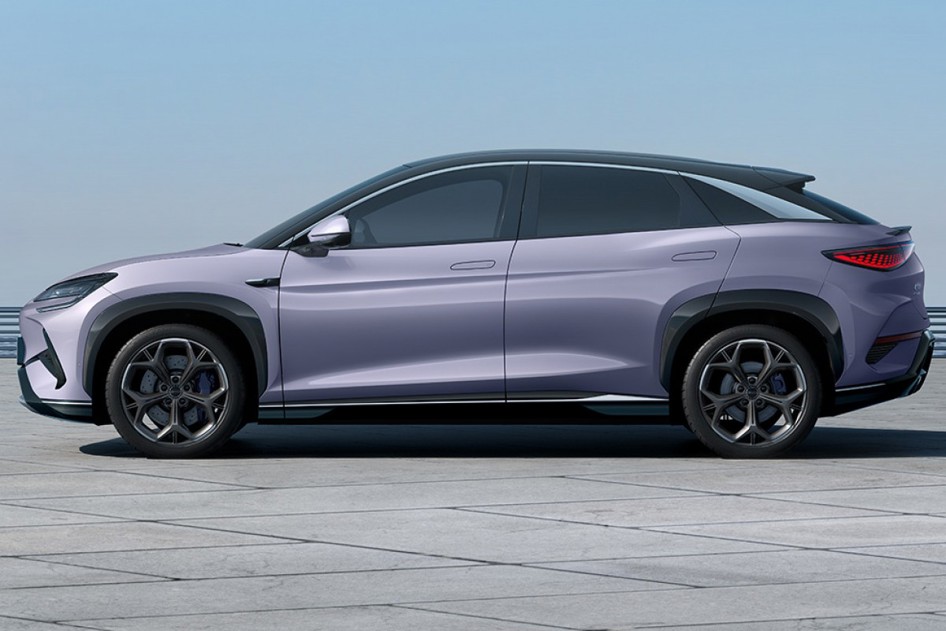 The Sea Lion range will establish itself as a distinct SUV series, evidenced by the code number in its model name, a departure from previous naming conventions from BYD. This expansion includes planned models like the Sea Lion 05 and 06. 
The Sea Lion 07 is slated for launch in the Chinese market in the first half of 2024. Its competitive pricing pits it against the Tesla Model Y and the Kia EV5, another mid-size crossover SUV revealed in Guangzhou.
With a competitive pricing range of CN¥200k – 260k (around NZ$46k – $60k), the Sea Lion 07 directly rivals the Model Y in many markets​​​​, including (potentially) New Zealand.
BYD's impressive sales record of over 1.2 million EVs this year positions the company as a formidable challenger to Tesla. With the release of the Sea Lion 07, BYD aims to narrow the gap further in the electric SUV market, offering a blend of innovative design, advanced technology, and competitive pricing.