BYD, one of China's leading automakers, has reported record-breaking electric vehicle (EV) sales for September, moving closer to Tesla's figures.
The company sold 287,454 new energy vehicles (NEVs) during the month, marking a 43 per cent increase compared to the same period last year and a 4.8 per cent rise from August 2023.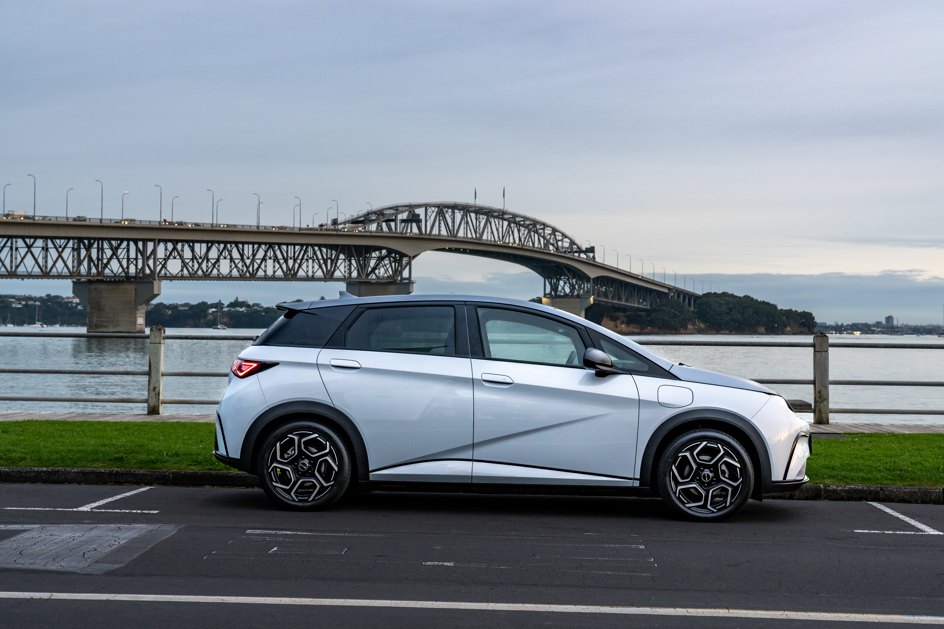 This achievement surpassed BYD's previous sales record of 274,386 units from the preceding month. Cumulative sales for 2023 have now reached 2,079,638 units, showing a remarkable year-on-year increase of 75.5 per cent​.
These figures support China's leading role in the global shift towards EVs, with BYD playing a significant part in this transition. Despite a price war initiated by Tesla earlier in the year, Chinese EV makers like BYD continue to gain market share domestically and internationally.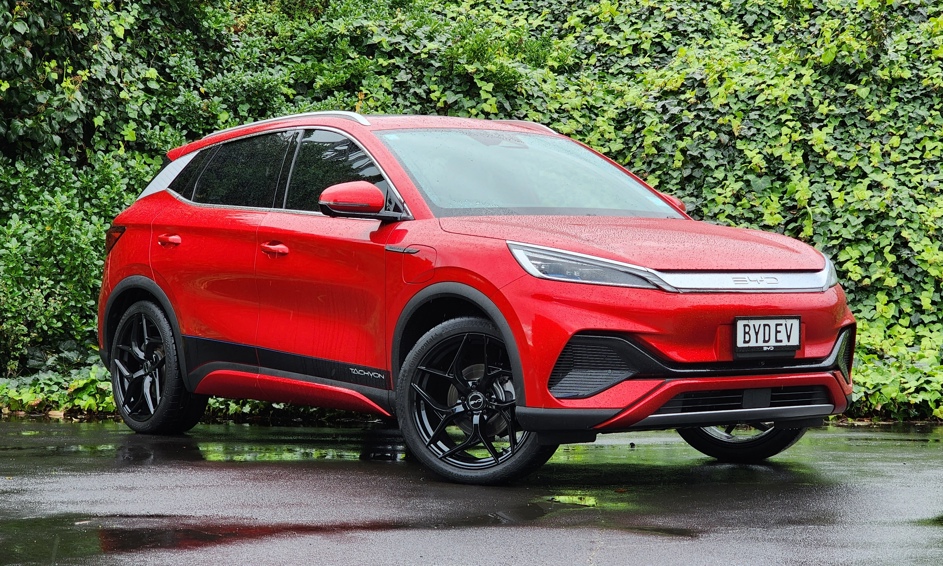 BYD's performance is particularly noteworthy, transitioning from its roots as a battery company to a dominant player in the EV market. The in-house manufacturing of nearly all components provides BYD with a significant advantage as it expands overseas with affordable EV models like the Dolphin hatchback and Atto 3 medium SUV.
Moreover, BYD is not only making headway in China but also marking its presence in international markets. In Thailand, for instance, BYD led the EV market in September, with record-breaking sales of 3,242 EVs, capturing a notable 47% market share​.
Looking ahead, the fourth quarter of 2023 holds promise as BYD plans to launch new models in several countries, including Japan, India, and Australia, aiming to keep the sales momentum going strong.
The competition is not only confined to the domestic market. Tesla delivered 435,059 electric models in the third quarter, slightly missing the anticipated mark, indicating the gap between Tesla and BYD is narrowing.
This evolving scenario showcases electrifying competition, not just among Chinese EV makers but also on a global stage where the battle for EV market dominance continues to intensify.