In a grand reveal at the Guangzhou Auto Show this Friday, Chinese electric vehicle (EV) giant BYD is expected to introduce the latest addition to its Ocean Series - the Sea Lion 07. As CnEVPost first reported, the company teased fans with design sketches on its WeChat account, creating anticipation for the world debut.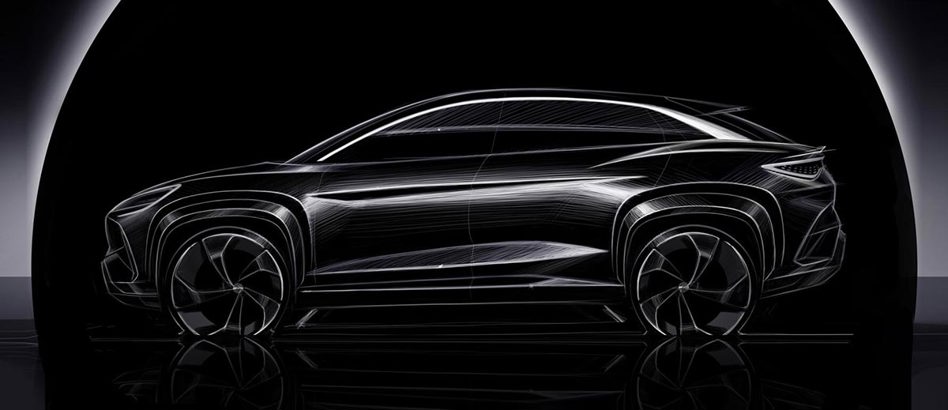 While details remain sparse, insiders have uncovered that the Sea Lion 07 is set to be an all-electric SUV built on BYD's cutting-edge e-Platform 3.0. This new EV SUV, masterfully crafted by ex-Audi design head Wolfgang Egger and his global design team, promises to continue BYD's global sales dominance.
BYD's Ocean Series, known for its distinctive 'Oceanic Aesthetic' design language, continues to push the boundaries of electric vehicle design. The Sea Lion 07, an evolution of the Ocean X concept, maintains this philosophy, establishing a visual continuity with other models in the series, such as the Seal and Dolphin EVs.
The Tesla Model Y challenger?
Rumours surrounding the Sea Lion surfaced in July 2022, with speculations that BYD aimed to position it as a competitor to Tesla's Model Y. Initially expected to hit the market in the third quarter of 2022, the Sea Lion 07's public acknowledgment by BYD adds a layer of intrigue to its anticipated release. Notably, BYD could also reveal its highly anticipated electric ute model at the same event.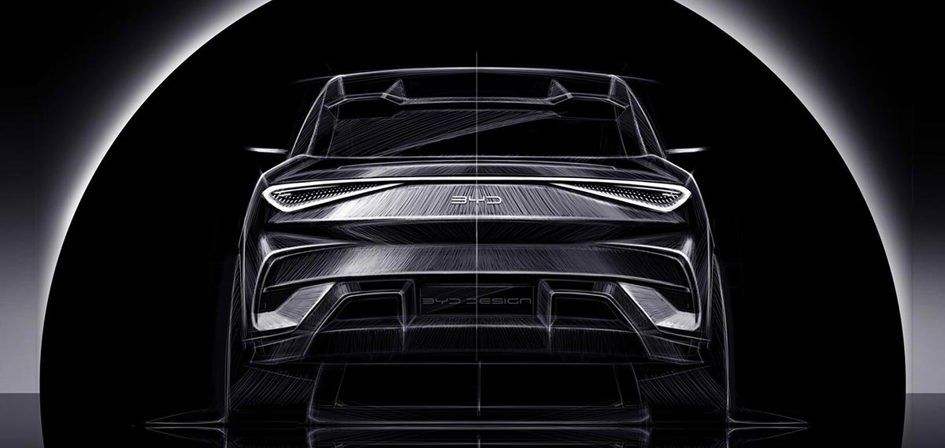 BYD's venture into what China calls the "new energy vehicle" (NEV) market has proven successful, with a record-breaking 301,833 NEVs sold in October. Notably, the Ocean Series contributed significantly, accounting for 151,749 units. The Dynasty Series, with models named after Chinese dynasties, also made a substantial impact, securing BYD's strong position in a rapidly evolving global EV landscape.