Renault has previewed an all-electric version of the Twingo, a four-seater city car it introduced in 1992.
The 2026 Renault Twingo EV marks a significant milestone for a rapidly evolving battery electric vehicle (BEV) market. Set to arrive in 2026, this small BEV has been heralded as a "silver bullet for sustainable mobility" by Renault's CEO, Luca de Meo​​.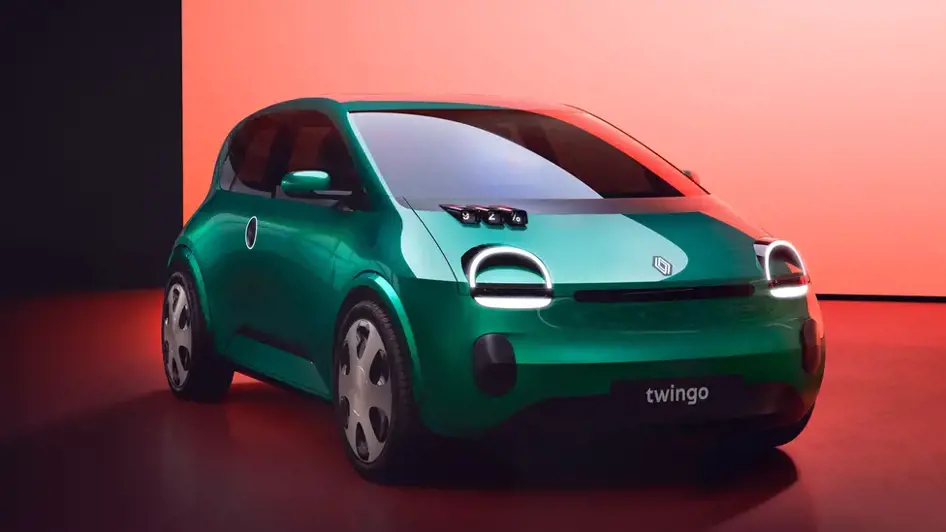 Priced "under €20,000" (around NZ$36k) before incentives, the new Twingo is designed to be a cost-effective alternative for budget-conscious EV buyers, particularly in light of the rising competition from Chinese manufacturers​​ such as BYD and GWM.
Renault highlighted the upcoming vehicle's "best-in-class efficiency" of 10 kWh/100km and a 75 per cent reduction in CO2 emissions over its lifecycle compared to the average European combustion engine (ICE) vehicle sold in 2023. The compact footprint allows the Twingo to occupy 20 per cent less ground space than the typical European car. Renault has confirmed that the Twingo, like all upcoming models from its new Ampere unit, will be produced in Europe and is likely to use the AmpR Small architecture​​.
While specific range and battery details are yet to be revealed, Renault claims an exceptional efficiency of over 200 MPGe, outperforming contemporaries like the Nissan Leaf and Chevrolet Bolt​​. MPGe, or miles per gallon equivalent, is a standard measure of fuel efficiency set by US environmental regulators.
Renault's approach to manufacturing the Twingo EV includes a software-driven platform that reduces material use, making it 50 per cent more affordable to produce than a compact SUV. This strategy aligns with a growing trend in the industry to cut costs by simplifying designs​​.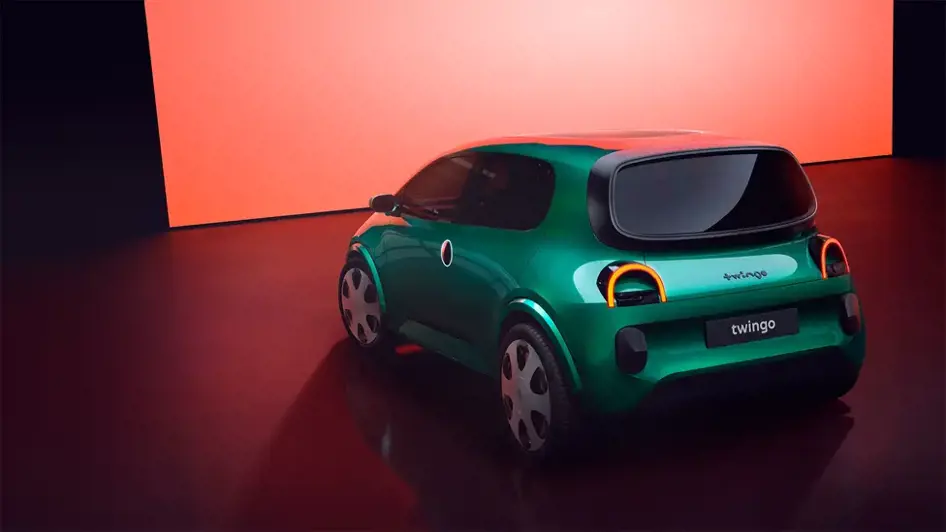 Looks-wise, the design of the Twingo EV is inspired by Japan's compact and efficient kei cars, with de Meo acknowledging the ingenuity behind this concept​​. The vehicle also pays homage to its predecessors, featuring retro-inspired styling reminiscent of the original 1992 Twingo but with modern five-door practicality. This new design incorporates semi-circular LED lighting, a single-box proportion beneficial for packaging, and larger wheels for a contemporary look​​.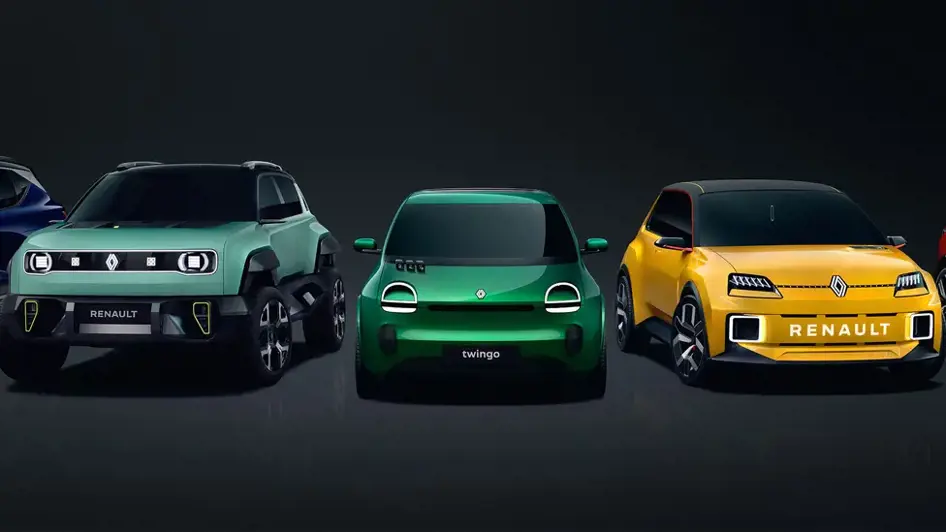 The 2026 Renault Twingo will vie for dominance in Europe's A-segment, contending with vehicles from rivals including Volkswagen and Fiat. Hyundai and Kia are also rumoured to enter the segment, increasing the heat further as Chinese EVs show no signs of slowing down.
Closer to home, Renault New Zealand has yet to introduce a fully electric model. According to the brand's local website, it plans to sell the Kangoo E-Tech electric van at some point, but details remain elusive.