Kia and Hyundai, through a new joint patent filing, have revealed a novel way to help keep modern cars safe.
The patent describes a compressor cooling system for cleaning exterior vehicle sensors such as cameras and LiDAR. The intriguing part is this component uses rainwater - harvested with a collection unit and dispersed through a water pump.
The technique uses a rain sensor to collect water flowing down the windshield, ejecting this water along with compressed air to clean affected sensors.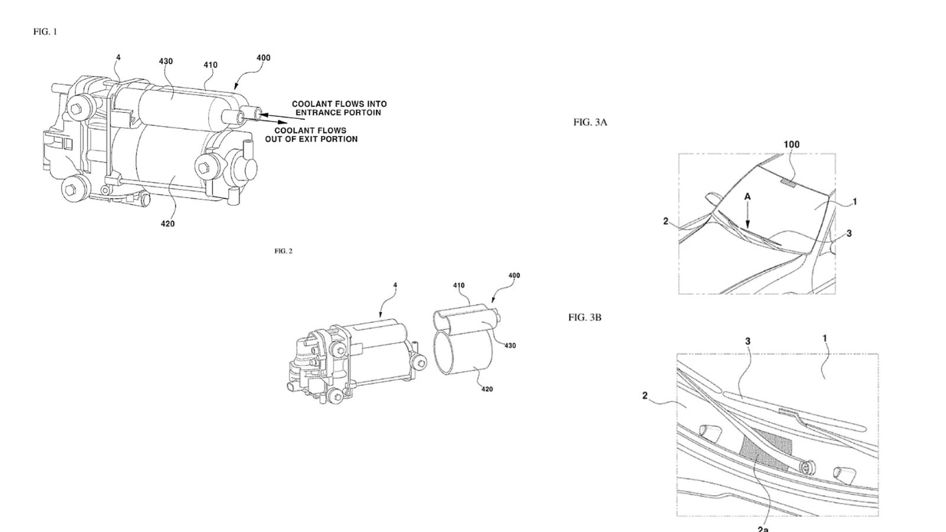 As patent illustrations indicate, the component could be small enough to fit near the windshield wiper. Its diminutive size may also lend itself well to not obstructing driver visibility.
Could we see this feature in a new Kia or Hyundai anytime soon? Perhaps not that soon, as both manufacturers are still in the early stages of incorporating advanced sensors into their vehicles.
While both South Korean automakers already offer ADAS (advanced driver assistance systems) features that require various sensors, it has only recently ventured into LiDAR.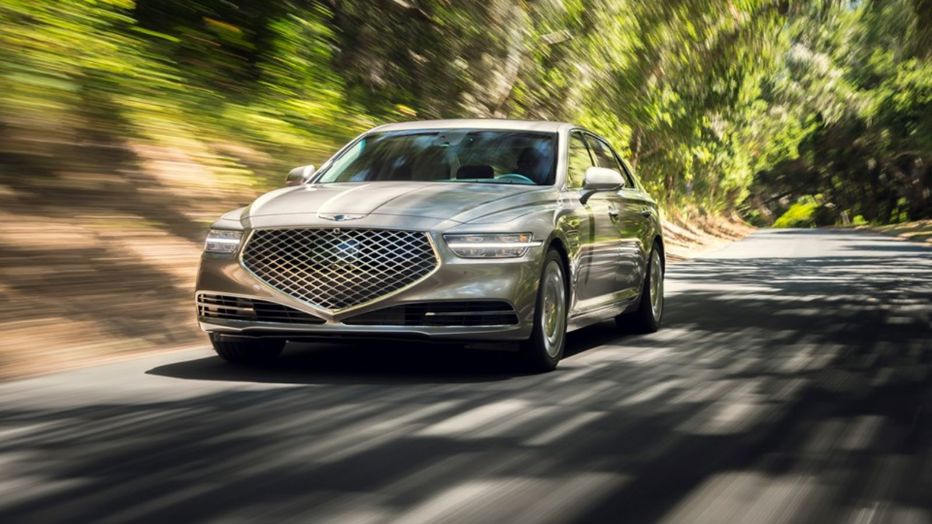 Hyundai's luxury division, Genesis, will unveil a new G90 sedan equipped with LiDAR sensors sometime this year. Meanwhile, the Kia EV9 SUV has 15 sensors, of which two are LiDAR. It's easy to imagine that vehicles like these can take advantage of Kia and Hyundai's new sensor-cleaning tech.
But it's immediately unclear if or when the companies plan to put this feature into production. It's not a game-changing development, but it likely would put Kia and Hyundai in a better light in terms of future-proofed safety tech.