Stellantis has just unveiled the Fiat 600e, an electrified, small crossover SUV that will serve as Fiat's return to the B-segment in Europe and elsewhere.
Taking inspiration from the Fiat 600 from the 1950s, the 600e boasts characteristic Italian style while taking on a larger and more capable form than its three-door sibling, the 500e. It also brings Fiat's BEVs under the Stellantis parent company umbrella, being based on the same platform as other Peugeot, Citroen, Opel and Jeep EVs (the 500e rides on proprietary achitecture).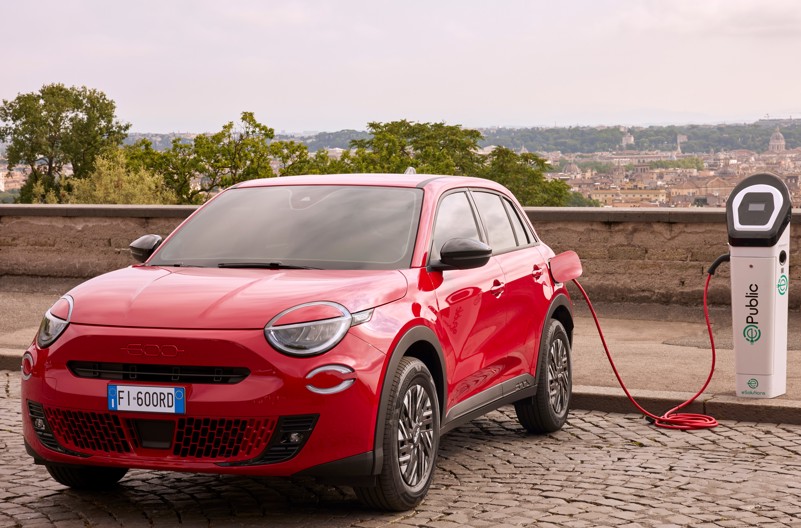 The all-electric version is reportedly selling first, with a plug-in hybrid (PHEV) version coming in mid-2024. The compact electric vehicle (EV) carries a 54 kWh battery that delivers 400 km of range on the WLTP combined cycle and 600 km on the WLTP city cycle. Real-world figures will likely fall somewhere in between those numbers.
Fiat also gave the 600e a 100 kW charging system, which takes the EV from 0 to 80 per cent charge in under 30 minutes using a fast charger. The onboard slow charger fully charges the battery in less than six hours.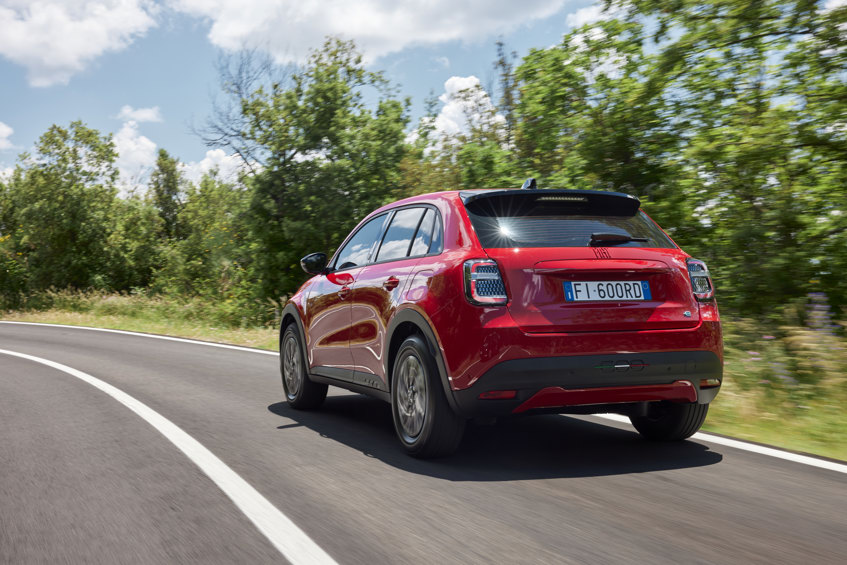 The Fiat 600e also comes equipped with an electric motor that generates a healthy 115kW, getting from 0 to 100km/h in 9.0 seconds flat.
Inside, the 600e features creature comforts such as a six-speaker sound system, a 7-inch digital instrument panel, and a 10.25-inch customizable infotainment display with wireless Apple CarPlay and Android Auto.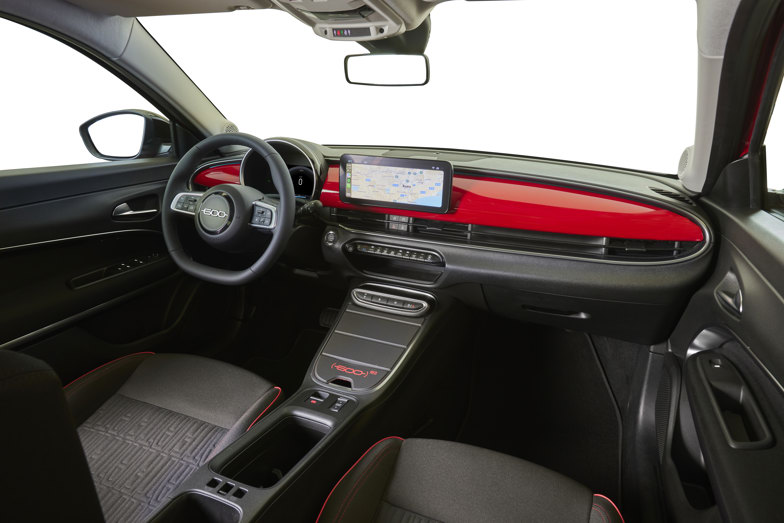 Safety features include adaptive cruise control, blind spot detection, autonomous emergency braking, and a 180-degree-view rear camera.
Fiat has made two variants available: the base (600e)RED model and the higher-spec La Prima version. Prices start at €35,950 in Italy (just over $63,000). We think there's a good chance for a New Zealand release, as the 500e has just gone on sale at a starting price of $59,990 (before the Clean Car Discount).