The last-ever Renault Megane RS has made its way to New Zealand.
Known as the Megane RS Ultime, the limited-edition performance hatchback will only be available in 1,976 examples - a reference to Renault Sport's founding year of 1976. And only eight units have been allocated for Kiwi customers.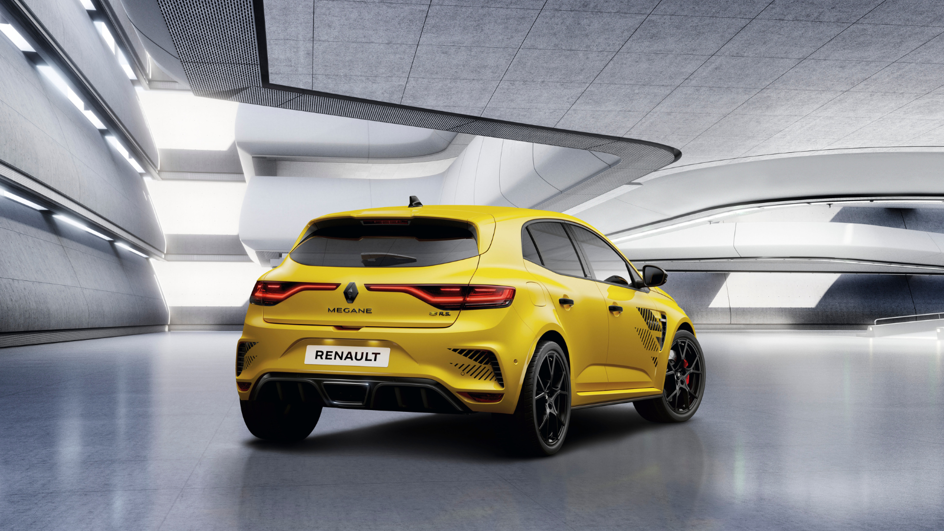 What makes the Megane RS Ultime unique, apart from its final edition status? Scott Kelsey, General Manager of Renault New Zealand, said, "The Megane [RS] Ultime represents the culmination of a long and storied history of Renault hot hatches."
"Renault set the blueprint for what a hot hatch should be and has consistently delivered on that blueprint for almost 50 years: a nimble, lightweight, highly-tuned engine, and a chassis set-up designed for the most challenging of roads. This final edition Megane [RS] Ultime is the ultimate expression of the genre and a fitting way to bow out."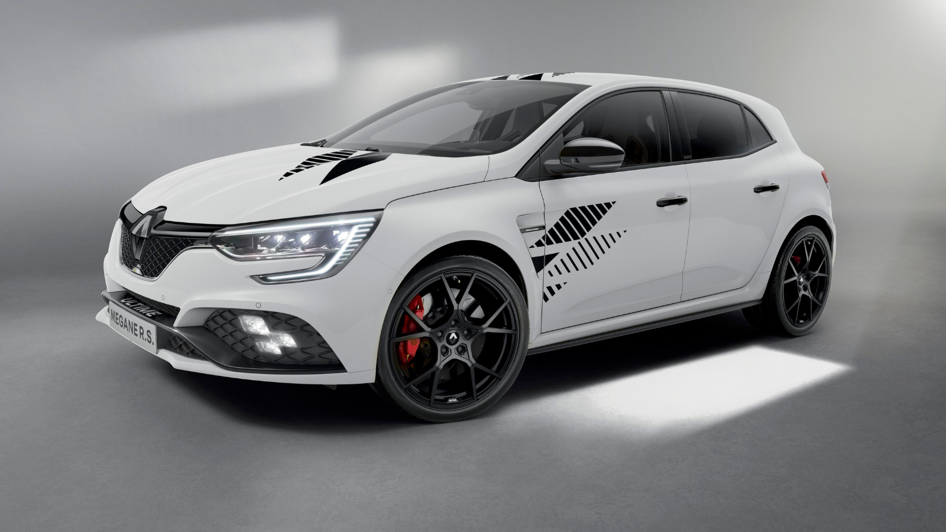 The Megane RS Ultime features unique exterior decals, blacked-out Renault emblems, and three distinct colour options: Liquid Yellow, Diamond Black, Pearl White. It wears black 19-inch Fuji lightweight alloy wheels wrapped in high-performance Bridgestone S007 tyres. It also gets Recaro front bucket seats and a nine-speaker Bose audio system with a subwoofer and digital amplifier.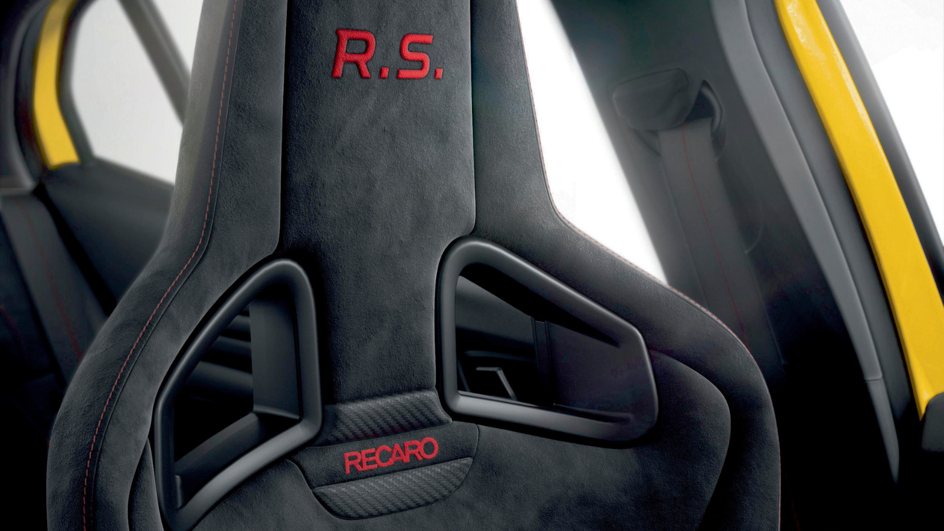 In terms of safety, the Megane RS Ultime boasts adaptive cruise control, active emergency braking, and forward collision warning.
Under the hood, the Megane RS Ultime packs a turbocharged 1.8-litre, 4-cylinder petrol engine that produces 221kW at 6,000 rpm and 420Nm at 3,200 rpm. The power plant sends power to the front wheels via a six-speed EDC automatic transmission. It also gets a mechanical Torsen limited slip differential, which Renault says should help propel the vehicle to 100km/h in only 5.7 seconds.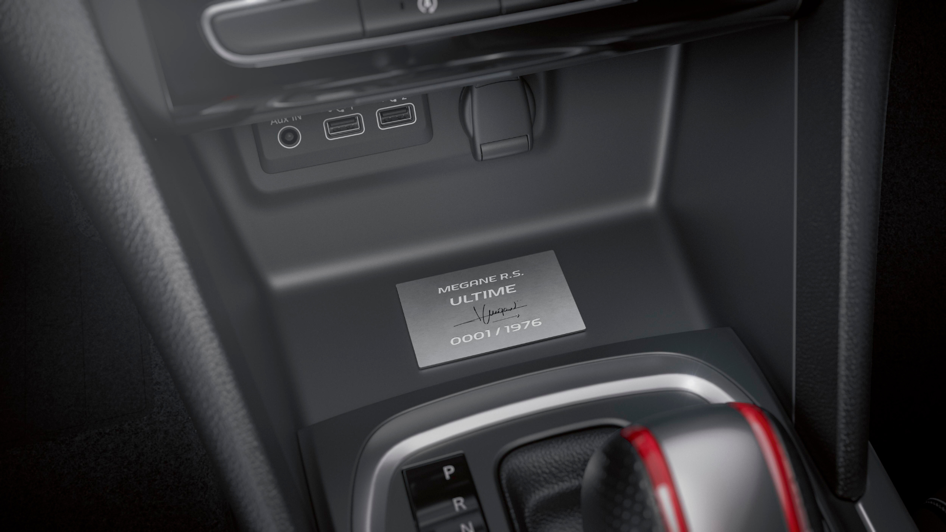 Other performance-oriented features include 4Control four-wheel steering, launch control, an active valve exhaust system, and Brembo bi-material high-performance brakes.
The Renault Megane RS Ultime starts at $79,990 before on-road costs.