New Zealand's Liam Lawson will not be racing for Scuderia AlphaTauri in the 2024 Formula One season, as the team confirmed on 23 September that they will retain Daniel Ricciardo and Yuki Tsunoda as their drivers.
Ricciardo, who suffered a hand injury in a practice crash at the Dutch Grand Prix, has said he is happy to continue with the team, thanking them for their support during his recovery.
Meanwhile, Tsunoda, who made his F1 debut with AlphaTauri in 2021, also earned another year with the team after showing improvement and consistency in his performance.
But Lawson replaced Ricciardo in the past few races, impressing many with his F1 debut at the 2023 Dutch Grand Prix, where he qualified in 20th and finished in 13th place.
3 reasons why Lawson missed out on 2024 AlphaTauri F1 spot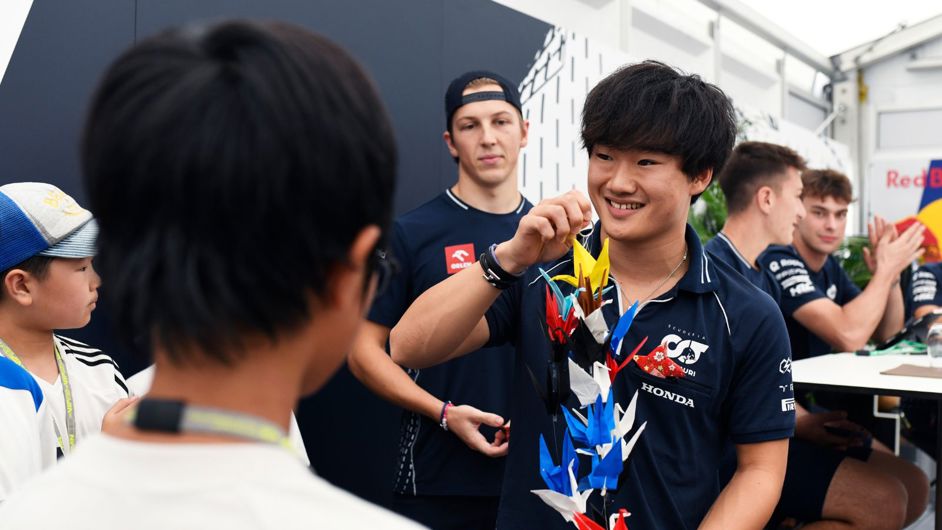 Lawson previously said he had "fallen in love" with F1 racing and hoped to secure a full-time seat for 2024, but that dream is in jeopardy now as the athlete ponders his next steps. 
So, here are three reasons why we think Liam Lawson was snubbed for a spot with AlphaTauri for the 2024 F1 season.
Status quo
As reported, AlphaTauri decided to stick with their current drivers, Ricciardo and Tsunoda, who have more experience and arguably more market appeal than Lawson. 
The decision may be controversial for many, as Lawson has outdriven and outplaced Tsunoda multiple times in recent races. But Tsunoda is huge in Japan, so Red Bull might want to keep building on that. And Ricciardo - injury aside - only has experience to show for and has not proven he can do better than Lawson at this stage.
More to prove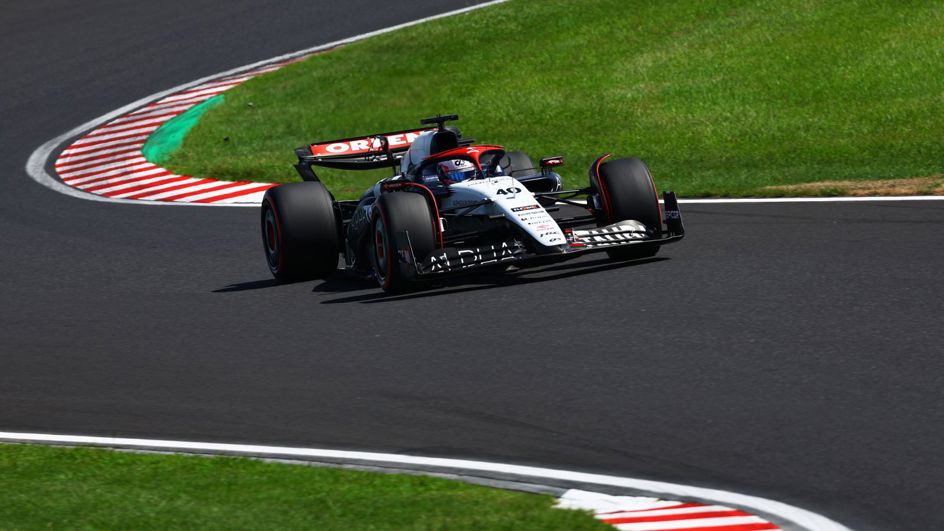 Lawson followed up his Dutch GP debut at the Italian GP, where he improved his performance by qualifying in 12th and finishing in 11th place.
He then surprised many at the Singapore GP, qualifying for a career-best 10th place on his way to scoring his first F1 points and finishing in ninth place. Most recently, Lawson raced at the Japanese GP, qualifying and finishing in 11th place.
Despite the string of impressive performances, Lawson may not have done enough to convince Red Bull and AlphaTauri executives to give him a full-time seat, as they may have other factors to consider, such as sponsorship, budget, and long-term plans. 
Golden ball and chain
Lawson still has commitments with Team Mugen in Japan's Super Formula series, where he is currently second in the standings and has a chance to win the championship. He may want to focus on that before moving to F1 full-time, as winning it all in Japan would likely increase his stock considerably.
Moreover, the Kiwi has not shown serious interest in pursuing the last F1 seat on the grid - which belongs to Williams - indicating his loyalty to Red Bull and AlphaTauri, even with his reserve driver status going into the 2024 season.
What's next for Liam Lawson?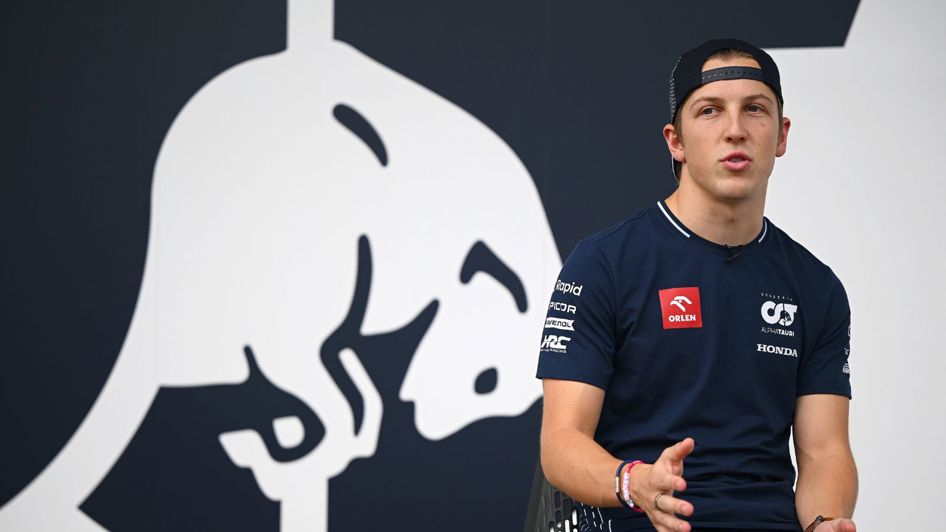 These unfortunate developments shouldn't deter Lawson from keeping his F1 dream alive. After all, he's still one of the most promising prospects in the Red Bull family and could have a chance to snag a coveted seat in the future if he continues to impress in upcoming races. Barring any last-minute changes, he'll be back as AlphaTauri's reserve driver for the 2024 F1 season.
One thing's clear - Lawson has a bright future in racing (wherever he may land), and he's not going away anytime soon.