After an incredible performance at the Singapore Grand Prix, Kiwi Formula One driver Liam Lawson is having a bit of fun before hitting the track again this weekend at the Japanese GP.
The New Zealand native recently competed with Scuderia Alpha Tauri teammate Yuki Tsunoda against Red Bull Racing's Max Verstappen and Sergio Perez - not in F1 but in a wild Japanese game show.
Dubbed 'The (Un)serious Race Series – The Super Ultimate Japanese Racing Challenge Show' (it's a mouthful), the television programme saw the four F1 drivers compete in a series of over-the-top challenges aboard Japanese kei utes.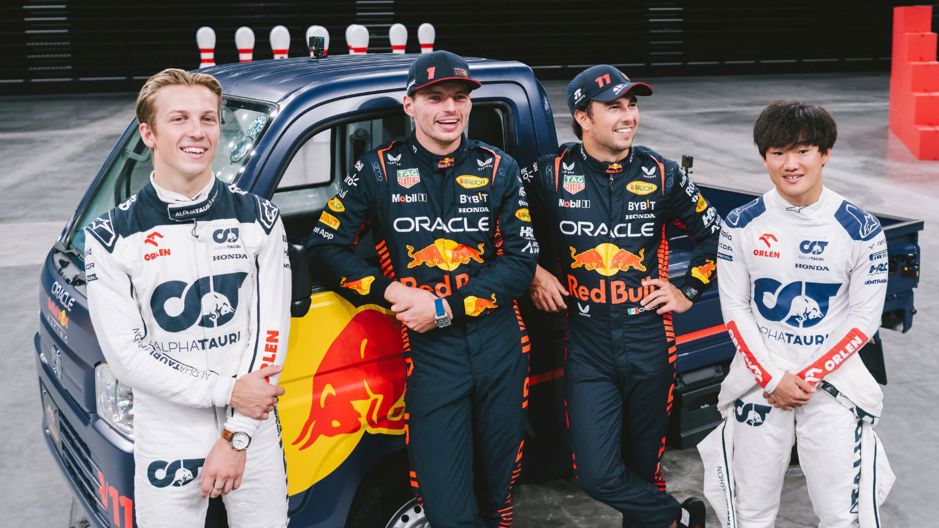 While Verstappen and Perez eventually emerged as the winners, Lawson and Tsunoda also gave an entertaining performance to delight fans inside Tokyo's Ariake Stadium.
Tsunoda has a wealth of experience doing game shows like this. He also has plenty of experience with kei trucks.

"I drove kei-trucks a couple of times when I was 18. My grandfather had one for gardening. The truck was the perfect size, perfectly fitting and it was fun to drive, very controllable and sharp. This series is always fun, but we are racing drivers, so we are always competitive. So, at the same time we are always serious. It's an unserious vehicle, but serious racing," Tsunoda said.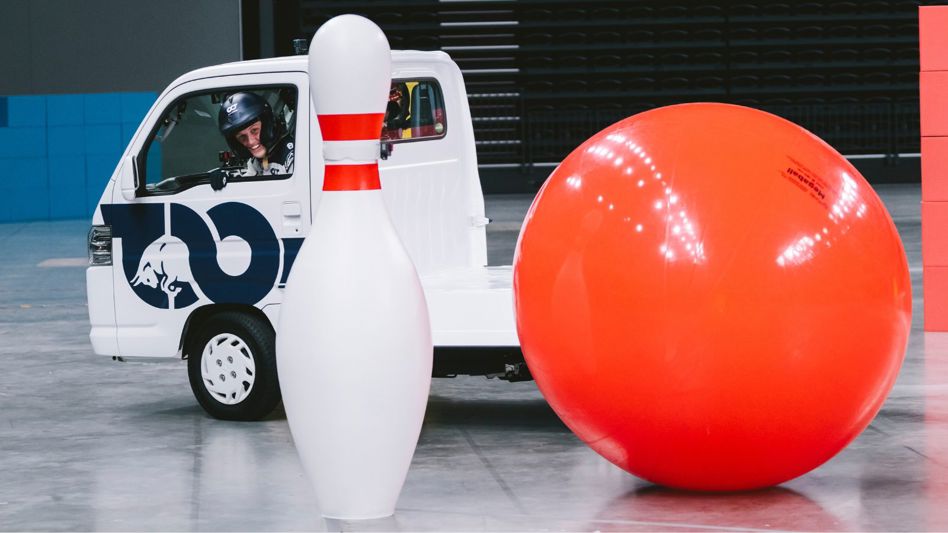 Meanwhile, Lawson didn't do too bad himself in his first go around at this type of Japanese game show. "The highlight was the race at the end, stacking some boxes, and on the way back Yuki made an aggressive turn that I wasn't ready for and I fell onto him, and knocked it into neutral. So, the last 50m or so, was just in neutral, on the limiter across the line."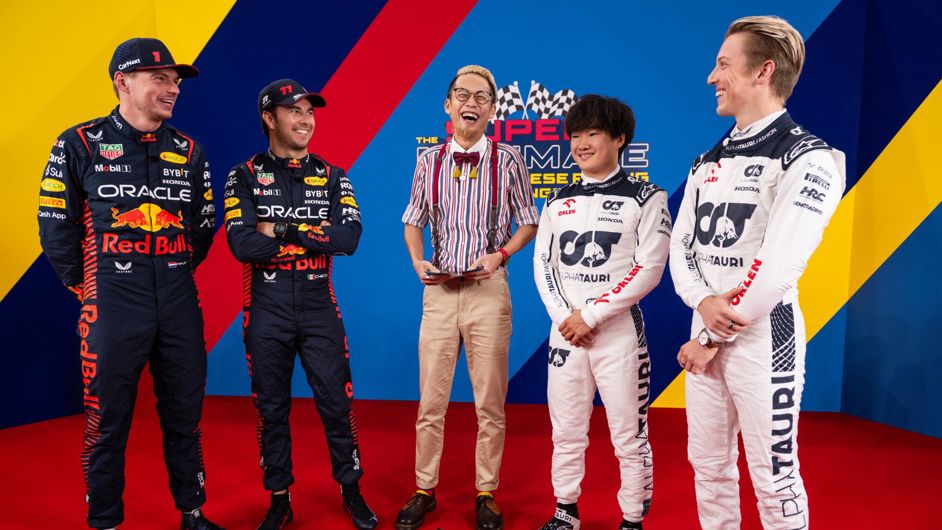 Lawson will be returning to Suzuka Circuit this weekend for the Japanese GP, where he aims to build on a string of impressive performances on a track he knows all too well. He has raced at Suzuka and other Japanese tracks as part of the Super Formula series, where he has so far notched three wins in seven starts.