Rising New Zealand Formula One driver Liam Lawson has been called "hot property" after a stellar track debut at the 2023 Singapore Grand Prix this past weekend.
The 21-year-old rose to the occasion aboard the AlphaTauri AT04 at his favourite simulator track. The hot and humid conditions and configuration changes did not deter Lawson from qualifying for a career-best 10th place and finishing ninth in his first time reaching Q3.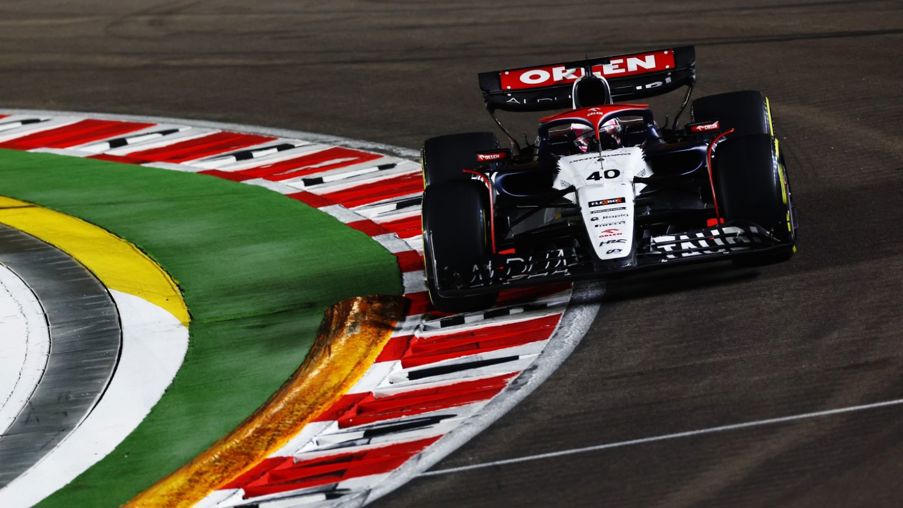 The race also marked Lawson's first points in F1 as he became only the sixth Kiwi to score world championship points after Bruce McLaren, Chris Amon, Denny Hulme, Howden Ganley and Brendon Hartley. More than that, he became the first driver in the history of the Singapore GP to score his debut F1 points at the notoriously challenging track.
Nicolas Caillol, motorsport manager for Toyota Gazoo Racing New Zealand, raved about Lawson's performance.
"Singapore is acknowledged by most to be the toughest challenge of the season for the F1 drivers so to shine there is tough even when you are experienced in Formula One," Caillol said.
"Liam absolutely shone over the weekend and he's given the bosses at Alpha Tauri, and we suspect a few other Formula One teams, some food for thought as they look to their driver [lineups] for 2024 and beyond. He's fast becoming a hot property and there is no F1 team who will not be looking at him closely now."
"He's another few steps closer to becoming New Zealand's next F1 world champion."