AlphaTauri's Liam Lawson, the Kiwi super-sub who stepped in for Daniel Ricciardo in the 2023 Formula One season, is already looking ahead to his prospects for 2024 after missing out on a permanent seat. Lawson's commendable performances, including a notable ninth-place finish in Singapore, left AlphaTauri with a tough decision on their hands.
While Yuki Tsunoda and Ricciardo retained their seats, Lawson's five-race stint has significantly bolstered his future chances. Reflecting on his options for 2024, Lawson highlighted his focus on the role of reserve driver for Red Bull and AlphaTauri. He emphasised the importance of simulator work, a task he believes played a crucial role in his swift adjustment to Formula One.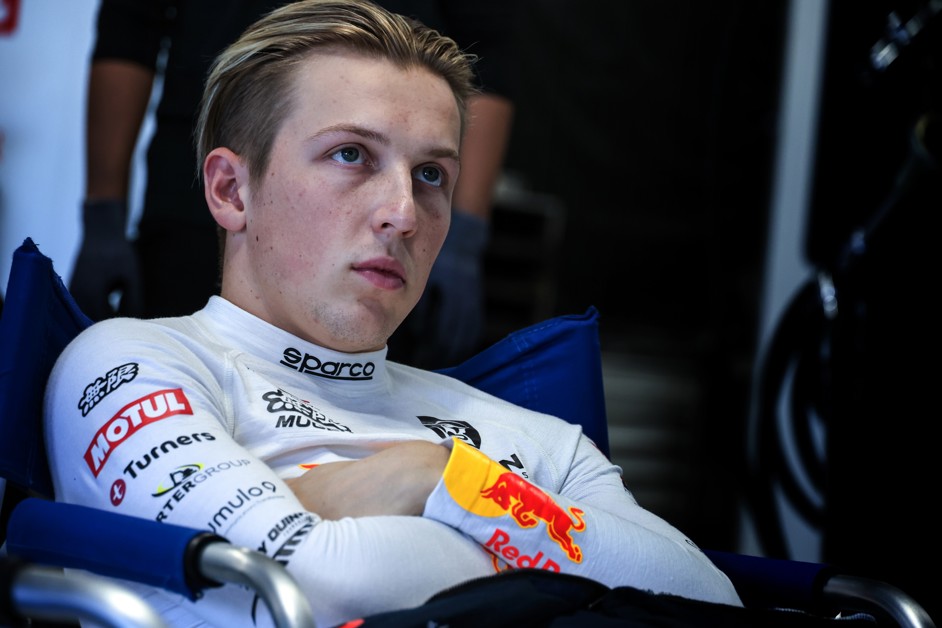 "Because I've raced in most championships and I've even been in F1, I can't really go and do F2 again," he explained on the Beyond the Grid podcast. "There'd be no point. I can't do Super Formula again. I could, but there's less benefit from doing it. So I think it's full focus on being reserve.
"That means a lot of simulator, which for me, I think is what helped getting into Formula One and adjusting to it so quickly. I've been two years now, nearly, as a reserve so I've done lots of simulator work over the last couple of years and that will just continue now into next year." Lawson also sees the simulator work as an opportunity to learn from the best in Formula One, absorbing the intricacies of team operations.
Despite his frustration at missing a permanent spot on the grid, Lawson acknowledged the rationale behind Red Bull's driver selections. Reflecting on past decisions, he mentioned understanding the context of each scenario and the reasoning behind the choices made by the team.
"I think what's potentially helped through each scenario is, yes, it's extremely frustrating, but I've been able to sit there and understand at the time of this decision, why this makes sense," he said.
"I'm a Red Bull driver. If I ever get a chance in Formula One, it'll be through Red Bull Racing. I think it would be Red Bull that give me my shot," Lawson affirmed, expressing his commitment to the Red Bull family.
As Lawson looks towards 2024, the young Kiwi remains determined and focused on his role as a reserve, aiming to seize any future opportunities that come his way in the biggest motorsport stage that is Formula One.