Tesla has introduced stringent measures for Cybertruck owners looking to sell their electric utes within the first year of delivery. Scheduled for initial deliveries on 30 November, the highly anticipated Cybertruck has garnered immense interest, prompting the automaker to enforce specific conditions in its Motor Vehicle Order Agreement.
Selling restrictions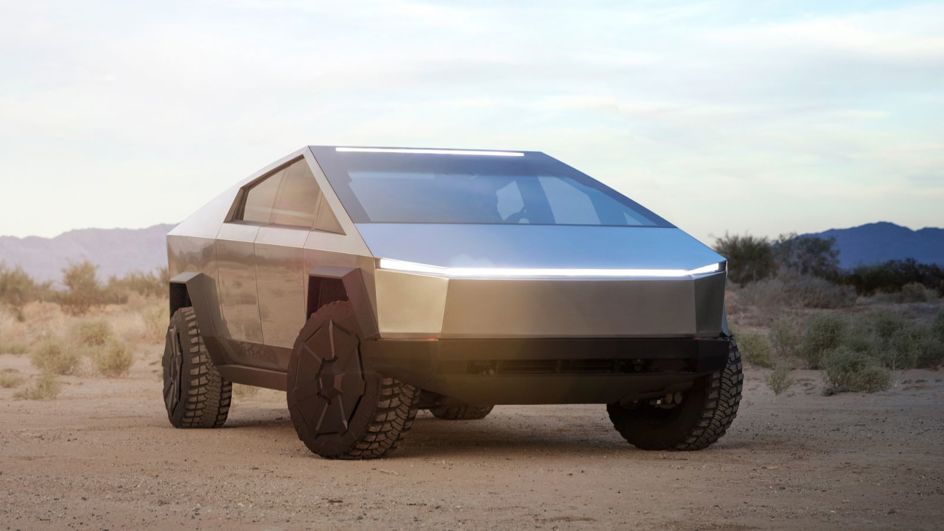 Owners aiming to part ways with their Cybertrucks within the first year must provide a valid, unforeseen reason and formally notify Tesla in writing. The company retains the exclusive right to purchase the vehicle at its discretion within a reasonable timeframe. Only after Tesla declines the purchase can owners proceed to sell to a third party, contingent upon obtaining written consent from the carmaker.
Consequences for breaching the agreement
The consequences for violating this agreement are substantial. Breaching the contract could result in either a US$50,000 (NZ$85,000) penalty or the equivalent value of the vehicle. Furthermore, Tesla reserves the right to hinder the transfer of the vehicle's title and may refuse future vehicle sales to the owner.
While such contractual restrictions are not uncommon for coveted, limited-run vehicles, it is notably unusual for a mass-market product like the Cybertruck. Tesla, reportedly facing over 2 million orders, is maintaining a strict anti-flipping rule, mirroring practices seen with exclusive models from Ford and Porsche.
The duration of these restrictions remains unclear, raising questions about whether they will persist throughout the Cybertruck's entire production run or only apply to the initial deliveries. Regardless, this move is sure to spark discussion among those who secured early Cybertruck orders to turn a profit.
It should be noted that it is currently unclear whether the same restrictions will apply to Cybertruck units sold in New Zealand if and when the electric ute lands in the country.
Read the Tesla Cybertruck full anti-reseller policy
"For Cybertruck Only: You understand and acknowledge that the Cybertruck will first be released in limited quantity. You agree that you will not sell or otherwise attempt to sell the Vehicle within the first year following your Vehicle's delivery date. Notwithstanding the foregoing, if you must sell the Vehicle within the first year following its delivery date for any unforeseen reason, and Tesla agrees that your reason warrants an exception to its no reseller policy, you agree to notify Tesla in writing and give Tesla reasonable time to purchase the Vehicle from you at its sole discretion and at the purchase price listed on your Final Price Sheet less $0.25/mile driven, reasonable wear and tear, and the cost to repair the Vehicle to Tesla's Used Vehicle Cosmetic and Mechanical Standards. If Tesla declines to purchase your Vehicle, you may then resell your Vehicle to a third party only after receiving written consent from Tesla. You agree that in the event you breach this provision, or Tesla has reasonable belief that you are about to breach this provision, Tesla may seek injunctive relief to prevent the transfer of title of the Vehicle or demand liquidated damages from you in the amount of $50,000 or the value received as consideration for the sale or transfer, whichever is greater. Tesla may also refuse to sell you any future vehicles."