Last week, we reported that the Tesla Cybertruck was undergoing winter testing in New Zealand. Now almost four years since its public debut, the first example of Elon Musk's cyberpunk ute has officially left the factory floor in Texas.
But it won't reach a customer's hands just yet. The Tesla Twitter account only shared a captioned photo of the first-built Cybertruck without much information, including final specifications and pricing.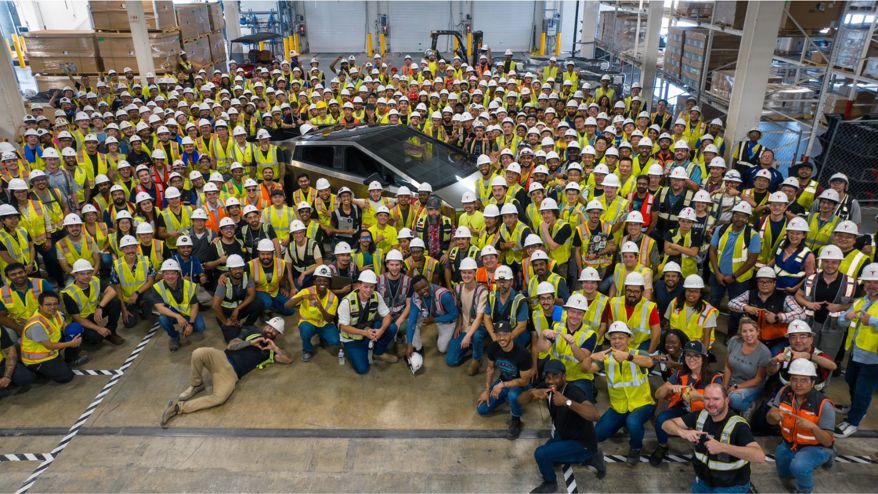 Tesla is still ramping up production, aiming to sell up to 500,000 Cybertruck units per year. According to Musk, deliveries will commence by mid-2023. Of course, the billionaire does have a reputation for missing product development deadlines, so take that estimate with healthy skepticism.
Still, it's a momentous occation for Cybertruck, even as it now faces stiffer competition than it would have four years ago. Ford has the F150 Lightning, Rivian has the R1T, and Chevrolet has the Silverado EV.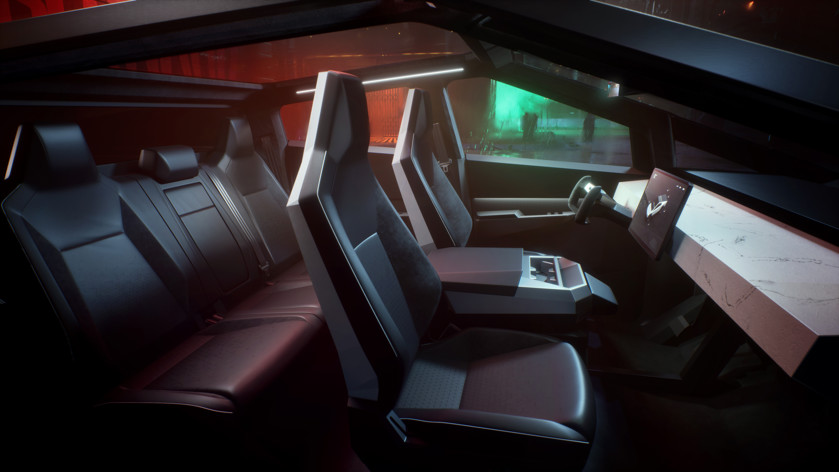 Could Cybertruck take some valuable market share away from these all-electric utes? Only time will tell, but we reckon a good portion of potential Cybertruck buyers have already picked up vehicles from Tesla's top competitors in the segment.
The 2024 Tesla Cybertruck was originally set to arrive with a starting price of $39,900 USD (around $62,800) for the base single-motor rear-wheel-drive (RWD) model with up to 400 km of range. However, a massive price increase could be in the cards when Cybertruck finally becomes available.