The 2023 Japan Mobility Show is in full swing, and among the highlights is the jaw-dropping Nissan Hyper Force concept car, which showcases near-unparalleled performance and efficiency in an electric vehicle (EV).
Power and performance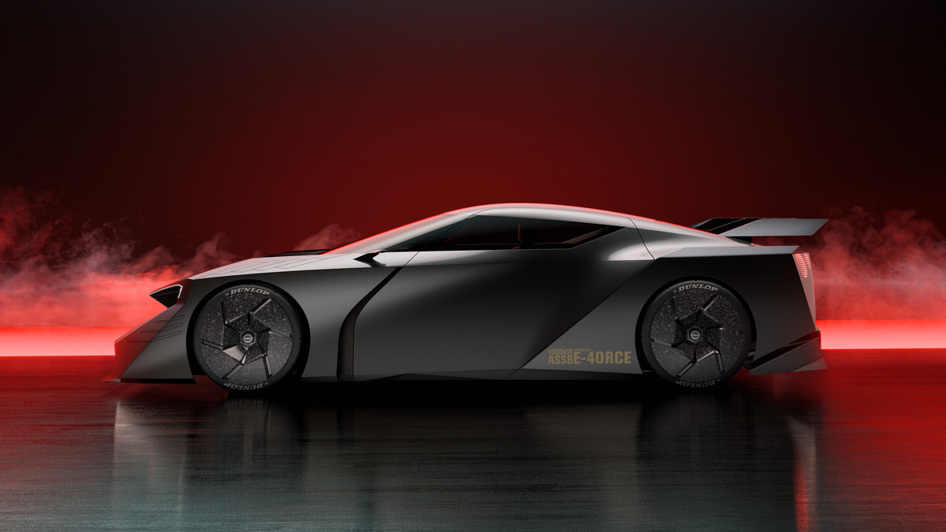 Dominating the headlines is the Hyper Force's monstrous power output. It boasts a high-output all-electric powertrain partnered with an all-solid-state battery, capable of delivering a staggering 1000kW or 1MW of power. This all-wheel-drive (AWD) setup promises not only rapid acceleration but also a driving experience tuned for those with a penchant for high-speed thrills​. 
Design and aerodynamics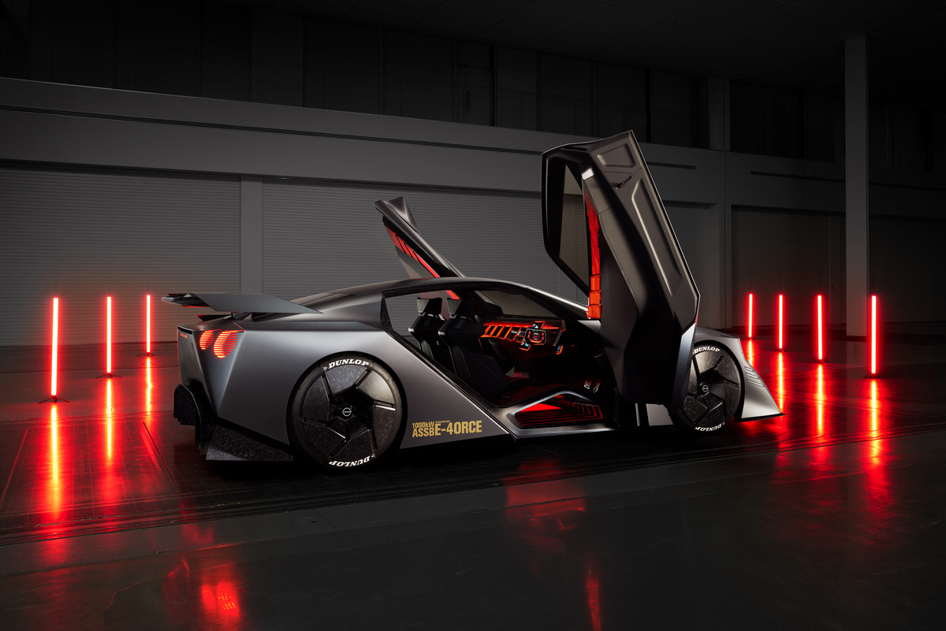 Nissan went with a harmonious blend of sleek curves and bold geometry, hinting at the brute force that lies beneath the Hyper Force. 
Developed in collaboration with the NISMO racing team, the vehicle's aerodynamic efficiency is nothing short of artistry. Features like a two-tiered aerodynamic structure under the front hood and a dual-level rear diffuser optimally control airflow, while the active aero functionality on various parts of the car pushes aerodynamic performance a notch higher​​.
Driver-centric innovations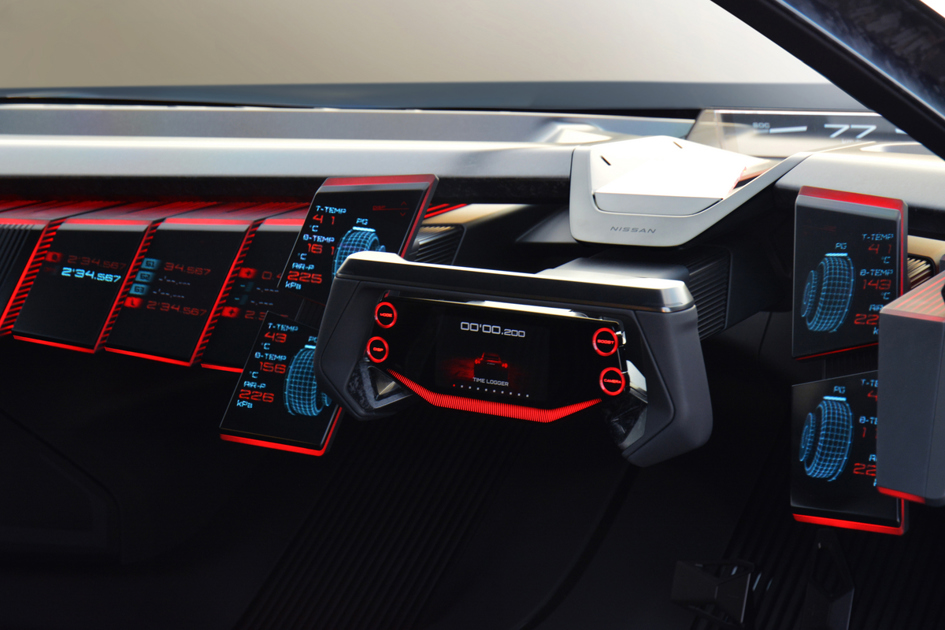 In a bid to enrich the driving experience, the Hyper Force introduces two driving modes - "R" (racing) and "GT" (grand touring). 
Depending on the chosen mode, the cabin and the graphical user interface (GUI) morph to provide either a race-centric cockpit or a relaxed, immersive grand touring experience. This adaptability extends to the suspension and stabilizers, offering on-screen operability while driving, a feature touted as a world-first​.
Virtual reality meets reality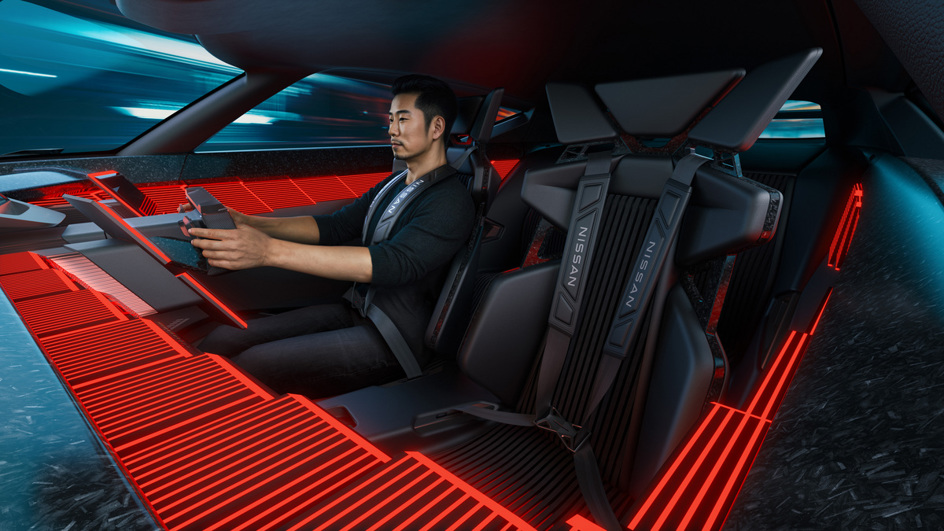 Elevating the allure of the Hyper Force is its innovative AR and VR experience. When stationary, drivers can delve into a gamified driving world, racing against the clock or other online competitors. 
With AR, they can race against digital ghosts of friends or professional drivers on real-world tracks, blurring the lines between virtual and real and providing a safe yet exhilarating platform to hone their driving skills​.
Is it the GT-R R36?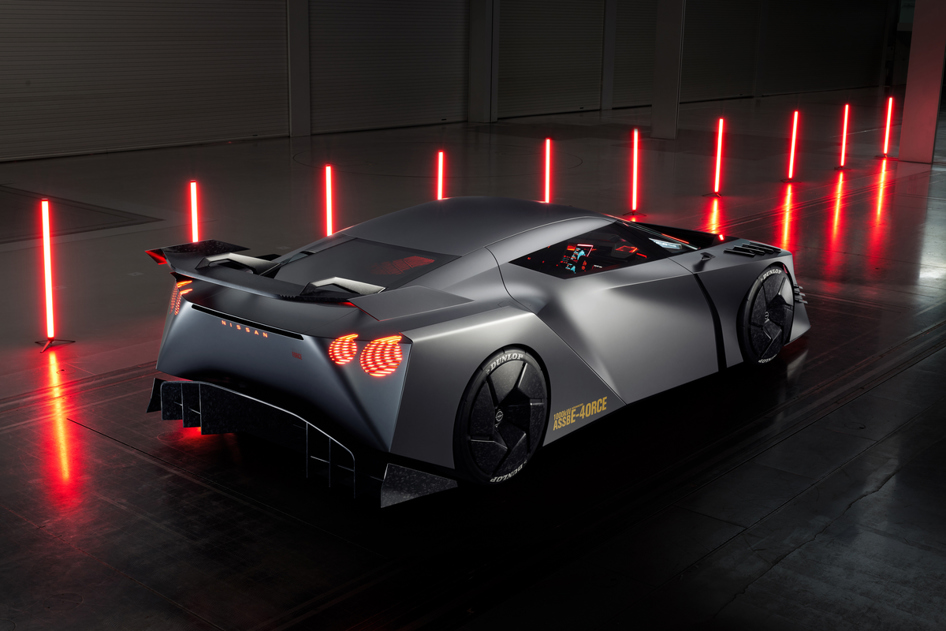 Unfortunately, Nissan says it has no plans to put the Hyper Force into production. But that doesn't mean significant parts of the concept won't make it to another vehicle. Hyper Force sufficiently embodies the spirit of Nissan's iconic GT-R line, and maybe, just maybe, hints at what could be the electric heir to the GT-R R35 throne.