Mazda has once again stolen the limelight by unveiling its new concept car, the Mazda Iconic SP, at the 2023 Japan Mobility Show, marking its return to the rebranded event after a three-year absence. 
The Mazda Iconic SP, dubbed as "a new type of compact sports car concept", is crafted for individuals who "love cars" and "desire a car that simply embodies the joy of driving." Its essence and aesthetics remind us of Mazda's iconic rotary-powered sports car, the RX-7. 
Mazda Iconic SP uses rotary EV tech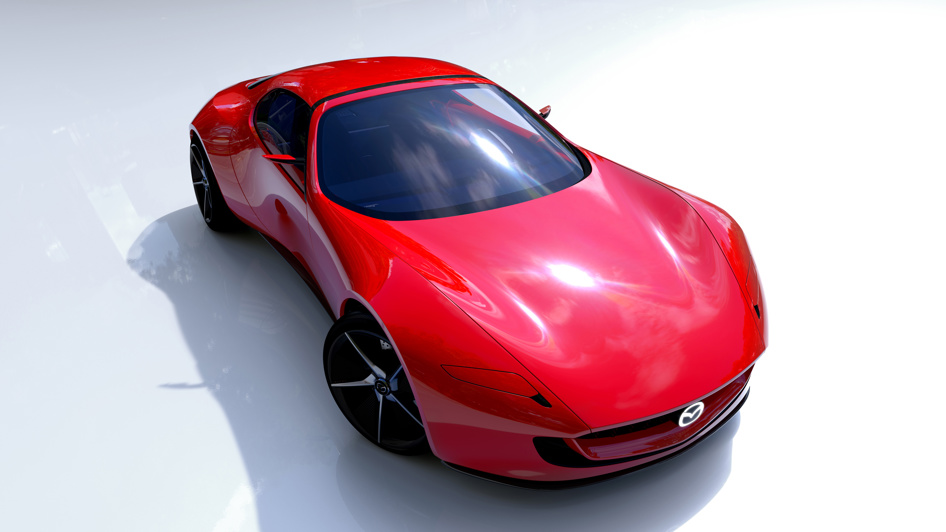 Central to the Iconic SP is its "two-rotor rotary EV system." The lightweight and compact rotary engine is strategically placed in the centre, resulting in a low bonnet and an ideal weight distribution of around 50:50. While the engine is a nod to the past, its functionality is futuristically green. Mazda says this rotary mill, used to power the batteries on the Iconic SP, is highly scalable and utilises alternative fuels like hydrogen, thereby supporting carbon-neutral operation.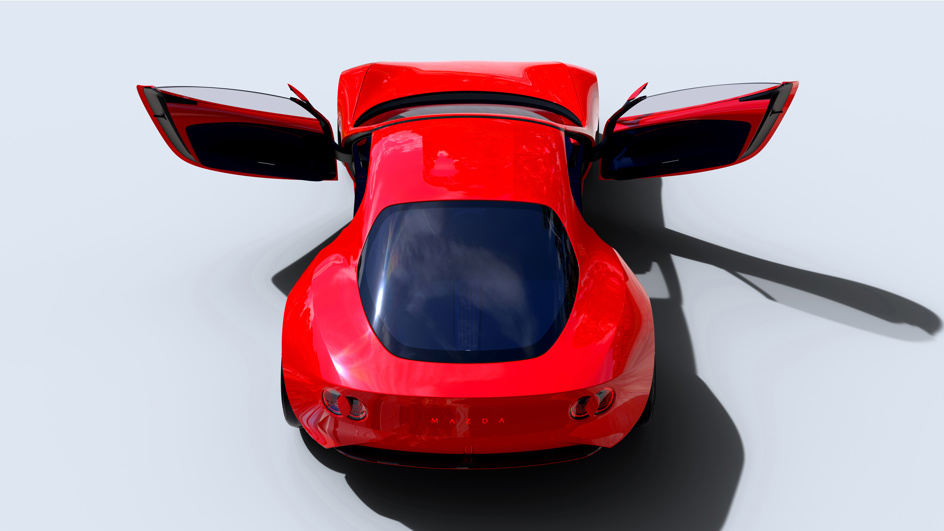 The synergy between the electric motors and the rotary engine churns out 272kW, substantially outperforming the turbocharged RX-7 by about 74kW. The power-weight ratio stands at 3.9 with a total weight of 1450kg.
Inspired by RX-7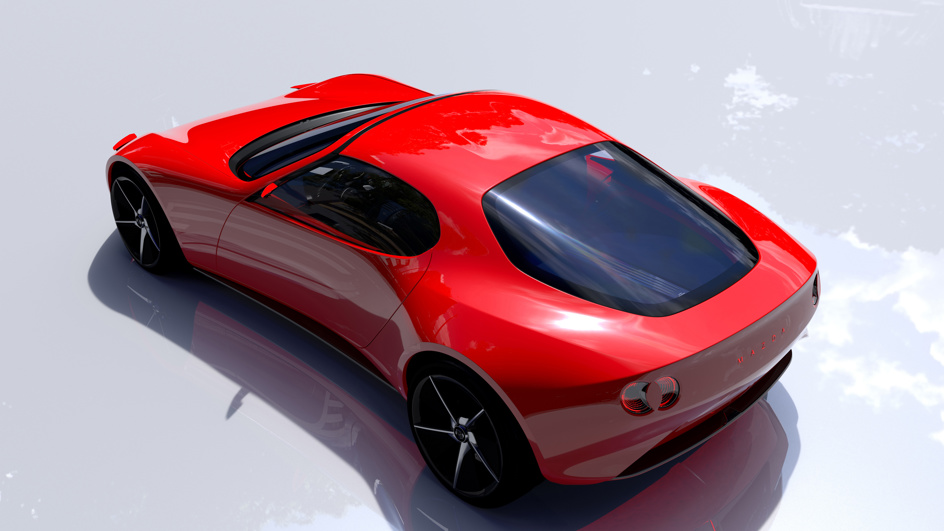 The RX-7-inspired exterior, draped in a vibrant Viola Red finish, encapsulates the brand's tradition to "cherish the colour red." The iconic rounded door shape from the RX-7 makes a return, lifting upwards slightly akin to an Aston Martin, leading to a simplistic cabin adorned with a modest infotainment screen, a gauge cluster screen, and a few switches on the centre console.
Will the Mazda Iconic SP enter production?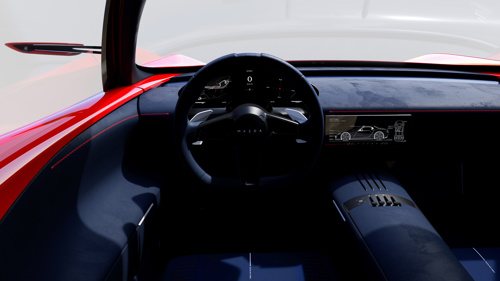 This concept car appears as a big brother the Mazda MX-5 has long deserved since the RX-8 ceased production. Mazda CEO Masahiro Moro captured the sentiment perfectly, expressing Mazda's enduring resolve to "enrich life-in-motion for those we serve."
Should Mazda decide to transition the Iconic SP from concept to production, it would not only be a tribute to its storied past but a definitive step towards a promising, sustainable, and exhilarating future.