Toyota has been busy at the 2023 Japan Mobility Show. The carmaker unveiled a veritable lineup of concept vehicles, including a potential all-electric MR2, the likely next-gen bZ4X, a compact electric ute, and even an electric Hiace.
Not to be outdone, Toyota's luxury arm, Lexus, had its fair share of shiny reveals at the show - the most intriguing of which might be the LF-ZC, a futuristic concept battery electric vehicle (BEV) poised to hit the roads in 2026 to rival the Tesla Model 3.
A glimpse of the future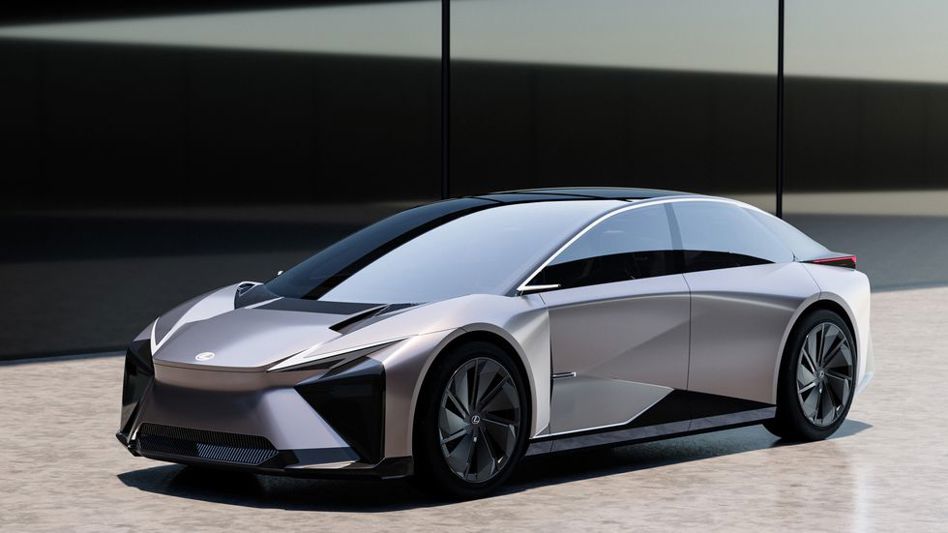 The LF-ZC, or Lexus Future Zero-Emission Catalyst, presents a modular structure unique to its kind, crafted through a method known as gigacasting. This process divides the car into three principal segments: the front, centre, and rear. 
Gigacasting, a cutting-edge technique Tesla is also currently exploring, facilitates the structural independence of the vehicle's front and rear, paving the way for the swift incorporation of enhanced batteries as they become available.
Self-driving assembly line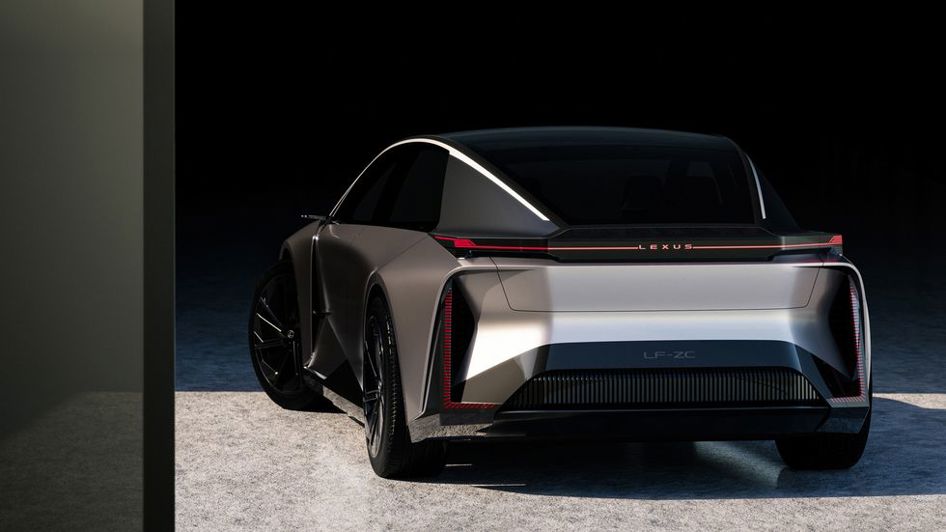 The journey of the LF-ZC from concept to reality hinges on an innovative self-driving assembly line. This pioneering setup allows the car to autonomously navigate through the assembly process with merely the battery, motor, tyres, and wireless terminal components in place, rendering conventional conveyor belts obsolete on the production line.
Lexus innovations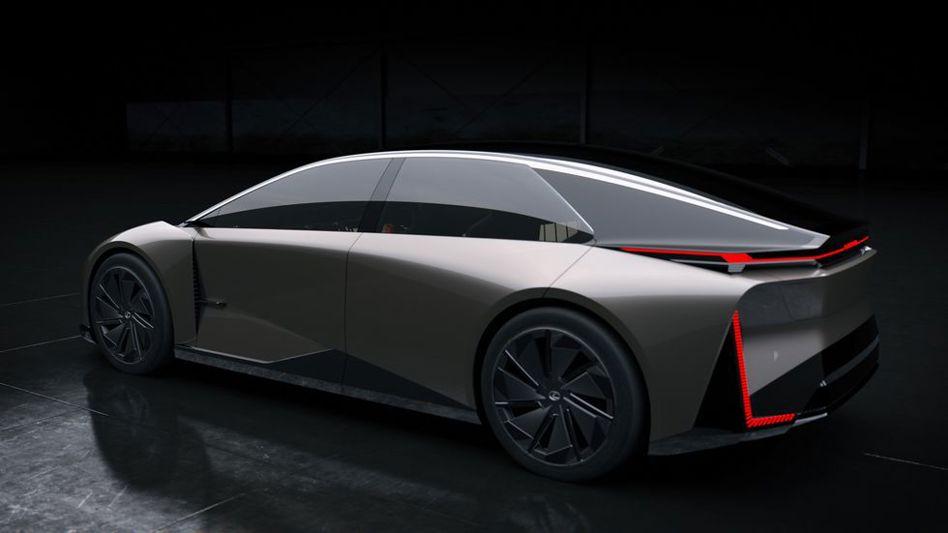 With a prismatically structured battery at its core, the LF-ZC could substantially outdo the range of standard BEVs, aiming to double the distance achievable on a single charge. Lexus claims the LF-ZC could pack up to 1000km of cruising range.
Sharing similar dimensions with the Tesla Model 3, Lexus envisions a sleek design with a drag coefficient below 0.2, which could place the LF-ZC amongst the most aerodynamic production cars ever made. 
Futuristic interior
The expansive cabin of the LF-ZC is a blend of luxury and futuristic tech. A panoramic roof, yoke-style steering wheel, digital pad for autonomous and drive modes, and ample digital displays create a cockpit straight out of a sci-fi movie. 
Not to overlook the advanced voice recognition system, dubbed "Butler," that harmonizes with the new Arene OS to customize various car functionalities, setting a new bar for in-car AI technology.
Is this the Tesla Model 3 killer?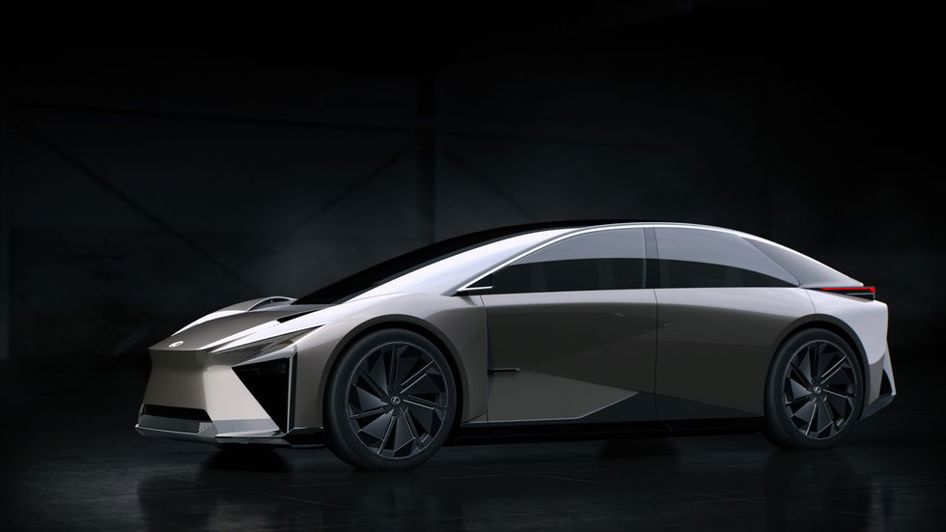 With the LF-ZC, Lexus not only hints at its future electric ambitions but also lays down the gauntlet in an increasingly competitive global BEV market. The detailed technical specifications and the electric powertrain are still under wraps, yet the promise of a driving experience where "driver and car become one" might resonate with buyers willing to overlook Tesla and its market dominance.