Subaru New Zealand does love a small-run, limited-edition WRX. It's been doing them basically as long as we've been talking about the traditional Rex being an endangered species; so the best part of a decade now.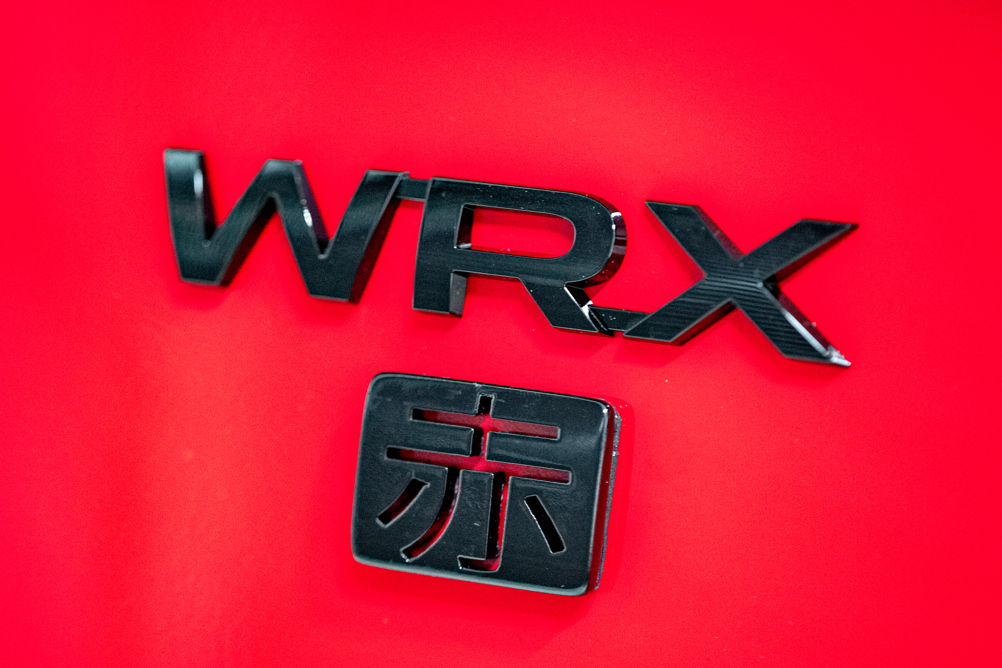 Here we are with another, the WRX Aka. Subaru NZ offered just 10 from May this year, pitching it as a model "only available to the NZ market". Which really just meant the Kiwi distributor ordered up 10 with some special bits from the factory and brought 'em over. Nothing wrong with that.
And it has been nicely done. "Aka" means red in Japanese, so no prizes for guessing what colour the cars are. But Subaru NZ has cooked up a special badge (not a decal, a proper badge) for the model and as with the WRX Saigo from the previous generation, the keys comes in a presentation box with a numbered keyring.
Lots of the extra equipment is cosmetic. There are STI 18-inch alloys, mesh grille, body kit, sports seats, gearlever and start button. But there's also some substance underneath: an STI strut brace under the bonnet to stiffen up the body and cross-drilled brake rotors.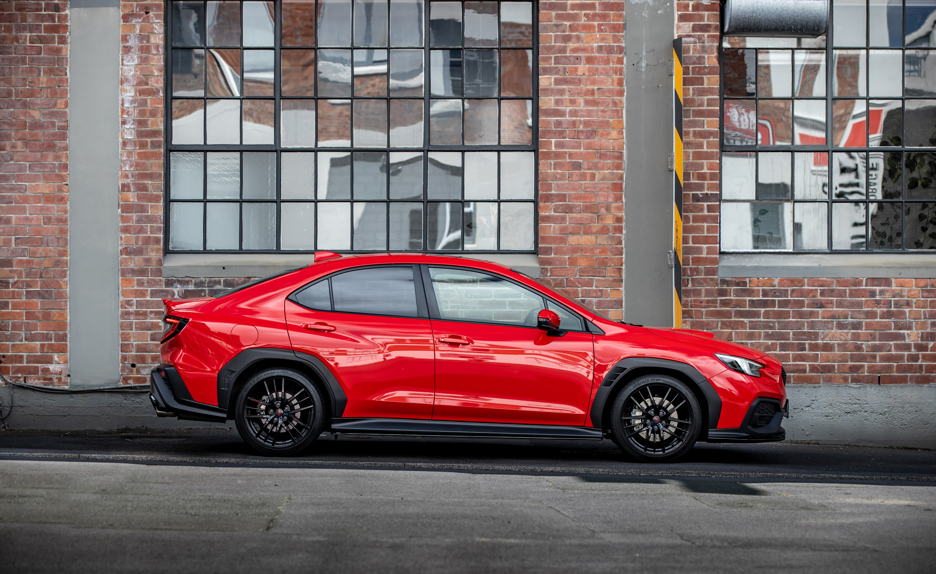 Overall it's a tempting package when you consider that it's… free. The Aka is $59,990, exactly the same price as the standard WRX.
The catch being that it's unlikely you'll still be able to buy one for too much longer, given there are only 10 in circulation. Although it's still being advertised on the Subaru NZ website at the time of writing and there's still a media drive car doing the rounds. With the prospect of the Clean Car Discount (which is a fee for the WRX of course) being abolished, potential buyers might be pausing at the moment anyway.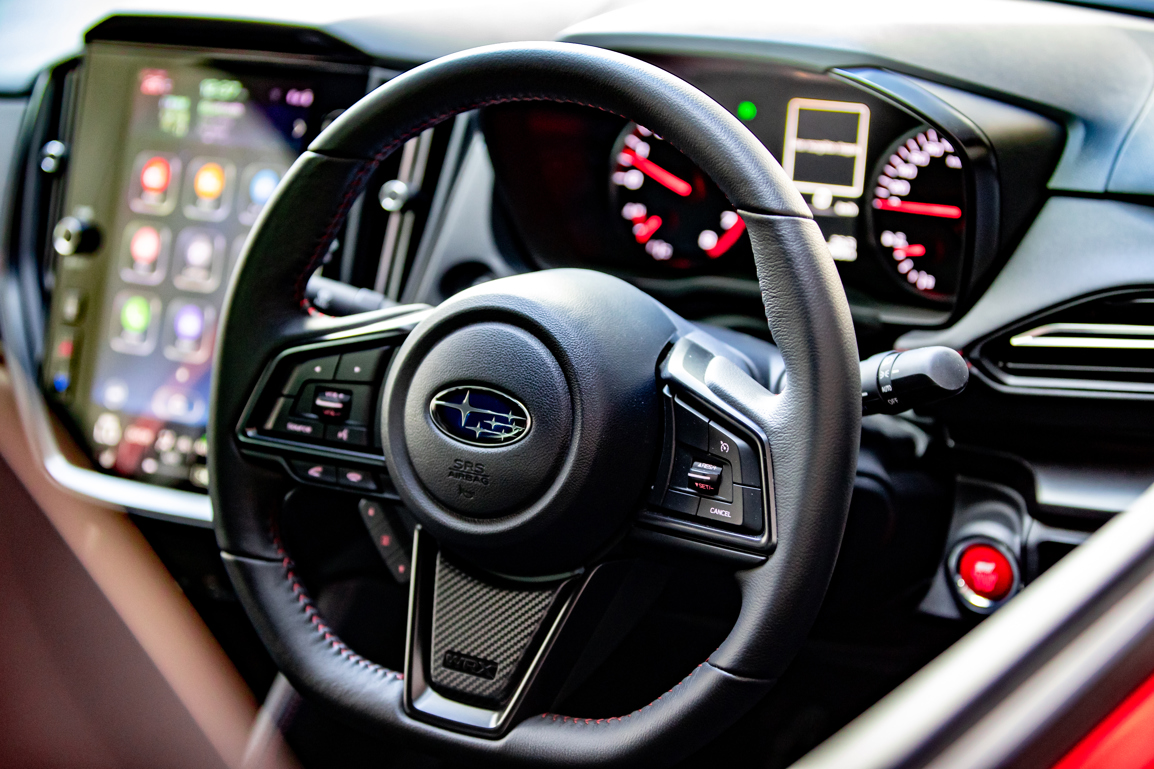 It's worth noting that the Aka is based on the WRX Premium, not the higher-end tS version. So while it gets some dynamic enhancements of its own, it doesn't have the likes of electronic dampers or an STI muffler. But then, it's also cheaper: the tS starts at $64,990.
A lot of the WRX's appeal is nostalgia these days, but it's still a mighty machine to drive by modern standards. And don't forget it has a very contemporary cabin with the latest tech and an 11.6in portrait infotainment screen, which is very 2023.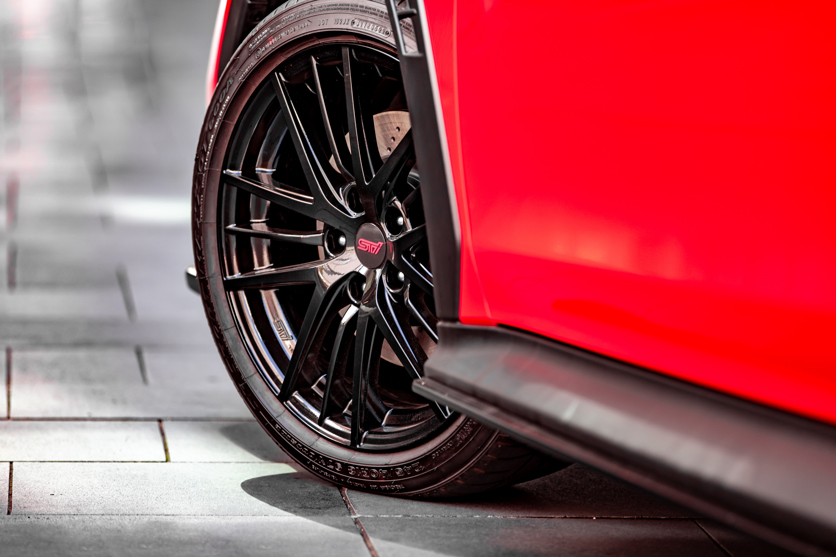 It's still a beautifully balanced package of brisk acceleration, sharp steering and Active Torque Split AWD traction, with tangible benefits from the Aka's strut brace and uprated brakes. A very mechanical-feeling transportation device then, which is something a certain type of car enthusiast still really enjoys. Especially the kind that were into the WRX in its 1990s heyday.
With all of that considered, it's easy to see the appeal of the manual Aka (the model is split 50/50 between two and three-pedal models). It's a little slice of performance-car history, reinterpreted for modern times.
But as a car you might want to drive every day, it's also easy to argue the automatic (as tested here) is better in every way. It's faster, more economical, a doddle in traffic (WRX manuals are never the slickest) and the two-pedal version gets a whole lot of safety/driver assist equipment that the manual doesn't, because it has the full EyeSight twin-camera setup: stuff like adaptive cruise with collision/lane alerts and intervention, emergency steering assistance and speed sign recognition.
But it's a continuously variable transmission, we hear you say. It is. Or Subaru Performance Transmission, as the company likes to call it in the WRX. But Subaru's chain-driven iteration of the technology is pretty strong and responsive, and if you select Sport# mode it even turns into a pseudo-eight-speeder.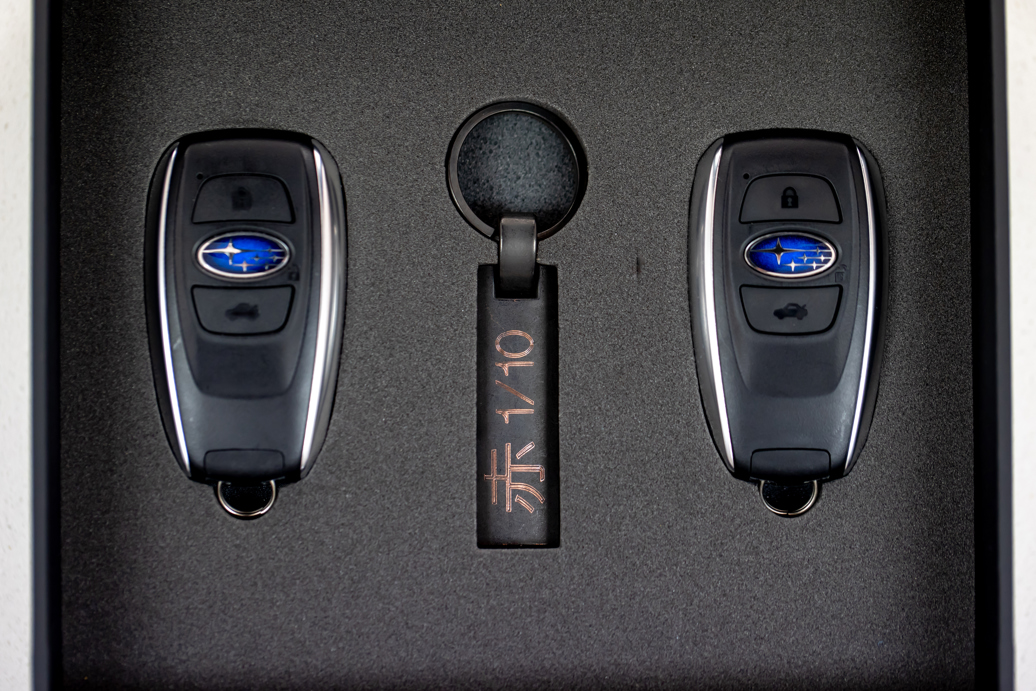 In fact, you don't necessarily have to apologise for the auto. There's something surreal and a bit EV-ish about the way the WRX romps to 100km/h in six seconds without changing gears. Not when you go to fill it up, of course.
As always, the Aka is a nicely executed local special that offers a lot over the standard car, as long as you like red. We won't do the usual and say this might be your last chance to have a really special combustion-engine WRX, because it's highly unlikely this'll be the last special edition. Like we said, Subaru NZ loves doing this kind of limited-run stuff.
SUBARU WRX AKA
ENGINE: 2.4-litre turbo-petrol four
POWER: 202kW/350Nm
GEARBOX: Continuously variable automatic, AWD
0-100KM/H: 6.1sec
CONSUMPTION: 9.5l/100km (3P-WLTP)
PRICE: $59,990