Zooming with DRIVEN Car Guide is back for a limited-run series! If you're not up to date, check out the first episode here and the second episode here.
Our 2023 AA DRIVEN Car Guide New Zealand Car of the Year programme, this year sponsored by Winger Motors, is now well under way.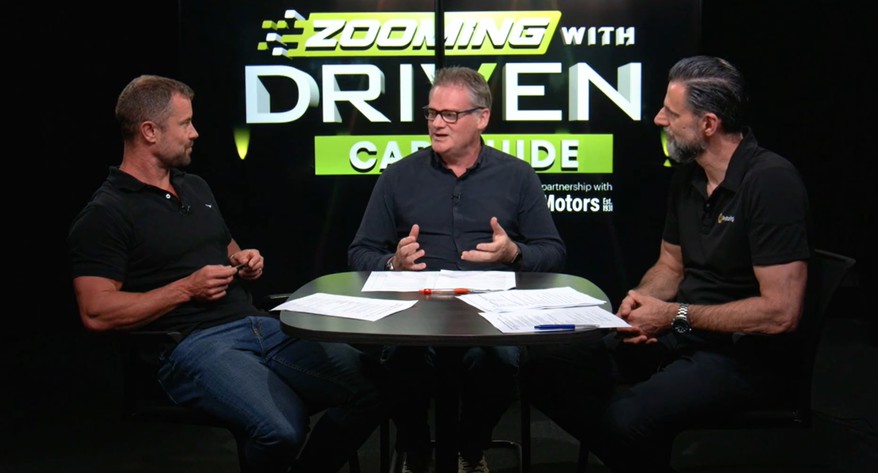 This week Sam, David and fellow COTY judge Avon Bailey from the AA are in the studio to look at the finalists for the Sports/Performance and Passenger categories, as well as the Peoples Choice award that gives our readers (that's you!) a chance to have your say and go in the draw to win $5000 fuel or charge credit. We also take a look at this Saturday's print issue, which is a RIDDEN motorbike special and also features a road test of one of our COTY finalists, the BYD Dolphin.
Look out for more Zooming each Friday as we count down the COTY finalists - all the way to the grand final and announcement of the overall winner on December 1.
And if you're keen on winning $5000 of fuel or EV charge, vote in our Peoples Choice award. You can do that using the voting form below. Good luck and keep watching!