The ultra-rare and historically significant 1962 Ferrari 250 GTO auctioned by RM Sotheby's has been sold for a record-breaking US$47 million (NZ$80 million) - US$51.7 million (NZ$88 million) with fees factored in - the highest price ever achieved by a Ferrari at auction.
Another 1962 GTO, also sold by RM Sotheby's, previously fetched US$48.4 million (NZ$82.4 million) including fees, and while they are the two most expensive sold at auction, they are dwarfed by a 1963 GTO that was sold privately in 2018 for US$70 million (NZ$99 million at the time).
However, while the vehicle becomes the most expensive Ferrari ever sold at auction, it does fall short of the US$60 million (NZ$102.1 million) in-house estimate.
A racing legend with a unique pedigree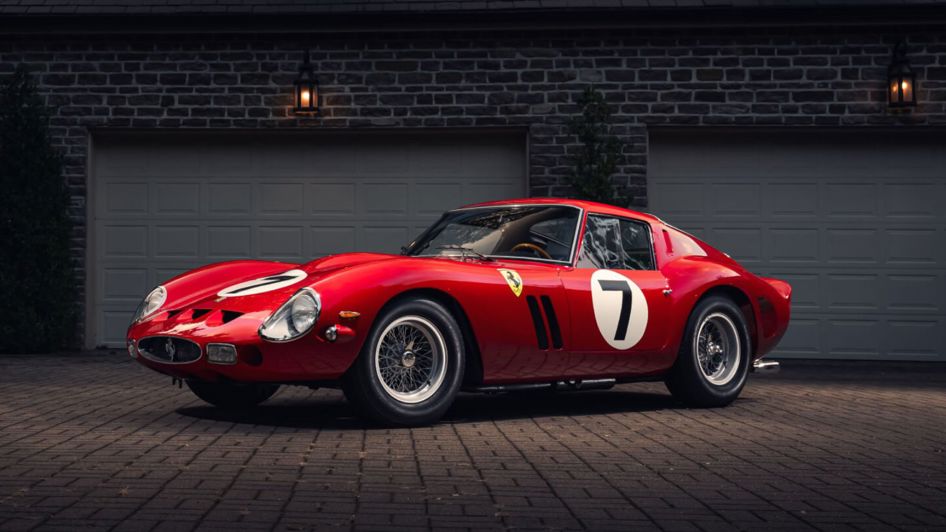 This particular 250 GTO holds unparalleled significance as the only Tipo 1962 campaigned by the factory racing team. Its racing prowess was evident with a first-in-class victory at the 1962 Nürburgring 1000 Kilometers. However, the vehicle faced challenges, failing to finish the 24 Hours of Le Mans that year due to overheating issues.
Originally equipped with a distinctive 4.0-litre V12 – a unique feature among Scuderia-raced GTOs – the engine was later replaced by a standard 3.0-litre unit after the Le Mans setback. Subsequently, a privateer acquired the modified car for racing in 1963.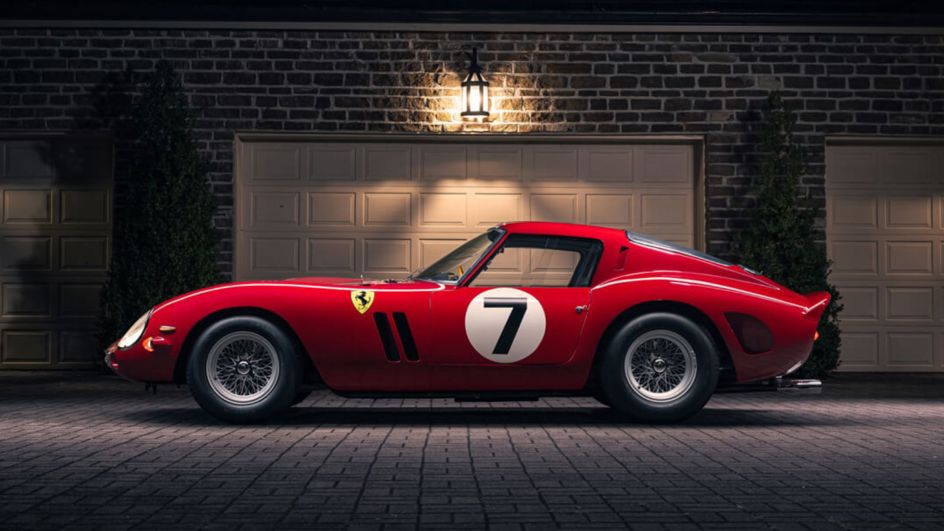 After changing hands multiple times, the 250 GTO eventually landed in the United States in 1985, where the current owner acquired it. Notably, the owner utilized the car for vintage racing and prestigious auto shows, securing a Best of Show win at the 2011 Amelia Island Concours d'Elegance.
The auction not only included the iconic 250 GTO but also offered the official build sheets documenting its preparation for races at the Nürburgring, Le Mans, and the factory-performed GTO conversion. This extensive documentation not only adds to the car's historical provenance but also augments its potential value for the winning bidder.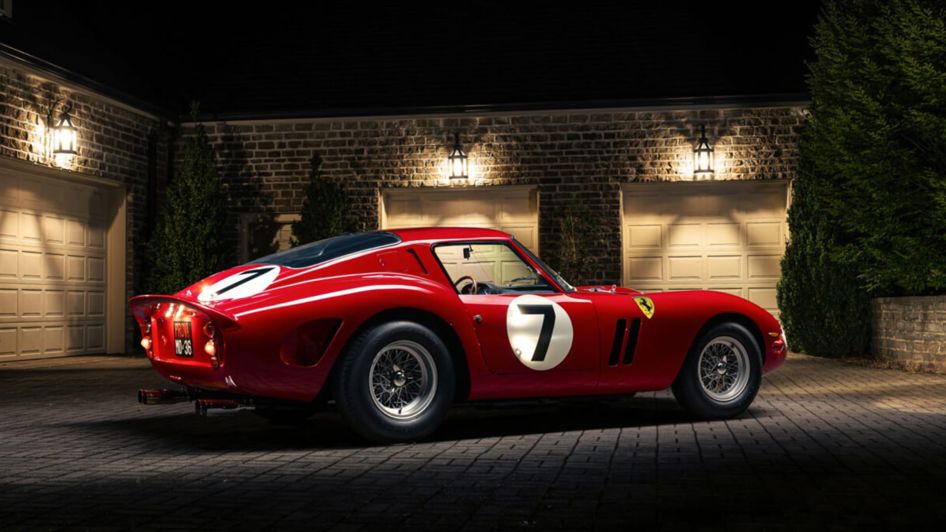 In the realm of classic automobiles, the record-breaking sale of this 1962 Ferrari 250 GTO sets a new benchmark, underlining its unmatched historical significance and timeless allure.