The electric ute wars have another entrant, this time Chevrolet with the 2024 Silverado EV. It joins the Ford F-150 Lightning, and GMC Hummer EV SUT (where are you, Tesla Cybertruck?) as established EV pickup trucks.
The Golden Bowtie's newest battery-electric vehicle (BEV) bears little similarity to its ICE counterpart, instead using the electric-only BT1 platform shared with the Hummer EVs.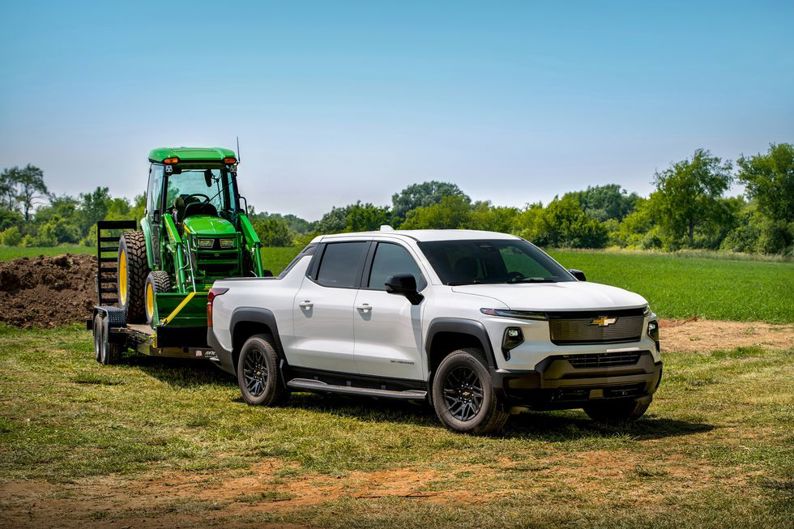 Chevy,for now, only showcased the fleet-model 4WT, with the RST First Edition variant coming later this year. The RST will come with a dual-motor, all-wheel-drive (AWD) configuration that delivers around 562 kW and 1,064 Nm of torque.
On the other hand, this 4WT option makes a tamer 380 kW and 834 Nm of torque through a dual-motor setup with AWD.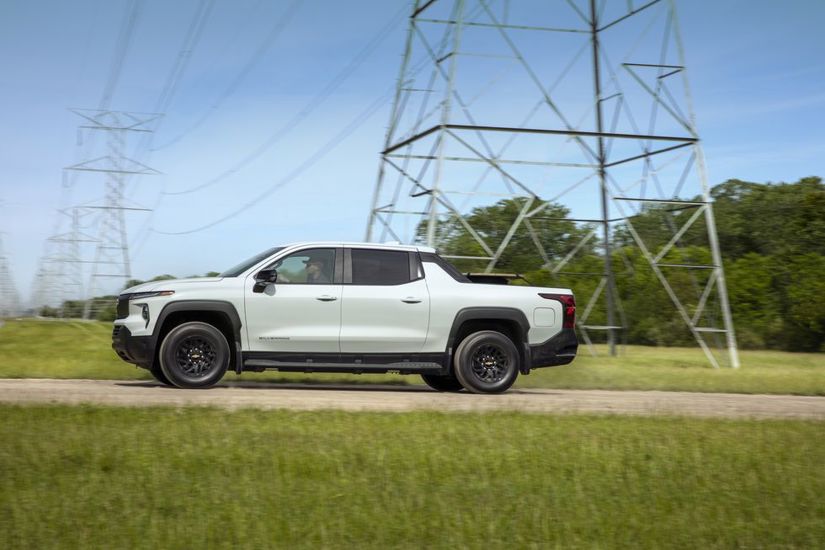 Both versions pack GM's Ultium battery tech, with some estimates pegging the capacity at about 215 kWh. That should give the Silverado EV a cruising range upwards of 700 km. The 3WT model will become available down the line, coming equpped with a slightly less capable battery pack and a 563-km range.
Ultium batteries on the Silverado EV employ a unique 400-volt sytem that can switch from a parallel to series connection for fast charging. This trick doubles the voltage rating so users can top up 160 km in 10 minutes.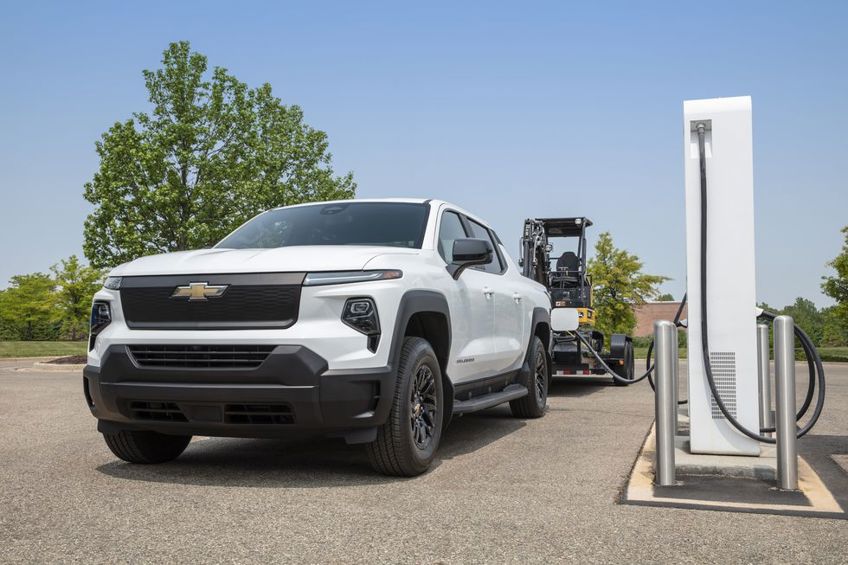 The Silverado EV 4WT is also fairly capable, able to tow a hair over 4,500 kg and haul 650 kg inside its 1.8-m bed. The F-150 Lightning can pull a similar weight and haul heavier loads, but it does have less range.
Inside, Chevy's electric ute comes standard with an 8-inch digital instrument panel and an 11-inch infotainment screen that houses the truck's critical settings. Storage space also runs aplenty, with more room inside than the ICE version and even a 26.5-liter main compartment.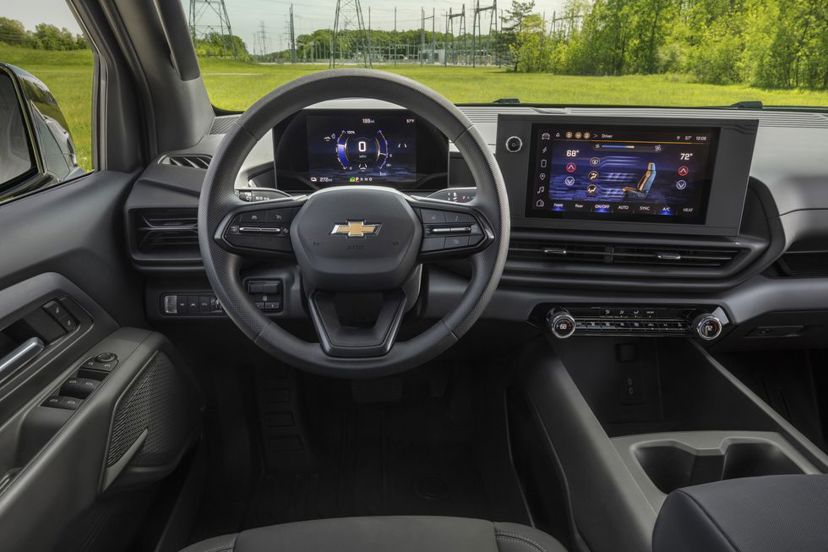 The 2024 Chevrolet Silverado EV 4WT starts at an eye-watering $79,800 USD (around $129,000). The base model WT will be available at around $52,000 USD ($84,000), significantly higher than the once-promised $42,000 USD ($68,000) price point. It remains to be seen whether this model will reach our shores.