New(ish) to New Zealand Chinese brand Chery - it's complicated, click here to learn more - has revealed more detail about the specification of its first Kiwi model, the Omoda C5, ahead of launch in early-2024.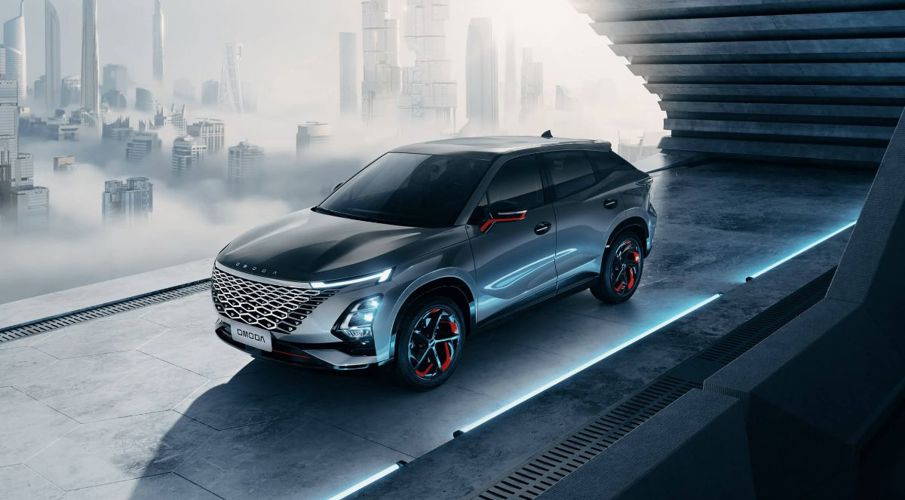 In fact, Omoda is more than just a model: it's a Chery sub-brand that will take the lead in Kiwi marketing. The local distributor is officially "Omoda Jaecoo", and the cars do not wear Chery badging.
As previously reported, Omoda C5 will be available with two engine options: a 108kW/210Nm 1.5-litre turbocharged petrol engine paired with a continuously variable transmission, and a 147kW/290Nm 1.6-litre turbo with a 7-speed dual clutch transmission.
The brand has now confirmed that both engines will be available with two trim-level choices, with technology as the "focal point" of the new lineup.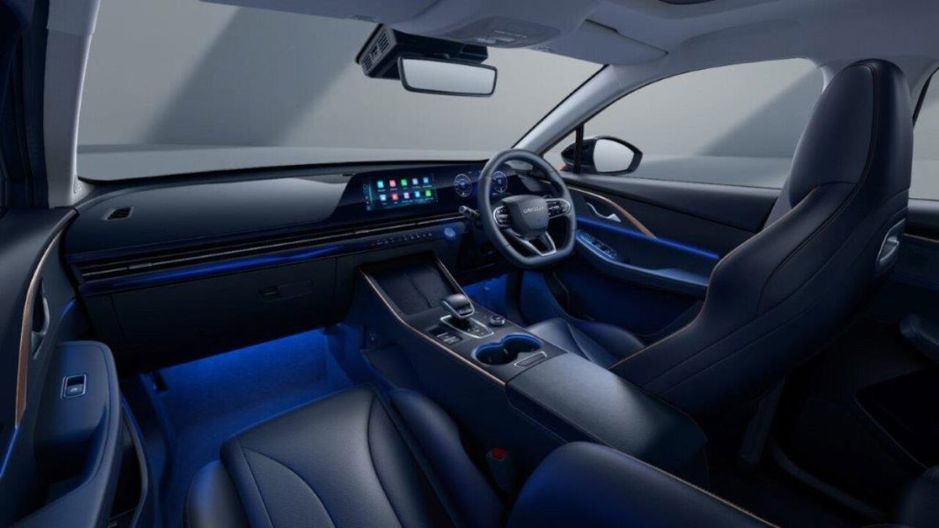 The standard model has a 17-function driver-assistance system, including adaptive cruise control and lane keeping assist. All models feature LED adaptive lighting. A dual 10.25" screen and vehicle display is fitted across the range, with  Android and Apple phone projection.
An intelligent voice command system is not unusual these days, but Chery hopes the novel ability to choose your own prompt name for the system will appeal to potential customers.
The flagship Premium trim level brings front and rear parking sensors, 360-degree exterior camera technology, power sunroof, heated steering wheel, heated front seats, red brake calipers and 18-inch alloy wheels.
The company has also confirmed the new battery electric vehicle (BEV) version of the Omoda is NZ-bound, but cannot offer any more detail at this time. The show car at Shanghai had a 61kWh battery and 450km range.