Chinese brand Chery has confirmed its first new models for launch in New Zealand, from the first quarter of 2024.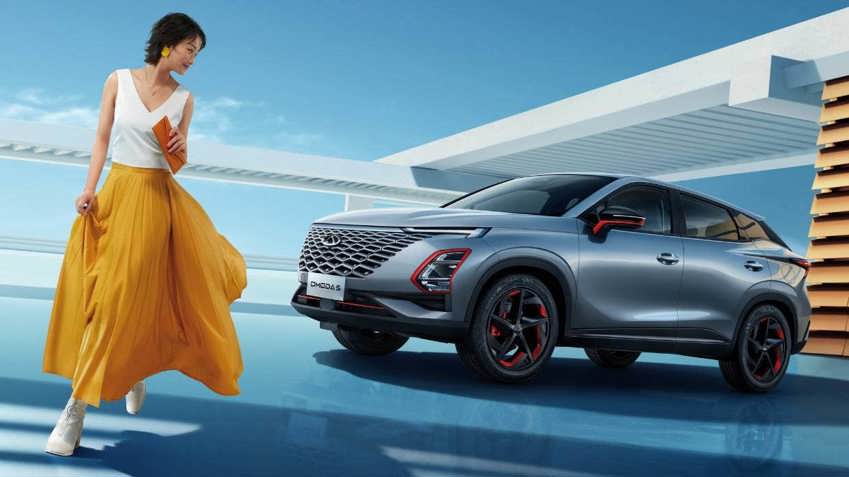 The sleek-looking Omoda 5 compact-SUV will arrive in both turbo-petrol and battery electric vehicle (BEV) versions. The Omoda name is a mashup of "oxygen", symbolising life, and "modern". So now you know.
Chery might sound familiar to Kiwi ears. It was launched here back in 2011 with a range of J-badged hatches and SUVs - all very, very cheap and very, very basic. The brand faded away as the decade wore on (the cars did, too).
Things are different now. Like rival Chinese makers BYD, GWM (formerly Great Wall Motors) and MG, Chery has made a massive effort to fast-track to contemporary design and technology. It's now sold in 14 markets worldwide.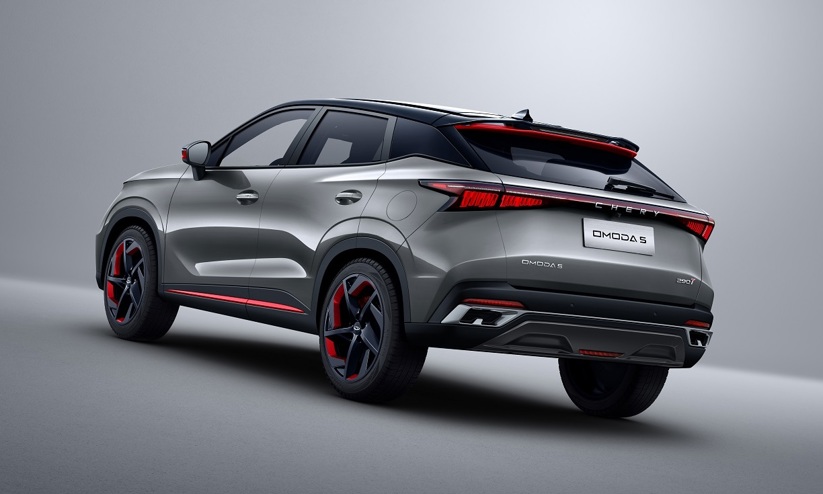 Omoda 5 is a compact SUV that will rival the BYD Atto 3, GWM Jolion, Kia Niro, MG ZS and Hyundai Kona (the latter trio also all offering a combination of petrol and BEV technology). A feature of the model is intricate styling detail and funky colour combinations.
Chery NZ is yet to confirm local pricing and specification, but for the petrol lineup it has acknowledged Kiwi buyers will get both the 115kW/230Nm 1.5-litre FWD and 147kW/290Nm 1.6-litre AWD powertrains. The former has continuously variable transmission, the latter a sportier dual-clutch gearbox.
The 1.5 FWD version has been available in Australia since March.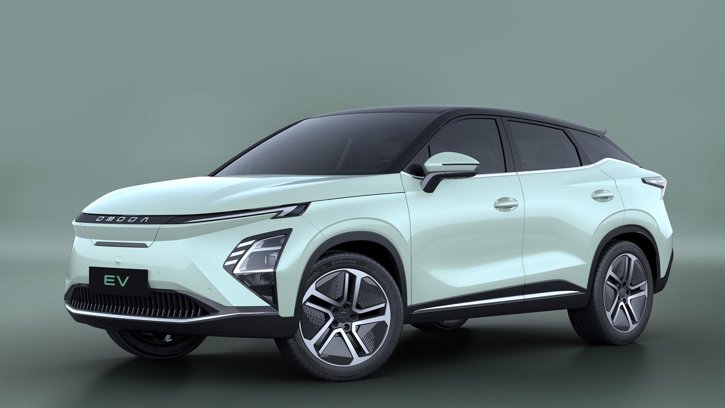 However, the pure-electric version is only just being launched globally, following a May reveal in China. It's the same basic body shape, but eschews the ICE model's enormous grille for a flush, angular front.
The battery is a modest size at 61kWh, but Chery claims the vehicle has "exceptional endurance" with efficiency of 15kWh/100km and range of up to 450km. It's front-drive, with power of 165kW quoted at the Chinese launch.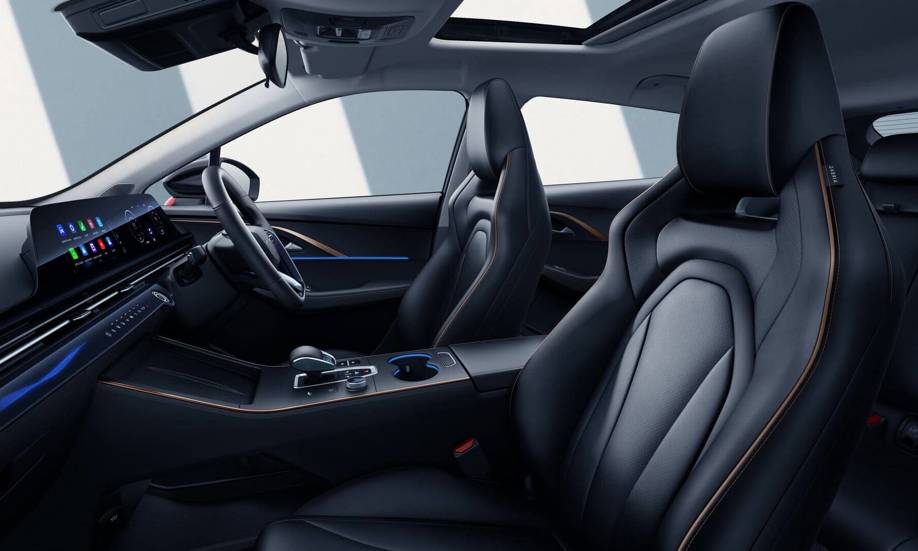 The company is also making much of its recent five-star safety rating from the Australasian New Car Assessment Programme (ANCAP).
Omoda 5 pricing is highly competitive with its compact-SUV rivals in Australia and we can expect the same in NZ. Country manager Sheldon Humphries told DRIVEN Car Guide the brand will offer Kiwi buyers "high levels of specification and quality for their money".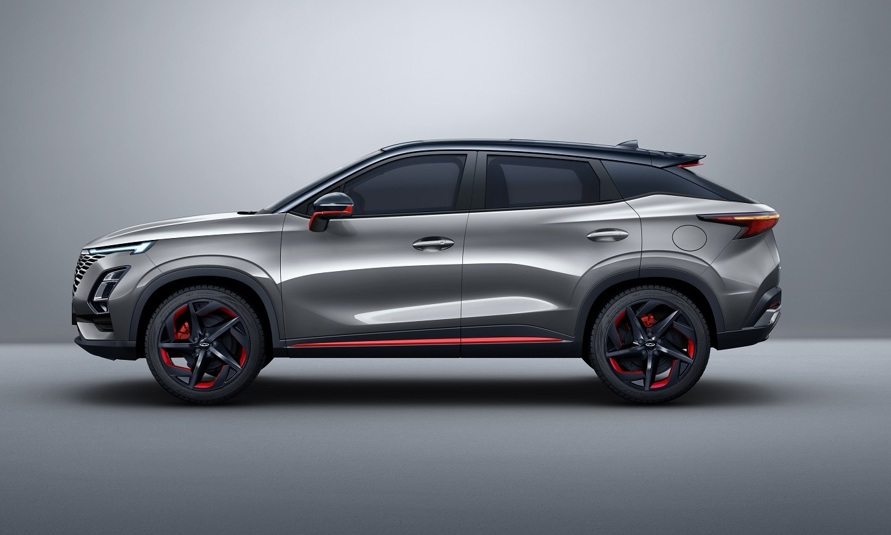 More detail on dealerships will be released in the coming weeks, but Humphries says Chery is aiming for 15 nationwide by launch time, with more to be added during 2024.
If Omoda 5 kicks off well, other possibilities for NZ include the Tiggo SUV (a more conventional-looking offering than Omoda 5) and Chery's Jaecoo premium sub-brand.
Like MG/LDV parent brand SAIC, Chery is owned by the Chinese government.