Barbie has been getting all the attention lately. As of this writing, the film is Certified Fresh on Rotten Tomatoes with an 88 per cent critic score and an 84 per cent audience score.
But more than pink saturation and great storytelling, the Greta-Gerwig-directed film also features an unlikely partnership with General Motors.
Barbie includes at least five GM vehicles seen throughout the movie, but we reckon only real petrolheads will recognize them all.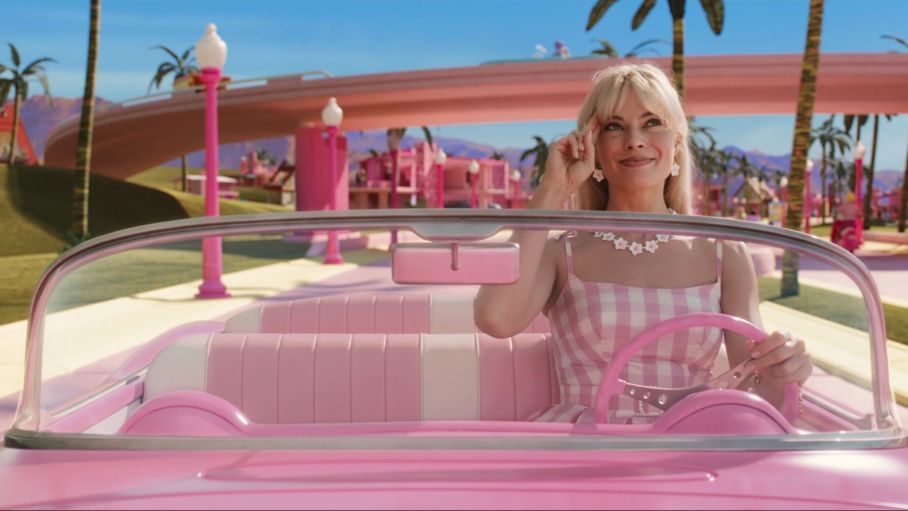 Perhaps the most iconic of the bunch is Barbie's (played by Margot Robbie) modified C1 Chevrolet Corvette. Without spoiling anything, this is the car Barbie uses to get the story going, so it's in your face from the beginning.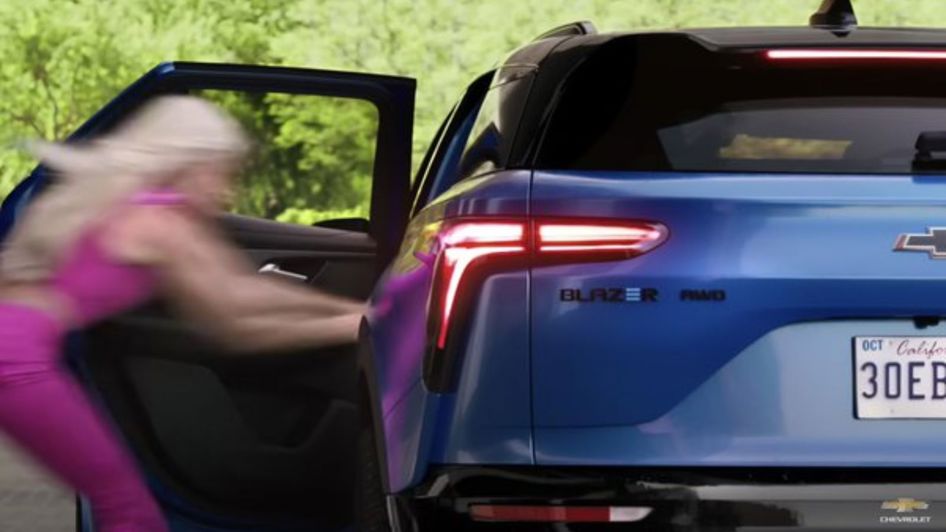 Another prominently featured vehicle is a blue Chevy Blazer SS EV. The Blazer does some out-of-this-world tricks in the movie, but we probably shouldn't expect it's real-life counterpart to perform similarly.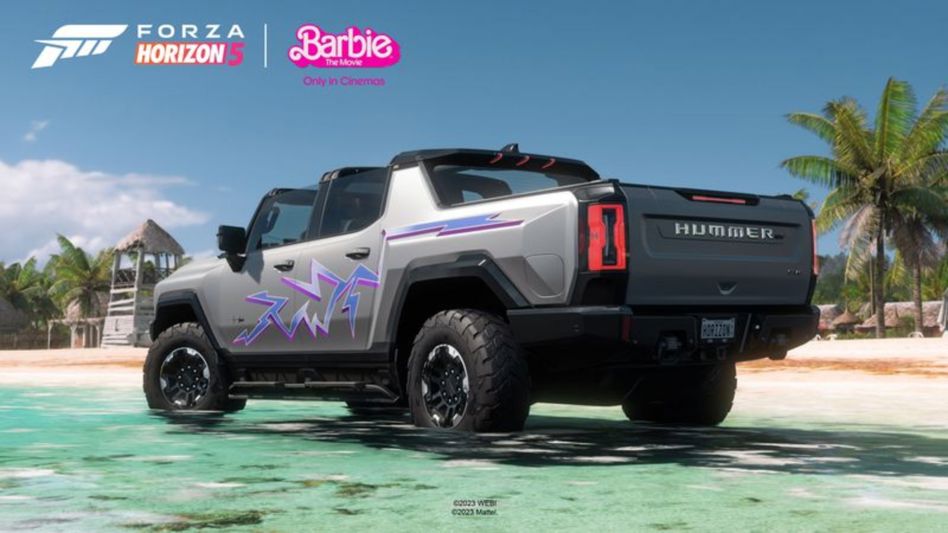 Meanwhile, Ken, the film's deuteragonist (played by Ryan Gosling), stumbles into a custom Hummer EV, which, later in the movie, also comes in pink.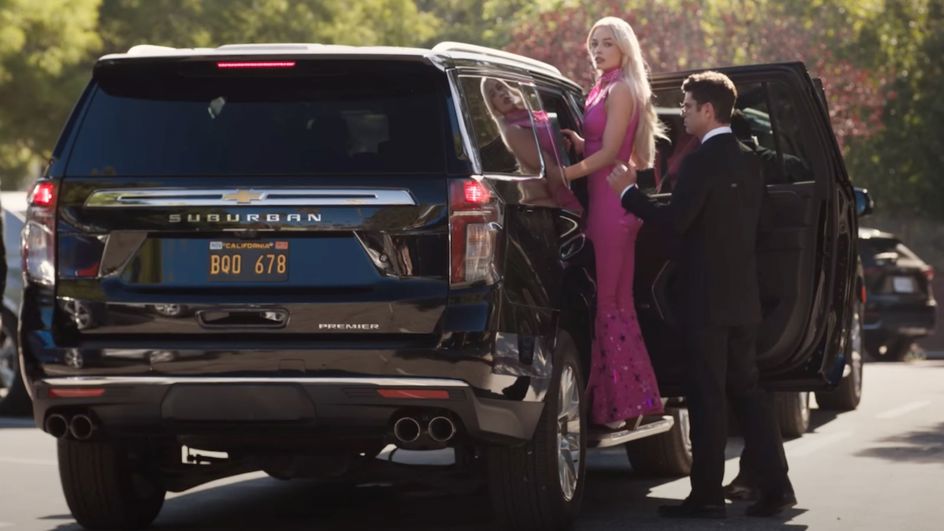 The film also includes a couple of Chevy Suburbans that follow Barbie during a heated chase scene. What is it about the Suburban that makes it an ideal villain car?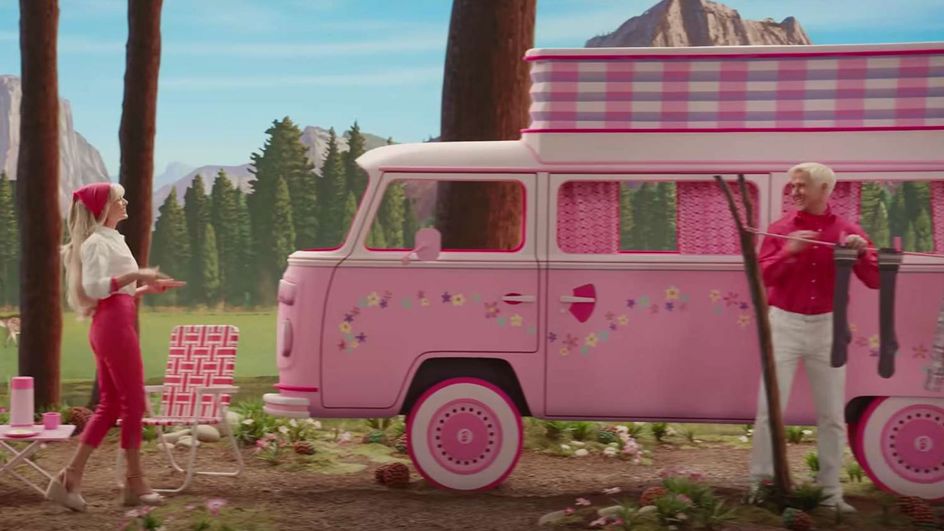 It's not an all-GM affair tho, as the movie also features a Volkswagen Type 2. Still, we reckon GM was happy to pay to gain access to one of the biggest movies of the year. Well played, GM. Barbie is playing in theaters now.