Following Sime Darby Group taking over distribution of iconic German brand BMW Motorrad, it seems fitting that this new era for BMW motorcycles comes with an all-new flagship dealership.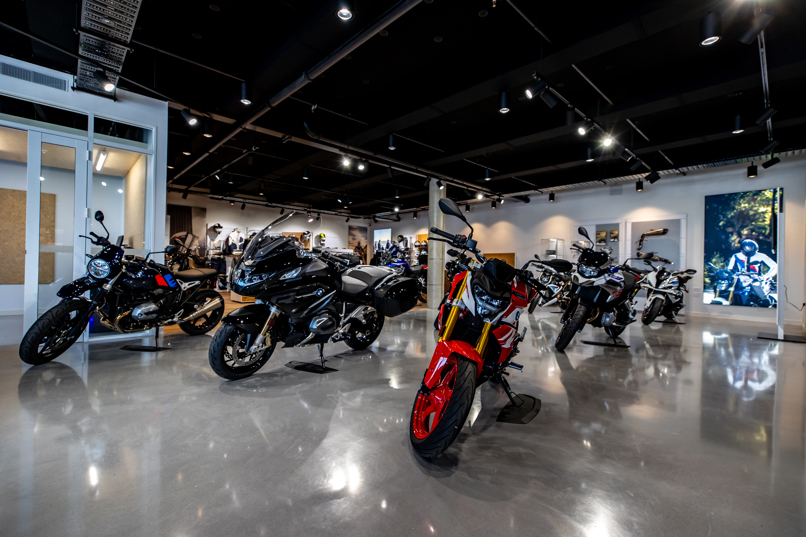 In a first for BMW Motorrad in New Zealand, Auckland's new Continental Motorrad gives the brand its first flagship store with an experience set to match the lofty expectations of both current and prospective BMW customers.
It's a trend that is, albeit slowly, catching on in the motorcycle industry. Typically, the Kiwi dealership experience is a rather sterile affair that doesn't instil much love for a brand beyond the exchange of keys. Continental Motorrad joins the growing number of flagship stores that really flip the script and offer an exceptional dealership experience.
While Sime Darby currently has no plans to open other flagship stores for BMW Motorrad in the works, it is working with dealers to bring a taste of the Continental Motorrad experience outside of Auckland.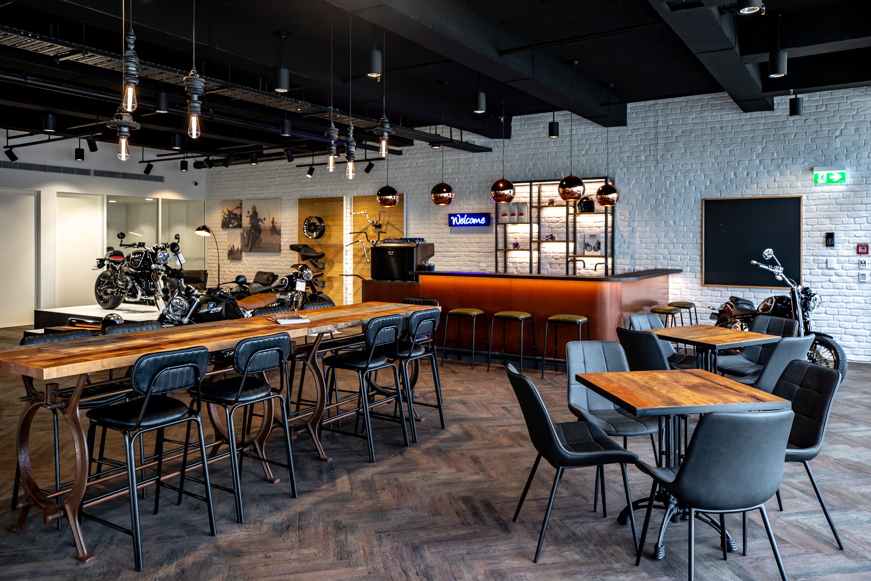 "They won't be flagship. There is pressure on the dealers who are doing multi-franchise around the rest of the country to have their [BMW] area up to the same standard, explains dealership manager Steve Mottershead. "We are the only standalone brand dealership currently, with no official plans to have another standalone like this. But things could change in the future."
It's a lofty standard, to be sure. Walking through the large doors of Continental Motorrad you're greeted by a near-comprehensive display of not just the brand's motorcycles, but also accessories and apparel. Add to that the open plan layout which includes a large meeting area and coffee bar the result is a space that feels welcoming from the moment you step inside.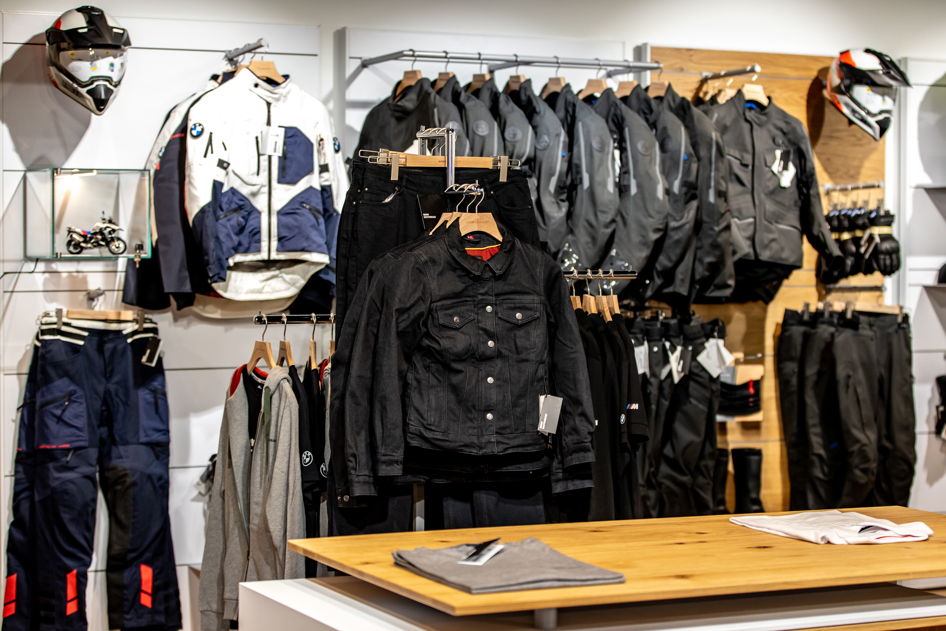 Being easily accessible and conveniently located adjacent to Continental Cars BMW on Wairau Road, Mottershead says they've had no shortage of people coming into the space.
"I think what seems to be happening is a lot of folks are dropping off their cars for service and heading over with it being quite a warm and inviting space here," says Mottershead.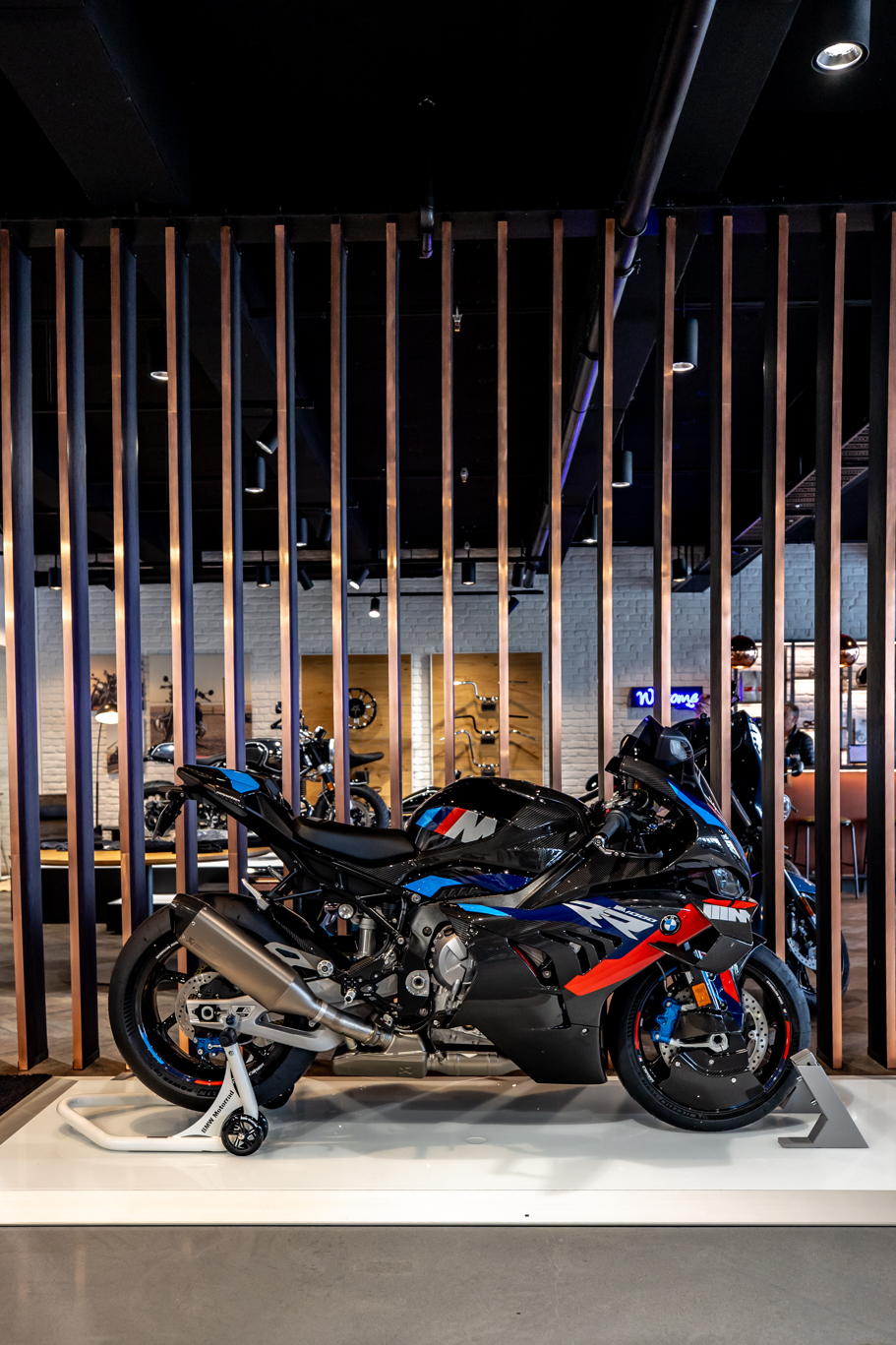 "We've got a lot of people gravitating here and having a coffee here while they wait for the vehicle or wait for feedback from the service advisor on that side. I don't know if we can correlate some sales yet."
"Saturday's really busy, sort of non-stop people. I mean, bikers are generally curious people anyway, they'll turn up to any sort of bike-related thing if it's interesting."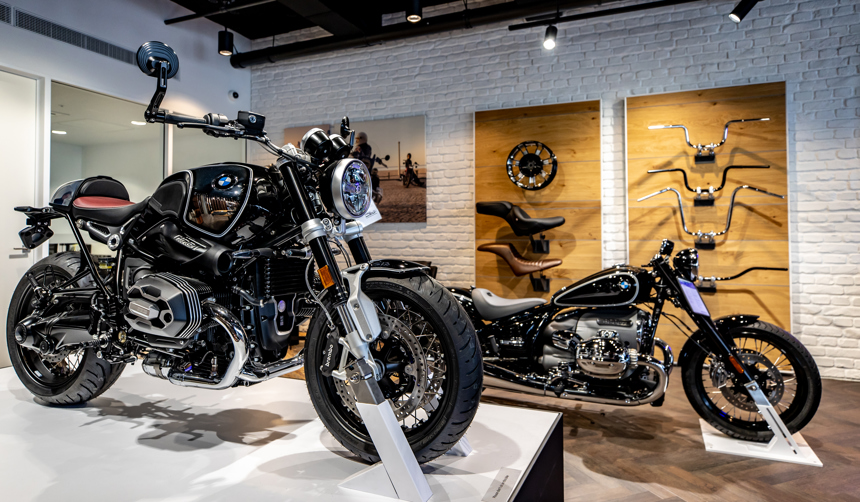 What possibly sets Continental Motorrad apart isn't the brick-and-mortar, though. It's the people. Even with Continental Motorrad only opening its doors within the last two months, it's already garnered its fans with customers even popping by with baking.
"We've got one or two of them who like popping in on a weekly basis, bringing us some scones and muffins and baked goods and having a coffee and just hanging out."
Being the flagship store comes with its responsibilities as well and most recently, Continental Motorrad played host to local technicians to learn the ins and outs of BMW's first locally available fully electric motorcycle, the $28,490 CE 04.