A lot has changed in the three years since Mini launched a battery electric vehicle (BEV) version of its three-door hatch. Back in 2020, the Cooper S E (as it was called) it stood pretty much alone as a premium pure-electric city car; but now it has rivals like the Fiat 500e, Mazda MX-30 and Peugeot e-208 GT to contend with, not to mention a bunch of other urban BEVs that might not be quite as posh but are still very accomplished.
The price has also changed quite a bit. At its original $59,990 the Mini was one of the cheapest BEVs you could buy (albeit still an expensive small car). The Mini Electric (as it's now called, although it clearly has a Cooper S badge on it) sticker has now cracked $70k, which is a big gain no matter which way you look at it. But if any small car can carry off a big pricetag, it's a Mini.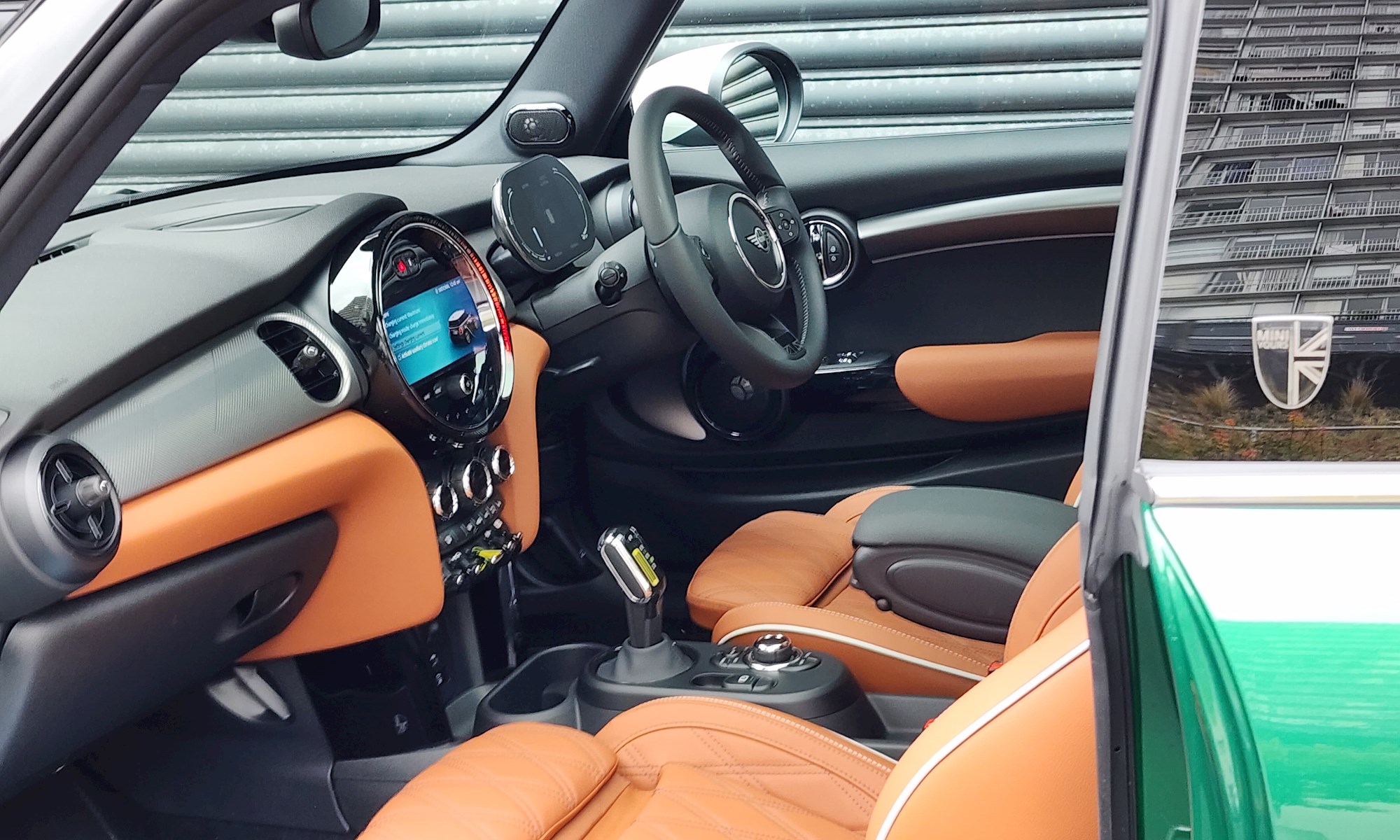 The car has actually changed a little as well. The latest model can be identified by a new front that deletes the fog lights in the lower corners in favour of some aero-look cutouts. The grille is now larger, with a black frame, bisected by a piece of body-colour trim.
The interior has also had a small tweak and brighten-up, with a new steering wheel and upgraded centre touch-panel display.
Not huge changes, but then Mini has always offered lots of choice in other ways. If you can keep up with all the special editions and packages from this brand you're doing better than us, but at the moment the Electric is available in two versions, the oddly named Yours (as tested) and a more retro-styled but similar-price Resolute.
You can't option-up the limited-edition Resolute, but with Yours (still sounds funny) there are 26 exterior colours, five designs of alloy wheel and three interior "worlds" to choose from.
Our test car did look  brilliant, in classic British Racing Green with traditional silver alloys and Chester Malt Brown leather interior. The Full English.
As far as BEVs go, this is a fun drive. The powertrain is well calibrated, perky off the line but also quite linear. It's decently quick without being silly: 135kW and 0-100km/h in 7.3 seconds. A little less powerful and a little slower than the petrol Cooper S, but not by much.
You can have one-pedal driving on (the default) or off, but it's worth keeping it on because it's strong enough to slow the car to a stop quite quickly in city driving, but also pretty smooth; it never feels uncomfortable.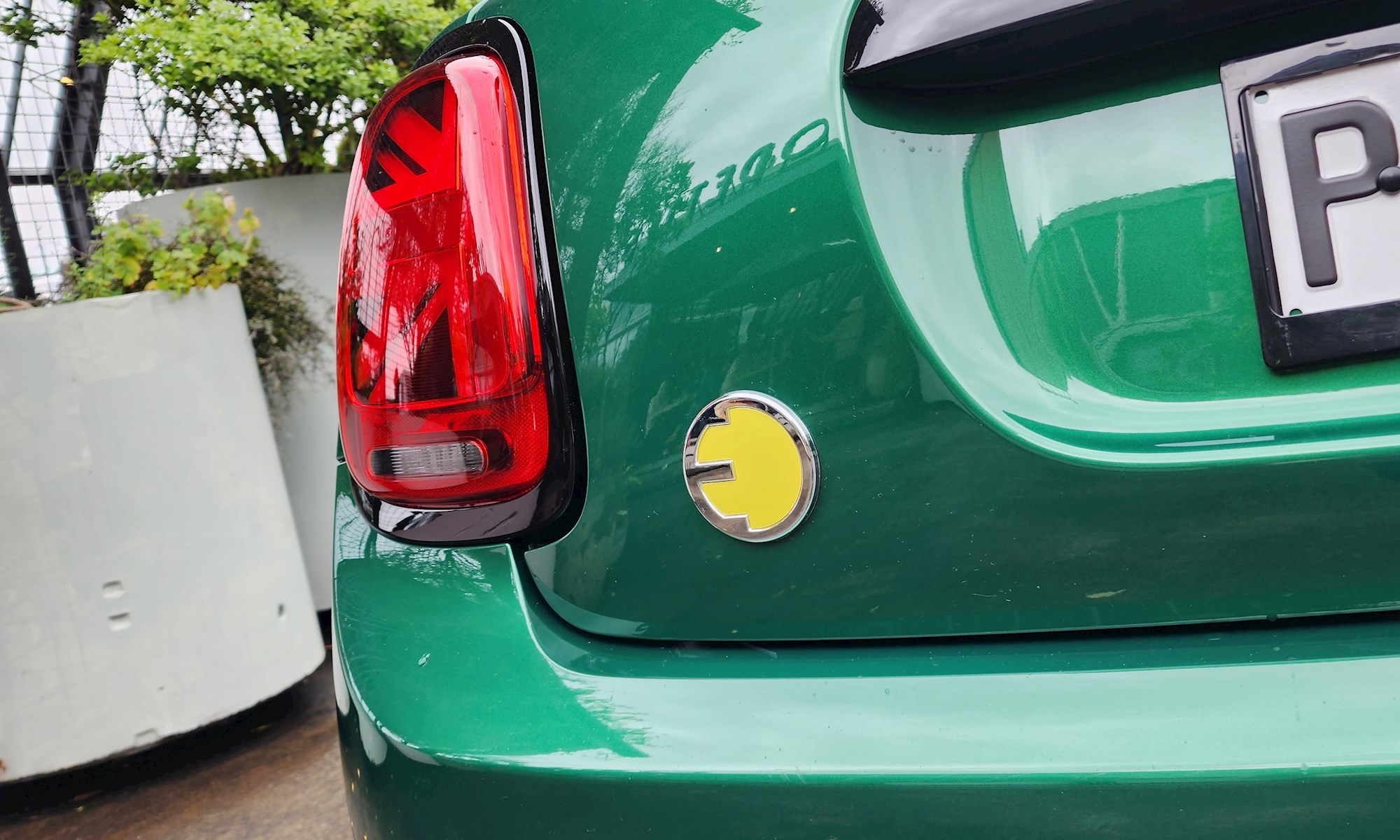 As far as Minis go, it's also up to expectations, albeit still a little different to a petrol Cooper S. It rides 18mm higher (to give the battery pack proper clearance) and it's 145kg heavier, but of course the battery is mounted very low in the car, hence Mini's claim that the centre of gravity is actually 30mm lower in the plug-in model.
The steering is substantial but lacking in finesse – not helped by a fat BMW-style steering wheel that might be too chunky for some. Get past that and the Mini Electric can be really enjoyable to punt around the backroads; a feelgood machine. Not quite "go kart handling" as Mini claims, but definitely not dull.
It's a feelgood machine to be in, too. True, some of the interior architecture seems a bit dated; it doesn't even have Android Auto phone projection, although Apple users are catered for, and we'd say "enough" with the big round display already – especially when so many menus are just a rectangle inside it.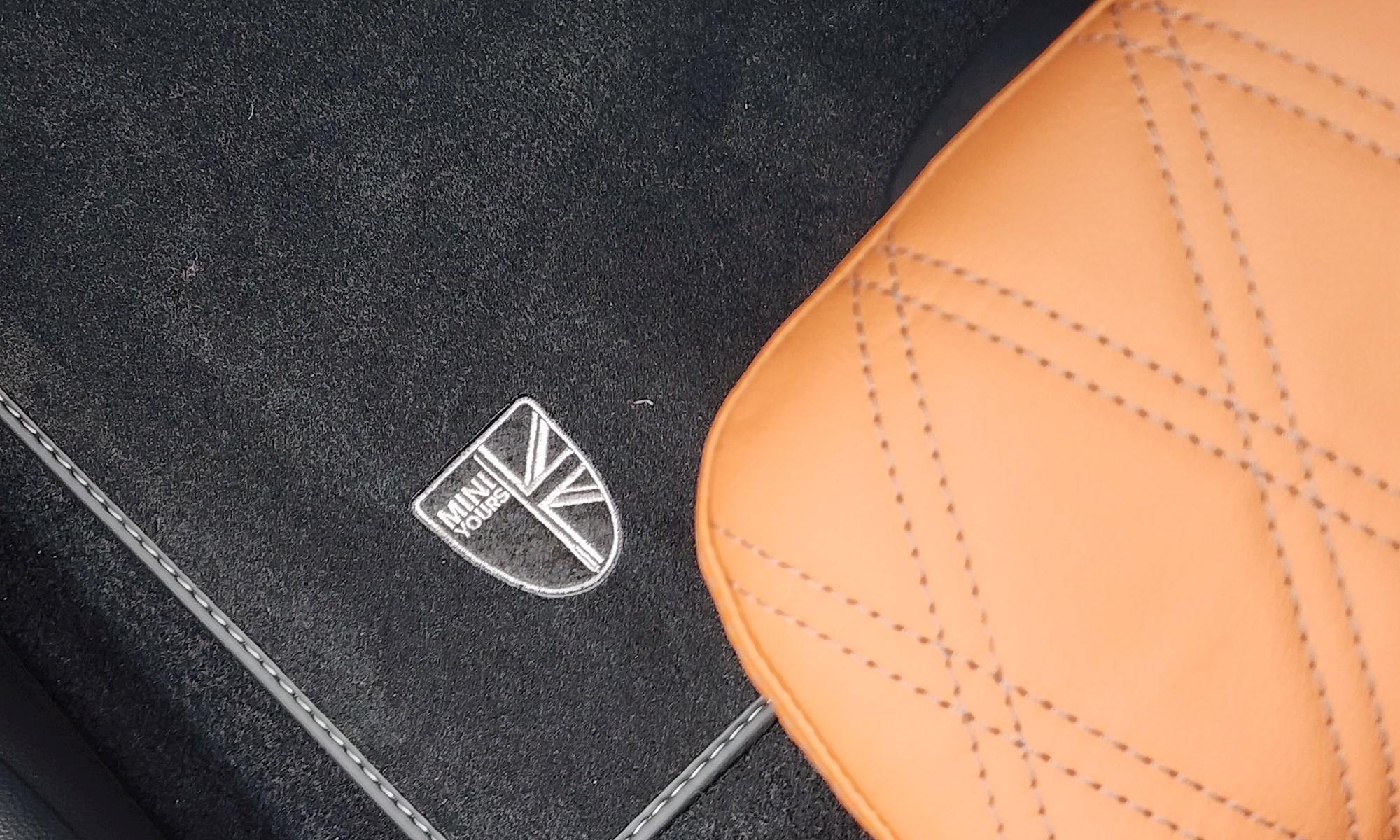 But the fit, finish and materials are deeply impressive and some of the detailing is delightful. Love the piping and diamond-stitching on the leather trim, for example. And unlike the big round screen, the retro-rally toggle switches still look and feel pretty cool. Also, if you like Union Jack graphics… you're in for a treat.
The elephant in the room is a baby elephant: the Mini Electric's range, which is one thing the facelift hasn't been able to address. It's a claimed 233km (WLTP), but we never saw more than 160km on a full charge and often a bit less. That's fine for urban driving, especially if you're charging every night, but it does mean you're sitting under 100km a lot of the time and that can make mild range anxiety a daily occurrence. It also limits longer-distance travel – you'd have to really plan out your charge-stops if you're leaving town.
On the plus side, a small battery means a quick top-up. On a 50kW DC charger, Mini claims a 0-80 per cent charge in 36 minutes.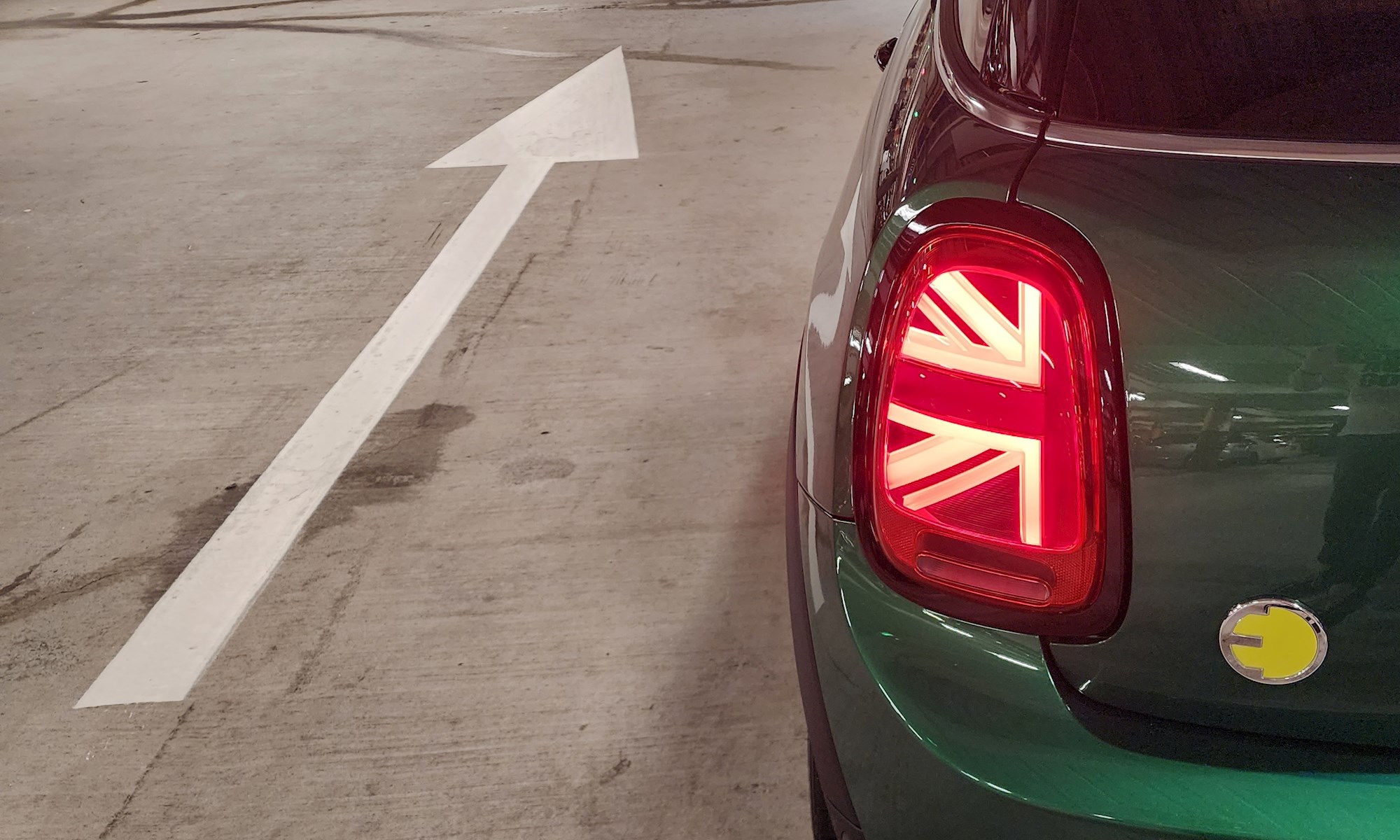 There's no real solution to the range issue for this model because it uses the BEV technology from the (now-discontinued) BMW i3 S and because it's packaged within an ICE platform (quite cleverly, in a T-shape), there simply isn't room for a larger battery. You can bet there'll be more range on offer from the purpose-built all-new Mini Electric coming later this year.
As it stands, the current Mini Electric is expensive by class standards, but that's always a Mini thing. It's also small by class standards, with a tiny back seat and hardly any boot, but that's a Mini thing too; and yes, we know it's much bigger than the iconic original, but this is still one very small city hatch. It also makes trendy people go "ooh" and "aah" and it's also heaps of fun.
In short, it's a Mini and it's electric, which is all most buyers will want and need to know (well, that and the location of the nearest DC station).
In purely rational terms there are better-value compact BEVs around that offer lots more range for much less money, but that's missing the point. Minis seem to be able to play by their own rules.
MINI COOPER S ELECTRIC
ENGINE: 33kWh battery with single electric motor
POWER: 135kW/270Nm
GEARBOX: Single-speed automatic, FWD
0-100KM/H: 7.3 seconds
CONSUMPTION: 18.0kWh/100km (WLTP), 233km range
PRICE: $70,155