The Honda CR-V is at a crossroads. As one of the first modern crossover SUVs, the nameplate has endured in the global market for nearly three decades. Some might not even remember New Zealand was the first country (outside Japan) to receive the CR-V in 1996. Back then, it faced only a handful of competitors, the biggest of which was perhaps Toyota with the RAV4.
But today's landscape has shifted dramatically. Buyers are spoilt for choice in 2023, with more SUVs available than anyone could name, including hybrid and fully electric models touted by their makers as the future of motoring.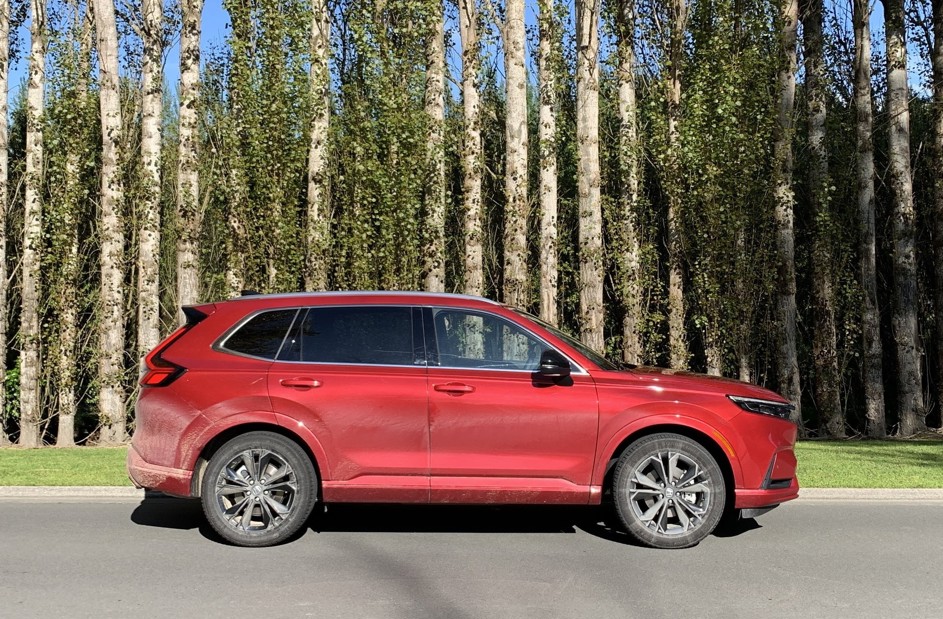 So what's Honda to do to keep the CR-V top of mind for this next generation of car buyers? Electrify it, of course. And not a month too soon, either.
Launched recently by Honda's NZ distribution centre, with a big drive programme from Nelson to Christchurch, there are three key models in the new range.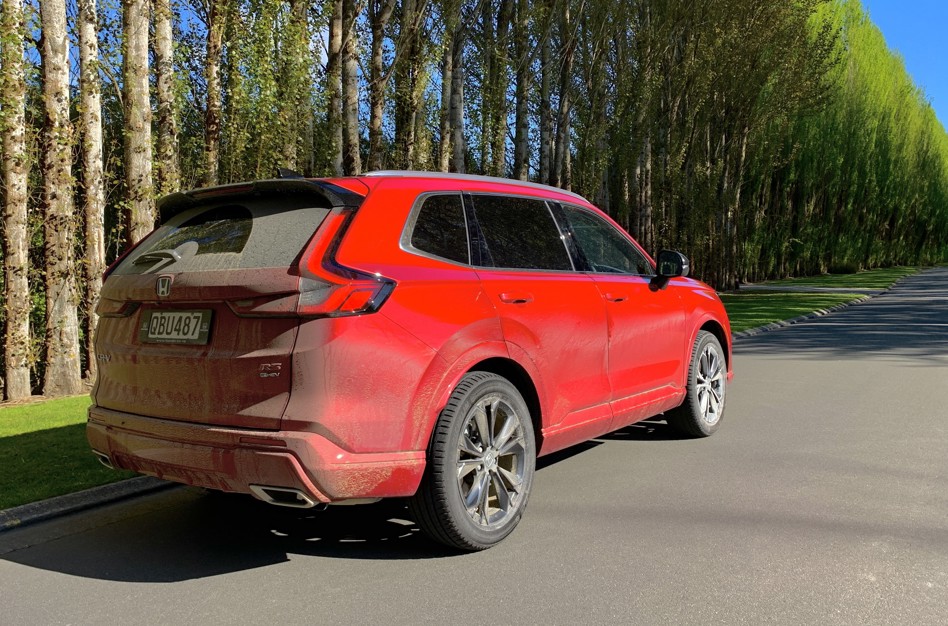 Available on the new $67,000 top-spec RS trim, Honda's e:HEV system delivers electric drive to the local-spec CR-V for the first time with a 2.0-litre petrol hybrid mill. Two pure ICE variants remain, retaining the familiar 1.5-litre turbo petrol and starting at $53,000 for the base five-seater Sport AWD model. The front-wheel-drive (FWD) Sport 7 variant adds two more seats and other goodies for $57,000.
Although we have no clear point of comparison as the previous 2.0-litre engine was not sold in NZ, Honda says the new power plant equipped with the e:HEV system has gained 2kW and 8Nm of torque. They're modest improvements but welcome nonetheless.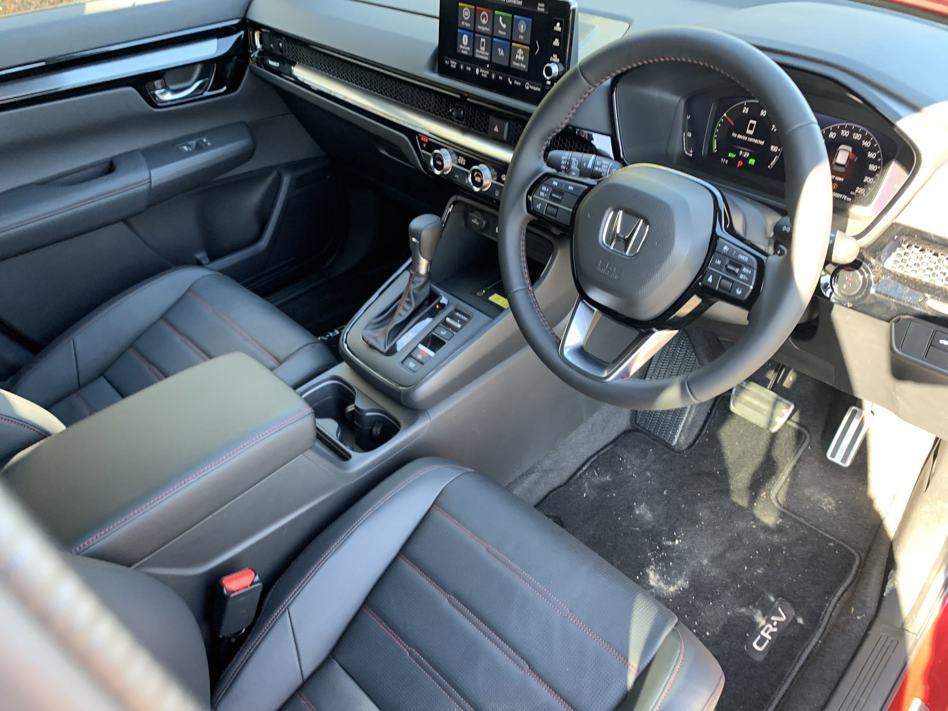 The 1.5-litre pure petrol mill has also been improved, with peak torque coming in earlier at 1700rpm compared to 2000rpm on the previous model. Additionally, the CVT supposedly downshifts earlier while braking, while the AWD system distributes more driving force to the rear. The latter also benefits from variable weight distribution with enhancements both in straight-line traction and cornering ability.
By itself, the all-new CR-V delivers substantial improvements over its previous generation. The slightly longer and wider new model boasts a bolder stance, complemented by a more comfortable driving position with enhanced road visibility.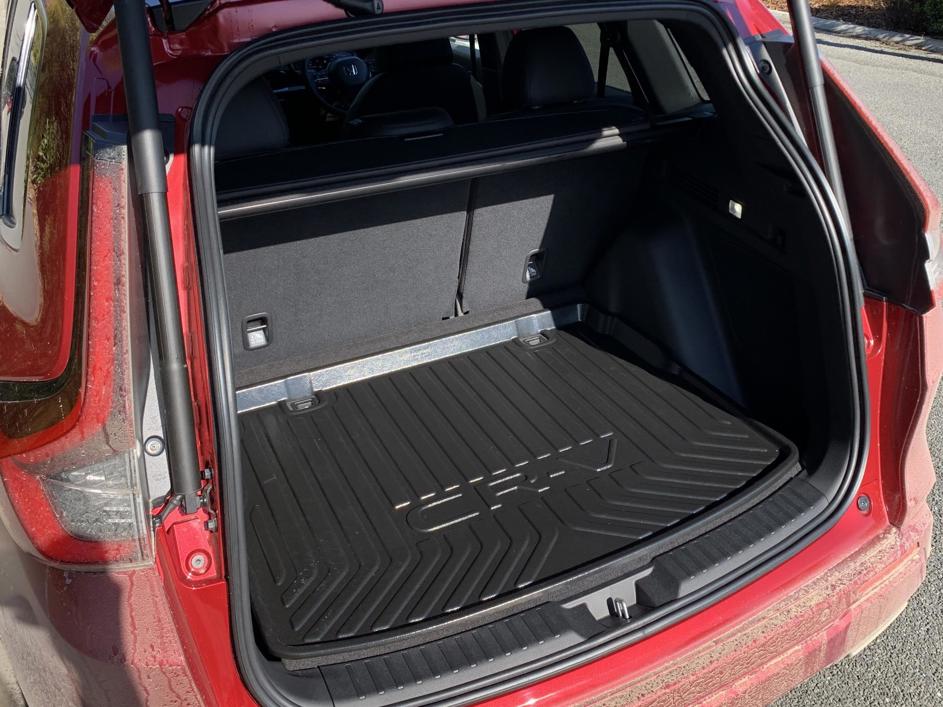 And like the old model, the new CR-V comes standard with Honda Sensing, a suite of driver-assistance and safety features that includes adaptive cruise control, collision mitigation braking, and other bells and whistles befitting a modern SUV.
The system has improved here, gaining wider-angle radar and camera sensors that aim for enhanced blind driving assistance and collision avoidance. An updated sonar sensor also enables assistive braking at speeds of up to 10km/h.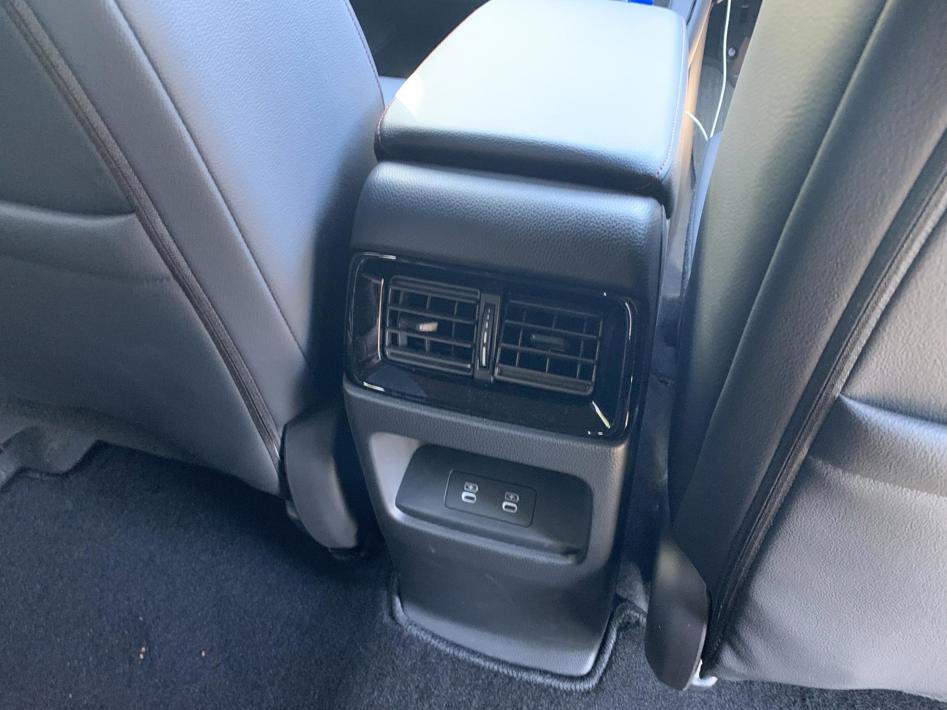 The new hill descent control feature helps with sloped driving at the touch of a button, maintaining the vehicle's speed while providing visual input on the instrument panel.
Another addition is Honda Connect, a smartphone app designed as a companion to the new CR-V. With it, you can use your phone as a remote to lock and unlock the vehicle, start the engine, fiddle with the A/C, and check the car's status in real time. It also detects collisions automatically, calling for help in case you're incapacitated and can't do so on your own.
These are all the little things that, when combined, make the new CR-V a more compelling choice, especially for families that prioritise safety, comfort and convenience.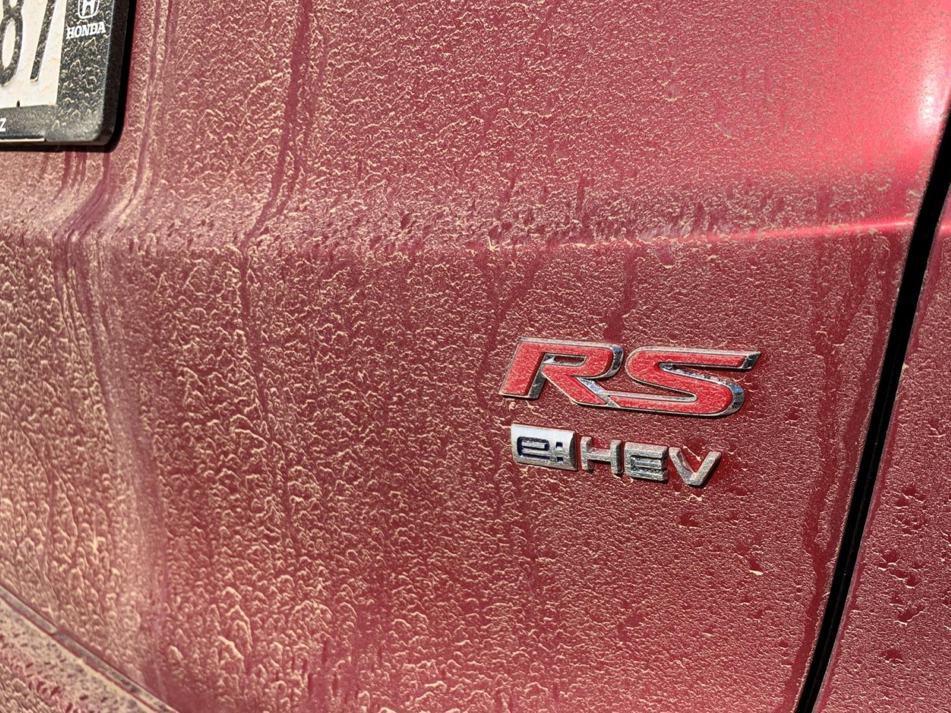 Our exposure to the new Honda CR-V was meant to be a thorough and fulfilling experience, but sadly due to reasons beyond our control, it fell a little short. Last week, Honda NZ hosted the overnight event from its Nelson home, with some information presented, followed by a scenic drive to Christchurch, with dinner and an overnight stop and return the next day.
But from our home base in Hamilton, weather in Wellington turned us around after circling for 30 mins above the windy city, back in Hamilton for a last-chance re-book. On the second attempt, we made the pad-hop from Wellington to Nelson, arriving four-hours late, but into the entry level Sport for the big drive.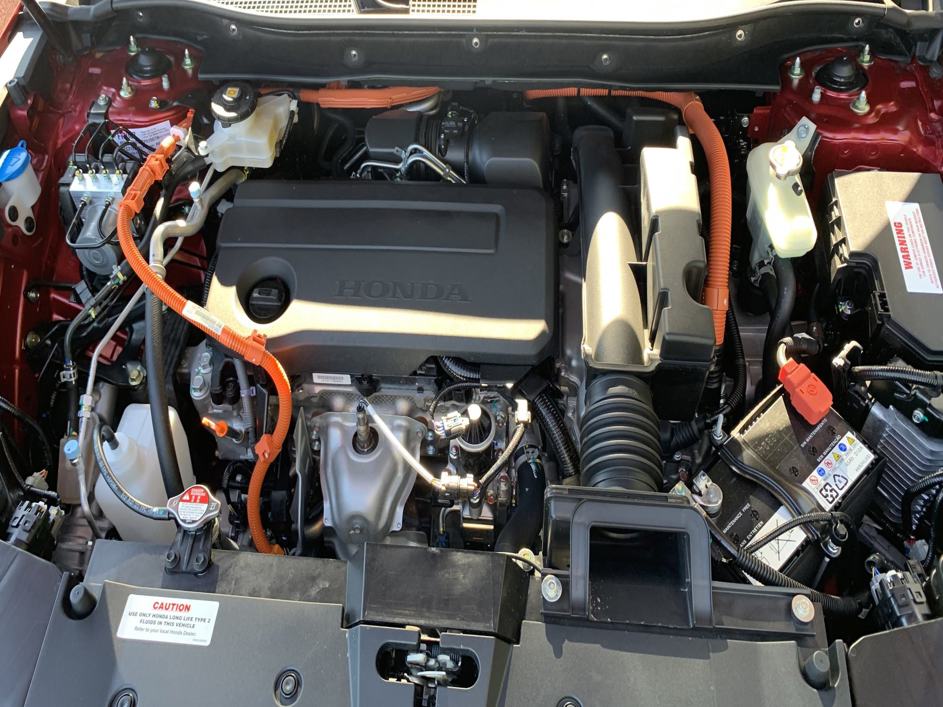 The 1.5-litre turbo petrol engine and CVT is probably more ideal for around town, with its revs and modest power and torque figures meaning it was given a hard time to maintain the open-road speeds. We also saw around 9.5l/100km, a little over the claim of 8.2l.
Next morning, we grabbed the keys to the RS e:HEV, and its combination of a 2.0 and hybrid-electric powertrain proved a much more capable combination, offering a great mix of effortless, low down torque and response, and power on demand, and just 6.4l/100km. We only had 10 mins, so we'll reserve full judgement for a local drive. And when our programme wasn't running four-hours behind.
HONDA CR-V
ENGINE: 2.0-litre petrol hybrid or 1.5-litre turbo petrol engine
POWER: 135kW/335Nm or 140kw/240Nm
GEARBOX: e-CVT or CVT
CONSUMPTION: 6.4l/100km, or 8.2l/100km
PRICE: $53,000 (Sport), $57,000 (Sport 7), $67,000 (RS e:HEV, CCF neutral)