In a recent media address, Toyota's hydrogen factory President, Mitsumasa Yamagata, hinted at the automaker's interest in developing a hydrogen-powered version of the iconic Land Cruiser 300 SUV. 
Yamagata emphasised that the Land Cruiser's robust build - often utilised for towing and hauling, aligns well with the capabilities of hydrogen fuel technology.
Is a hydrogen Land Cruiser on the way?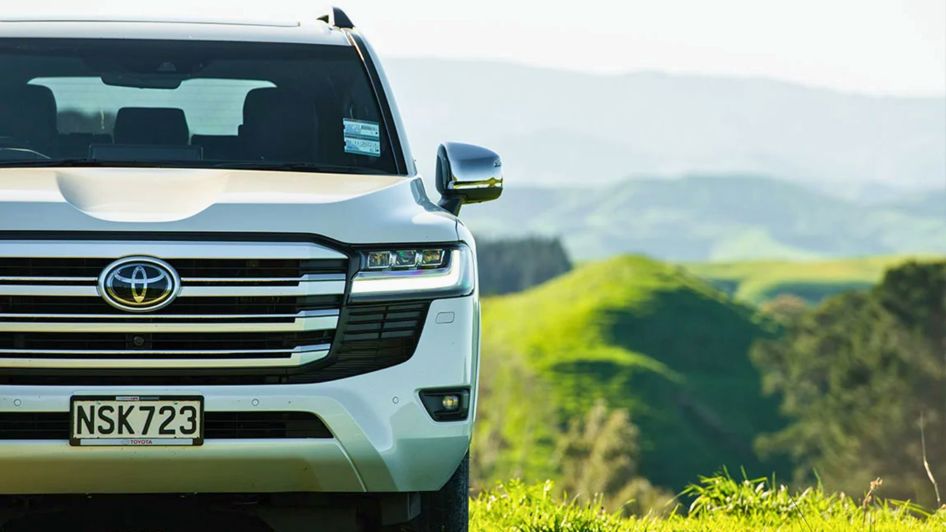 The specifics of the proposed Land Cruiser variant remain uncertain. Toyota executives are deliberating whether to employ a hydrogen-powered combustion engine similar to the recently launched Hiace prototype or opt for a fuel-cell setup like the Mirai. 
The Land Cruiser's chief engineer, Keita Moritsu, has previously lauded the fuel cell system for its promising range in long-distance driving despite acknowledging existing drawbacks.
Hydrogen-powered Hiace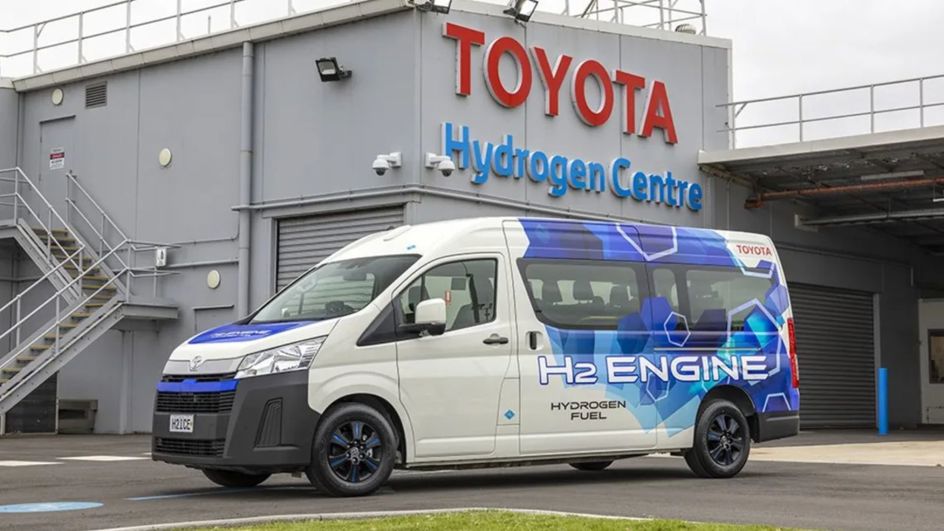 Toyota's recent unveiling of the hydrogen-combustion Hiace prototype provides a glimpse into the potential adaptation of the Land Cruiser's powertrain. While the prototype, based on the same turbocharged 3.5-litre V6 as the Land Cruiser 300, showcases reduced power figures, it demonstrates the adaptability of the turbocharged V6 to hydrogen fuel.
Overcoming hurdles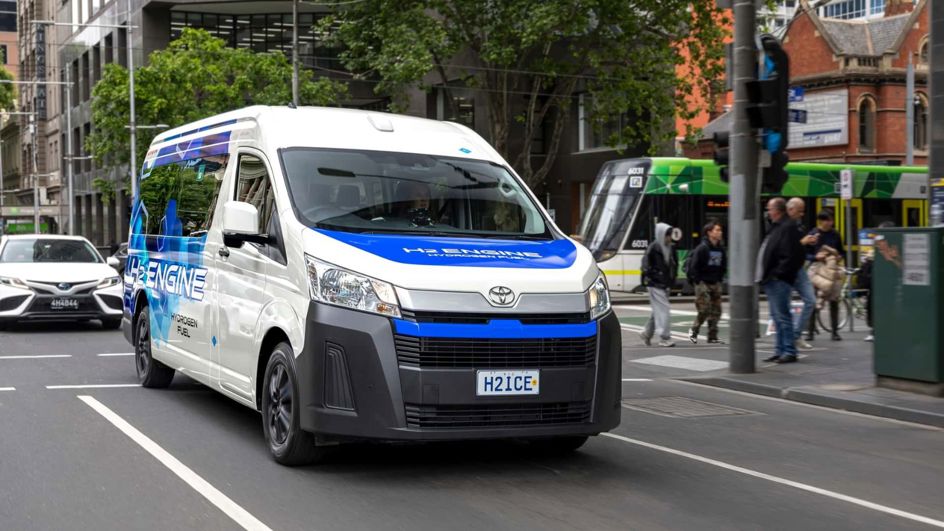 Despite the innovative strides, challenges persist. The Hiace prototype's efficiency, with a range of less than 200km on a 140.8-litre hydrogen tank, underscores the need for further development. Toyota says it aims to address this with a hybrid system down the line.
This pursuit of a hydrogen-powered Land Cruiser aligns with Toyota's extensive exploration of hydrogen technology. From motorsport showcases to collaborative efforts with Yamaha, the automaker continues to push the boundaries. While hurdles remain, Toyota's ambition hints at a potential hydrogen-powered future for the Land Cruiser 300.