Looking for something to watch this weekend? Brawn: The Impossible Formula 1 Story is a new docuseries that brings to life arguably one of the most extraordinary underdog tales in Formula One history. Available to stream now, this highly anticipated series, hosted and executive produced by Keanu Reeves, dives into the remarkable story of the Brawn GP team's incredible journey in 2009​​​​.
A tale of motorsport underdogs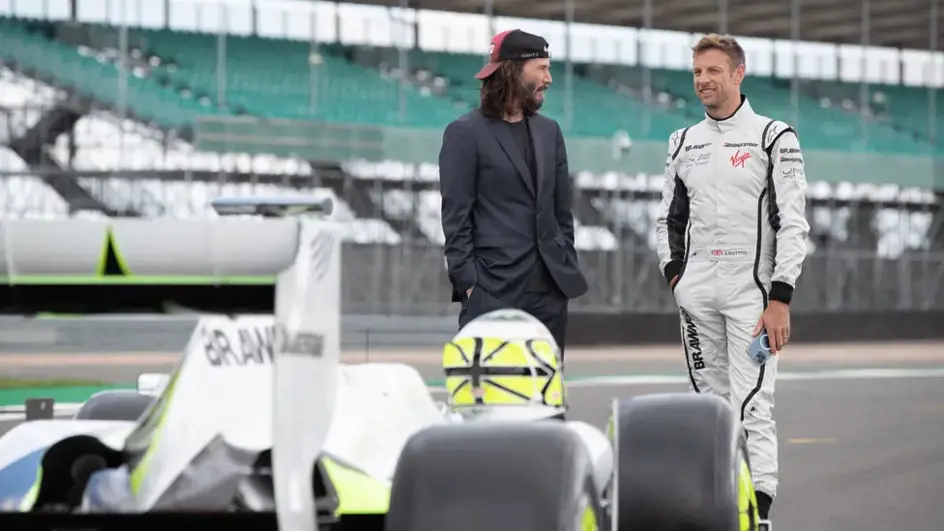 The series highlights the aftermath of the 2008 financial crisis, which set the stage for a David versus Goliath scenario in the world of Formula One.
Facing immense financial and logistical challenges, Brawn GP embarked on a journey to compete against the sport's giants. This narrative unfolds through the eyes of Reeves, who, in addition to being the movie star of a generation, is a well-known automobile and F1 enthusiast, lending an earnest aspect to the storytelling​​.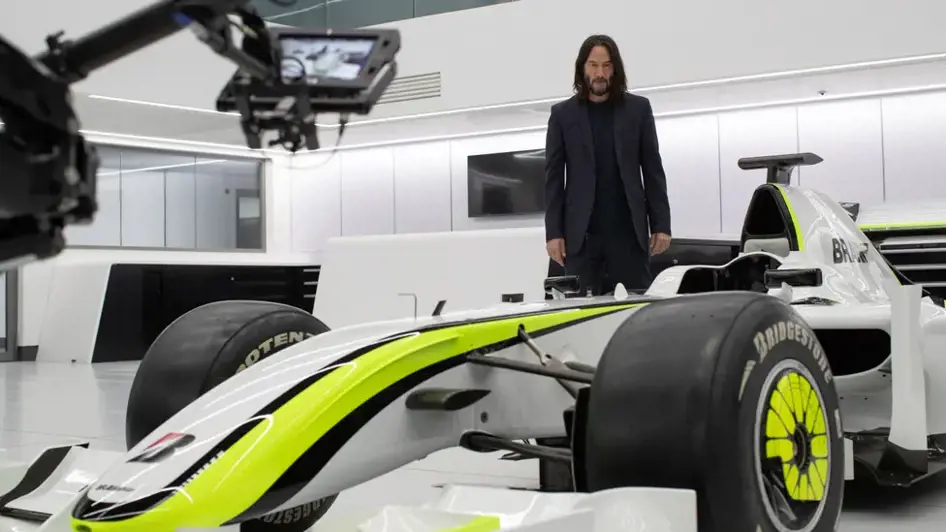 What makes this docuseries particularly compelling is its focus on Ross Brawn, a pivotal figure in the world of Formula One. Known for his success with Ferrari and Michael Schumacher, Brawn's genius is central to the narrative, as he leads his independent team to compete in the most expensive and technologically advanced racing series on the planet. 
Brawn famously started with a mere £1 and faced numerous challenges, including being understaffed and underfinanced. But against all odds, Brawn GP not only competed but astonishingly won the World Championship, marking a stunning victory for an underdog team in a sport dominated by well-funded giants​​​​.
Where is Brawn: The Impossible Formula 1 Story streaming?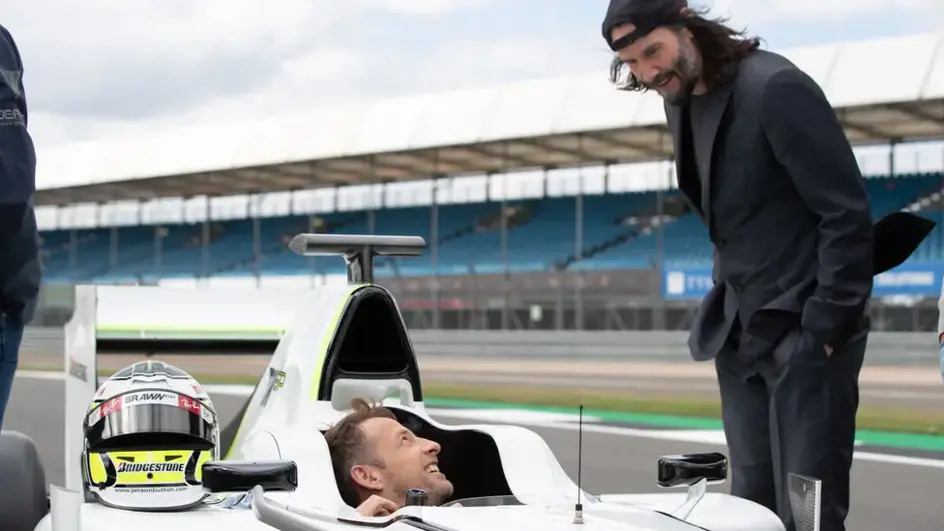 This four-part series, available to stream now on Hulu and Disney+, is both informative and revealing. It offers a behind-the-scenes look at the strategies, struggles, and triumphs of Brawn GP, providing viewers with an in-depth understanding of the complexities and challenges of Formula One racing. 
Brawn speaks to the enduring appeal of underdog stories in life and motorsport. So whether you're a racing enthusiast or just someone who loves a good story well told, this series is a must-watch.