The giant GMC Yukon will be sold in right-hand drive in New Zealand from 2025, by GM Speciality Vehicles (GMSV); the same company that currently brings us the Chevrolet Silverado pickup truck and Corvette sports car.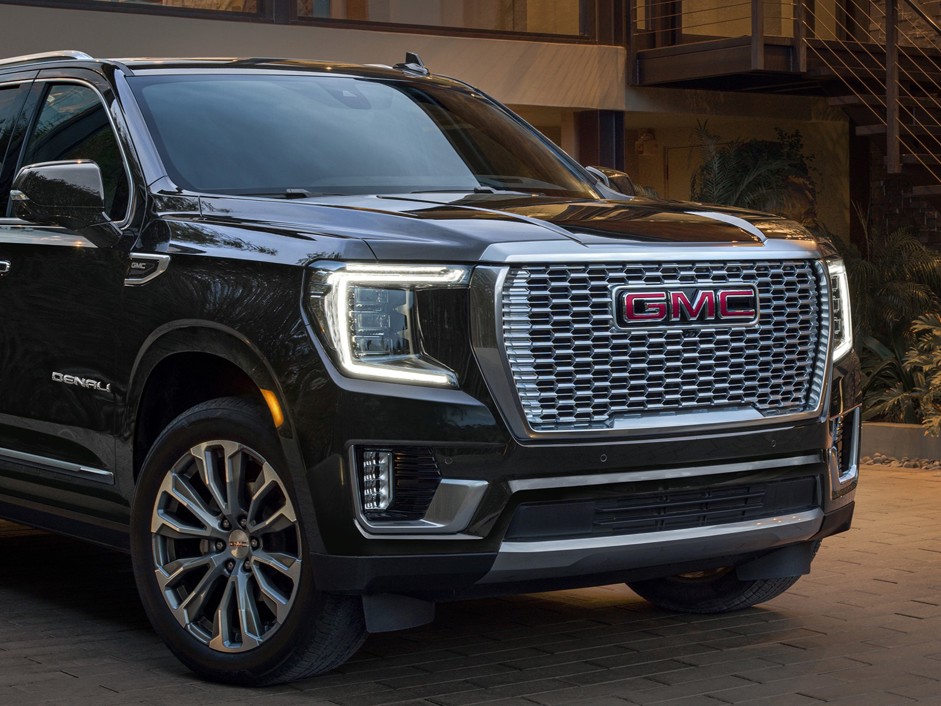 GMC is a General Motors brand for more upmarket SUVs in the US; it's the division that produced the Acadia, formerly sold here as a Holden.
The company describes the Yukon as a "full-size premium SUV". The 5.3-long machine will be sold here only in luxury Denali specification, with seating for 8.
"I'm excited to confirm the new GMC Yukon will be remanufactured in Melbourne and will be available in Australia and NZ," says Greg Rowe, director of GMSV.
"Remanufactured" is GMSV-speak for the extensive conversion process to right-hand drive, which involves a number of bespoke parts. The Silverado is also remanufactured in Melbourne for NZ and Australia, although the Corvette C8 is now built in RHD by the factory in the US and simply imported here.
The announcement coincides with the 8000th remanufactured Chevrolet Silverado emerging from the Premoso facility in Dandenong.
GMSV has also issued updated plans around other model developments, including Corvette E-Ray, 2024 Chevrolet Silverado 1500 upgrades and the 2024 Chevrolet Silverado HD.
Corvette E-Ray on the way
The Corvette E-Ray is the quickest accelerating Corvette ever, thanks to the addition of an electric drive unit to the LT2 6.2-litre V8 engine. It also features AWD - a first for Corvette.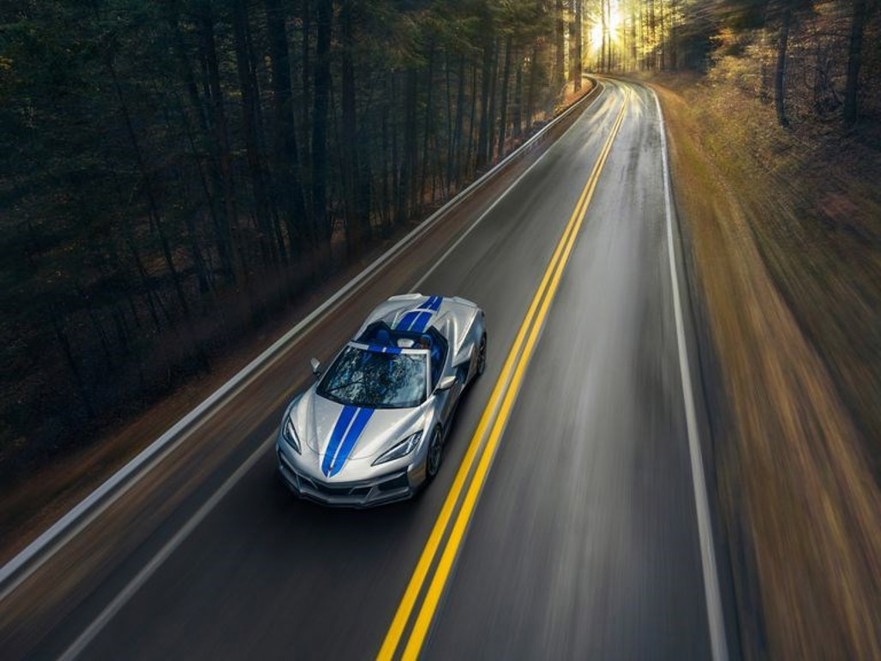 "The electrified architecture makes this the most technologically advanced Corvette ever and we are pleased to announce that MY24 build of the new model is expected to commence mid-next year," says Rowe.
2024 Chevrolet Silverado 1500 upgrades
A new GM performance exhaust will be added to both models in the MY24 1500 range, the ZR2 and LTZ Premium.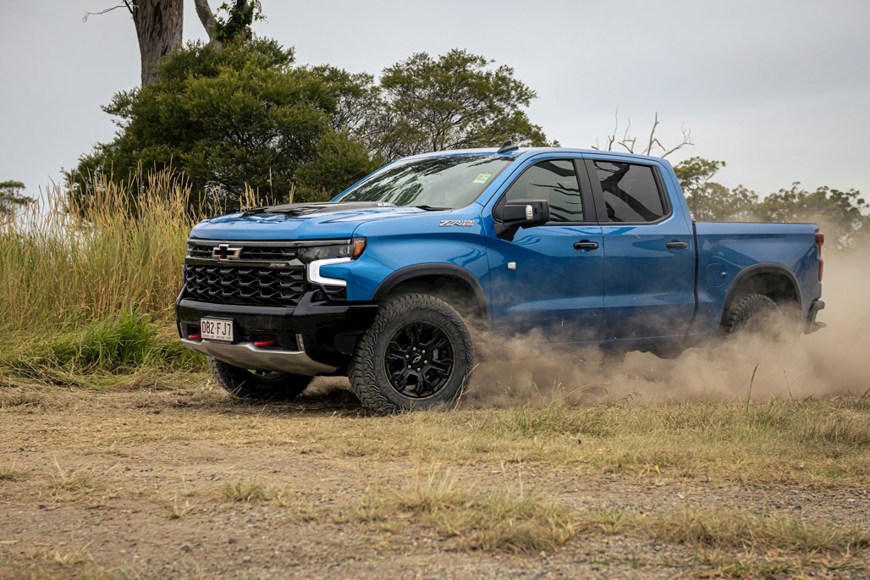 "The MY24 Chevrolet Silverado 1500 will now be standard with an active performance exhaust system providing customers the flexibility of a 'standard' exhaust experience - or dialling up the limiter to hear that traditional V8 rumble," says Rowe.
The ZR2 will also receive a rear camera mirror, 15in diagonal head-up display, power tilt/telescoping steering column, adaptive cruise control and a Bose premium sound system.
Chevrolet Silverado HD scheduled
As announced in September, the new MY24 Chevrolet Silverado HD is scheduled to start the remanufacturing process at Dandenong this month, with the first wave of vehicles anticipated to arrive in showrooms as early as December.