The early 2000s were a turbulent time for advertising, with consumers increasingly moving away from television and movies and spending more time online. BMW and it's advertising agency knew this, so wanted to change things up for its latest campaign.
The agency came up with the idea for a series of short films to be released exclusively online. They brought in well-known director David Fincher (Se7en, Fight Club) to helm them, but he felt a better concept was to use different directors and different styles for each film, which would highlight a different model.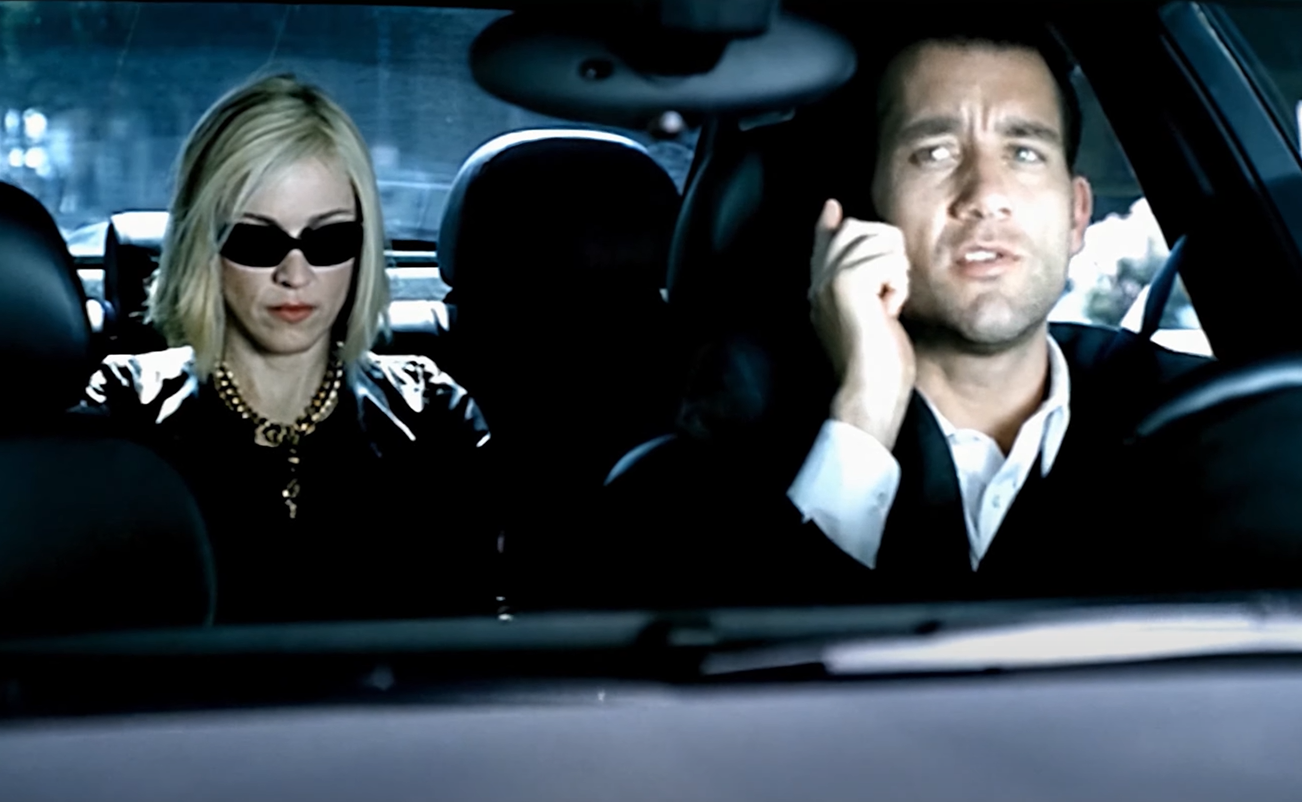 This led to the creation of "The Hire" a series of (initially) eight short films around 10 minutes each, starring Clive Owen as an unnamed getaway driver for hire.
READ MORE
The star-power involved in the series was enormous, with directors such as John Frankenheimer (Ronin), Ang Lee (Crouching Tiger, Hidden Dragon), Tony Scott (Top Gun) and John Woo (Face/Off) handling episodes, as well as featuring the likes of Gary Oldman, Mickey Rourke, Ray Liotta, Danny Trejo and Forrest Whitaker.
But easily the most famous of them all was the "Star" episode, directed by Guy Ritchie (Lock, Stock and Two Smoking Barrels, Snatch) and featuring his then wife, Madonna, and an awesome E9 M5 manual.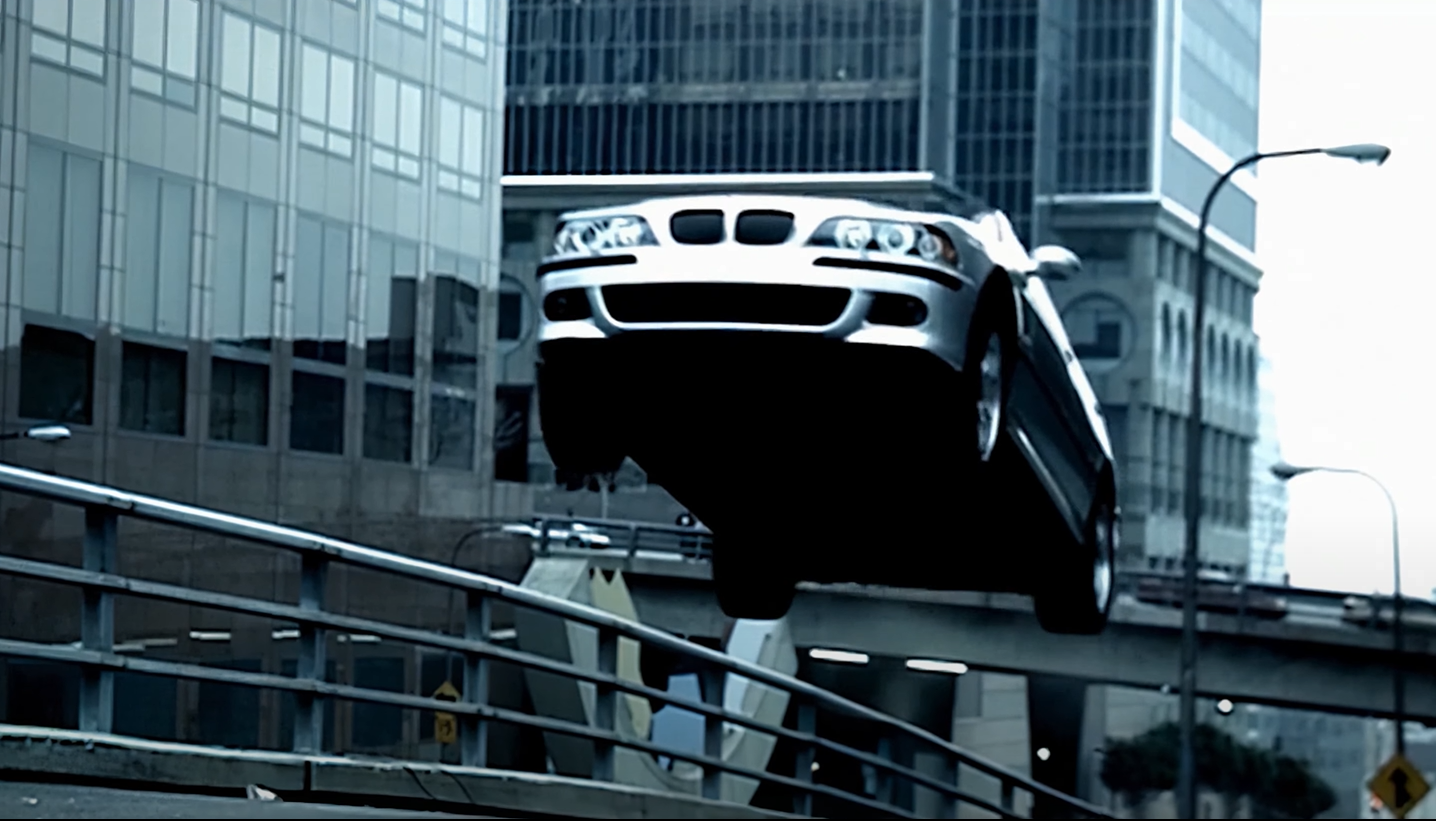 In this episode Owen's mysterious Driver is chosen by a spoiled and shallow celebrity (Madonna, not exactly playing against type...) to drive her to a venue. However, unbeknown to her, her downtrodden manager has actually hired him as a form of revenge, and after much nagging from the celebrity to drive faster, the Driver proceeds to drive wildly through the city, tossing the hapless celebrity all around the backseat of the M5.
Clive Owen goes full Nic Cage with his gleefully silly performance and Madonna is hilarious as the bitchy celebrity, while the driving action is spectacular. As you would expect.
The whole series was a massive success for BMW, with "Star" in particular going on to become legend. So much so that BMW even revived the series in 2016 for a one-off episode directed by Neill Blomkamp (District 9), starring Jon Bernthal, Dakota Fanning and Vera Farmiga alongside a returning Clive Owen and featuring the BMW G30 5 Series.