It's the Cadillac of EVs! Sorry, couldn't resist. But the big news is that General Motors has confirmed the launch of the Cadillac Lyriq battery electric vehicle (BEV) in New Zealand as a 2025 model in American-speak, which means next year for us.
In some respects, it's GM's worst-kept secret. The company has been open about EV architecture allowing for easy conversion between left and right-hand drive since Lyriq was launched in the US last year.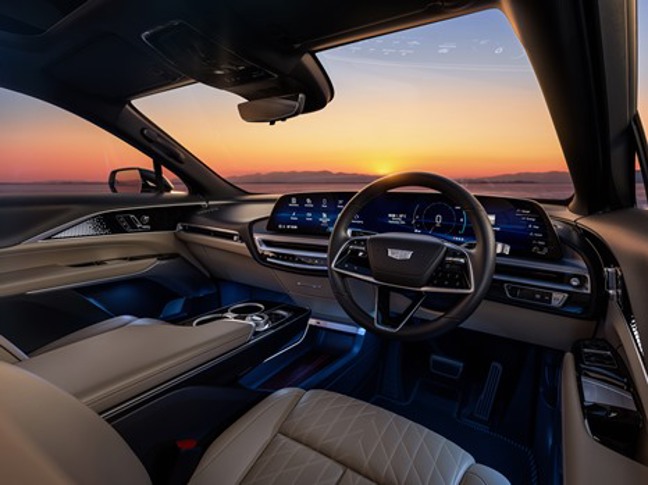 At a media reveal of a local-specification vehicle in Melbourne today, the company confirmed the model was intended for RHD from "day zero" of development.
Detroit executives on hand included John Roth, vice president Global Cadillac: "Cadillac is experiencing great sales momentum thanks to our strong product portfolio – and we are now expanding our business globally. The introduction of a RHD Lyriq will enable new opportunities in important markets where EV adoption is strong.
"You cannot be a tier one luxury brand without RHD".
Among GM NZ's existing model portfolio, the Chevrolet Silverado is "remanufactured" into RHD by the GM Specialty Vehicles (GMSV) division in Melbourne, while the Corvette – like Lyriq – is produced in RHD by the factory.
The Kiwi Caddy comes from a US factory, although Lyriq is also built in China.
What exactly is a Cadillac Lyriq?
Lyriq is a luxury crossover built on GM's latest electric vehicle platform called Ultium. It's the brand's first-ever pure-electric car and intended to showcase the technology and design that will take Cadillac forward to an all-electric future by 2030.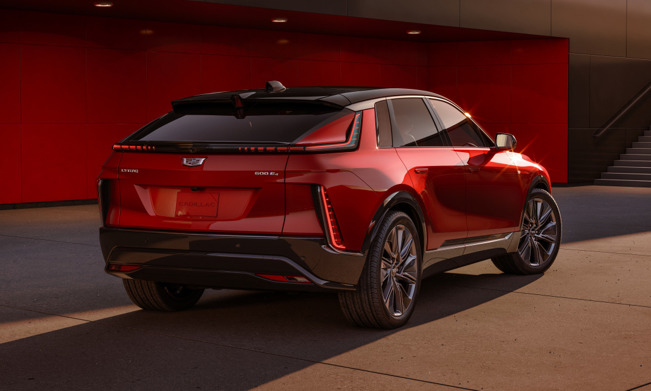 Other vehicles on the Ultium platform include the Hummer EV and new pure-electric versions of the Blazer SUV and Silverado pickup truck. So presumably these too are suitable for RHD, although the company is still tight-lipped on the potential.
Other Cadillac-specific Ultium models include the Escalade IQ (yes please) and Celestiq sedan.
What are the key specs and features of the Cadillac Lyriq for NZ?
Lyriq will come as standard with a massive 102kWh battery and dual motor AWD for NZ: 388kW/610Nm. Final charging speeds and range are yet to be certified for our market, but expect both to be substantial.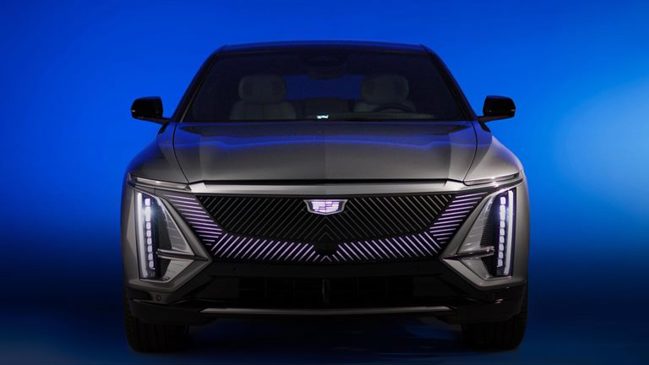 It's a big vehicle: just over 5m long and riding on a wheelbase of 3m-plus.
Cadillac is all about luxury and the NZ-specification Lyriq will feature Nappa leather, tri-zone climate control, ventilated/massage front seats, a 33in "diagonal advanced display" and bespoke AKG Studio 19-speaker audio system.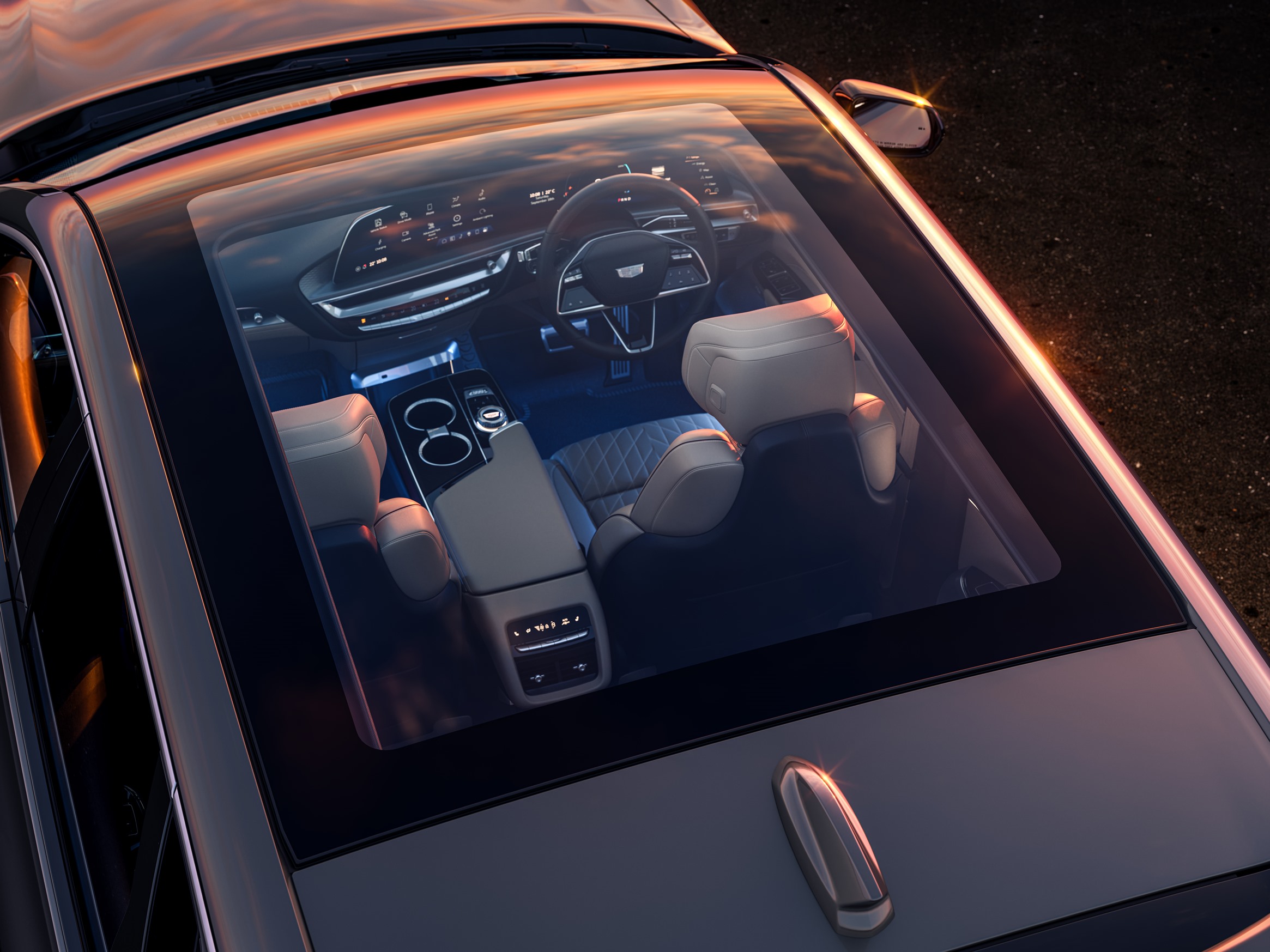 Road Noise Cancellation technology also features, with the aim of maintaining EV cabin silence in the face of rough surfaces – like NZ's coarse-chip seal.
When will NZ customers be able to buy the Cadillac Lyriq?
Lyriq will be sold direct to customers by GM NZ, either online or through a store in Auckland (there will also be stores in Sydney and Melbourne, Australia).
The company says it's not yet ready to talk about what that retail experience will look like, but it won't be a traditional dealership and it will be quite separate from the current GMSV Chevrolet network.
It says it wants Cadillac to set itself apart by offering an "end to end luxury experience", with a huge focus on customer service and personalisation.
Final pricing and launch timing is yet to be announced. But expect the Lyriq to be right up with European luxury EVs in terms of aspirational quality… and price. Roth says the "German trio" of Audi, BMW and Mercedes-Benz are in Lyriq's sights.