The 2025 Hyundai Tucson has debuted, showcasing a significant update in design and aesthetics. The new compact SUV is set for release in 2024, with Europe as the first recipient.
Hyundai says the new Tucson features its evolved 'Parametric Dynamics' design language, ensuring instant on-road recognition. The revised aesthetic brings it more in line with Hyundai's latest offerings, including the new Santa Fe.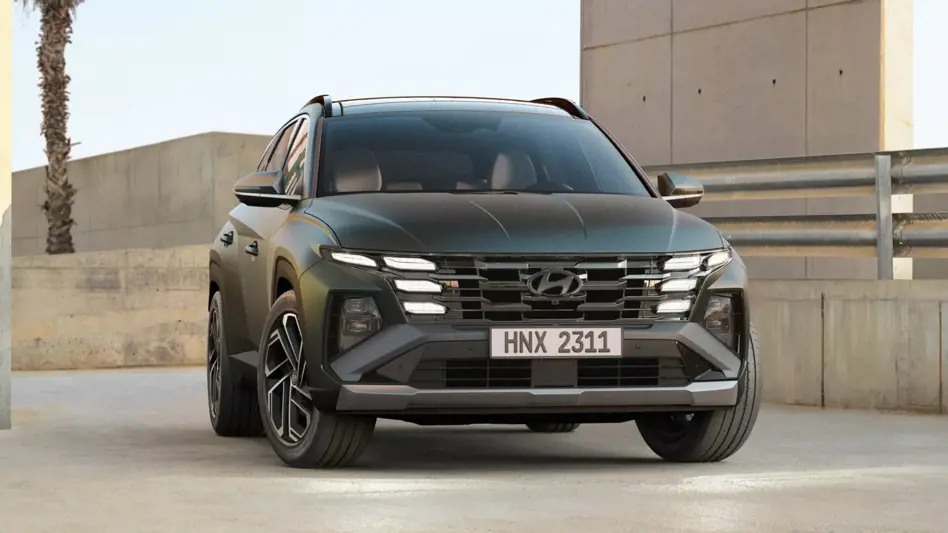 This update also brings a fresh grille and revamped 'Parametric Jewel' lighting units, harmonising familiar looks with radical styling. In addition, the 2025 Tucson will feature a redesigned bumper, faux skid plate, new wheels and a revised rear end​.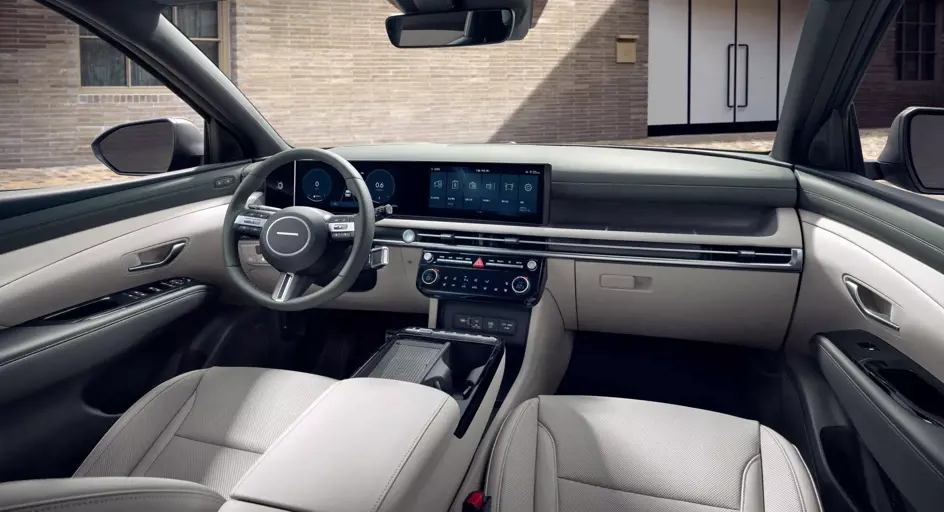 Inside, the Tucson boasts a minimalist three-spoke steering wheel and a more traditional dashboard layout. This redesign includes a panoramic curved display, integrating a 12.3-inch digital instrument cluster with a matching infotainment system.
The cabin also sees new switchgear, repositioned air vents, and a redesigned center console that includes a wireless smartphone charger and cup holders. Notably, the shifter has been moved to the steering column, accompanied by a range of physical controls.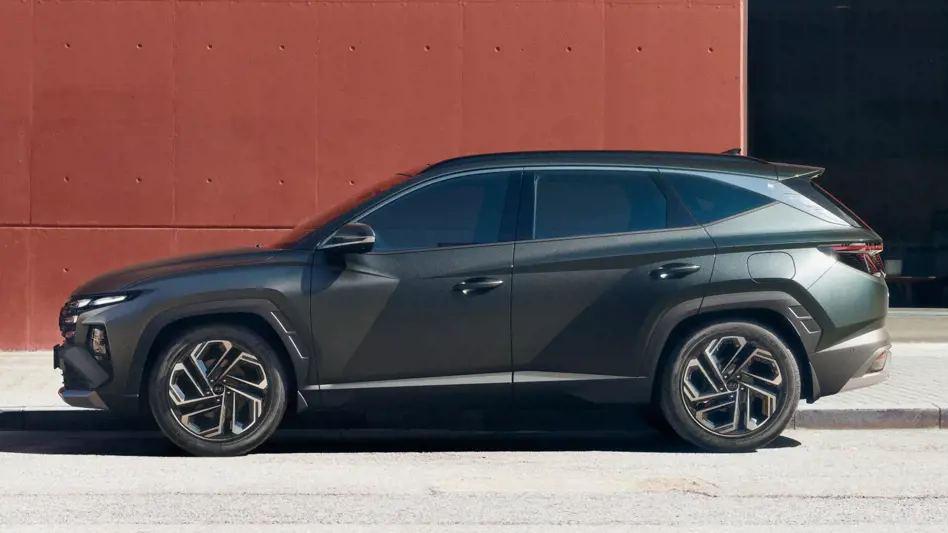 The Korean-spec model introduces two new colour options: Fine Green Matte and Ultimate Red Metallic. A tri-tone interior featuring green, black, and gray shades will also be on offer. While specifics on the powertrain are yet to be released, many anticipate improvements to current power figures and performance benchmarks.
Projected to debut in mid-2024, with orders commencing towards the end of the year, the 2025 Tucson is part of Hyundai's fourth-generation lineup.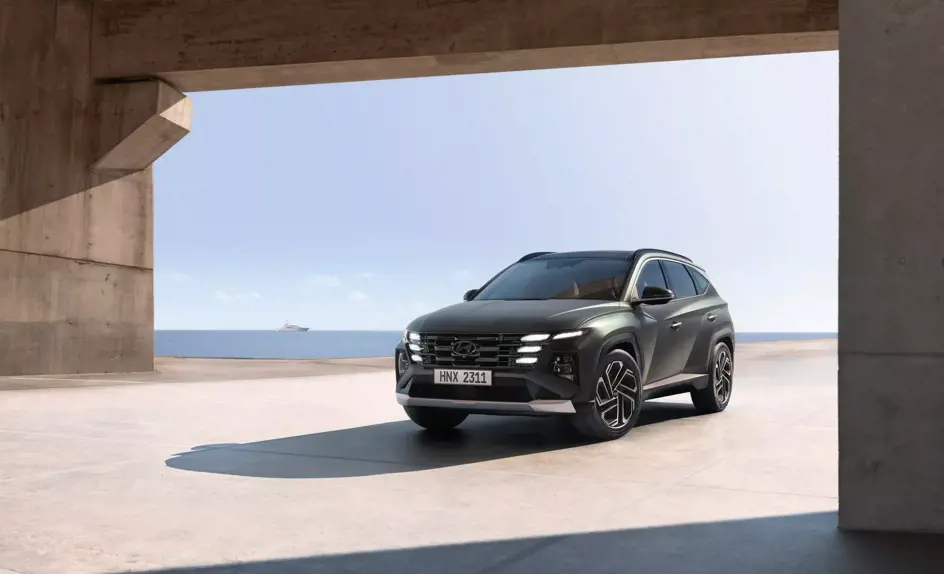 The trim structure is expected to remain consistent with previous models. Pricing for the base model is anticipated to start around US$29,000 (around NZ$48,000), extending up to (NZ$66,000) for the top-specvariant.
Official pricing and more detailed specifications will be released by Hyundai as the launch date approaches.